While not much is known about the new Terminator 6 movie, a batch of set images and video have surfaced suggesting the film may take place in a post-apocalyptic future following Judgment Day.
It has been said that Terminator 6 is a sequel to the original Terminator and T2 (with the other movies getting ignored), so the possibility it takes place after the nuclear war could be a very real possibility.
Set video of a downed helicopter actually shows off bones and skeletons, which could be explained as a result of nuclear bombs and Judgment Day.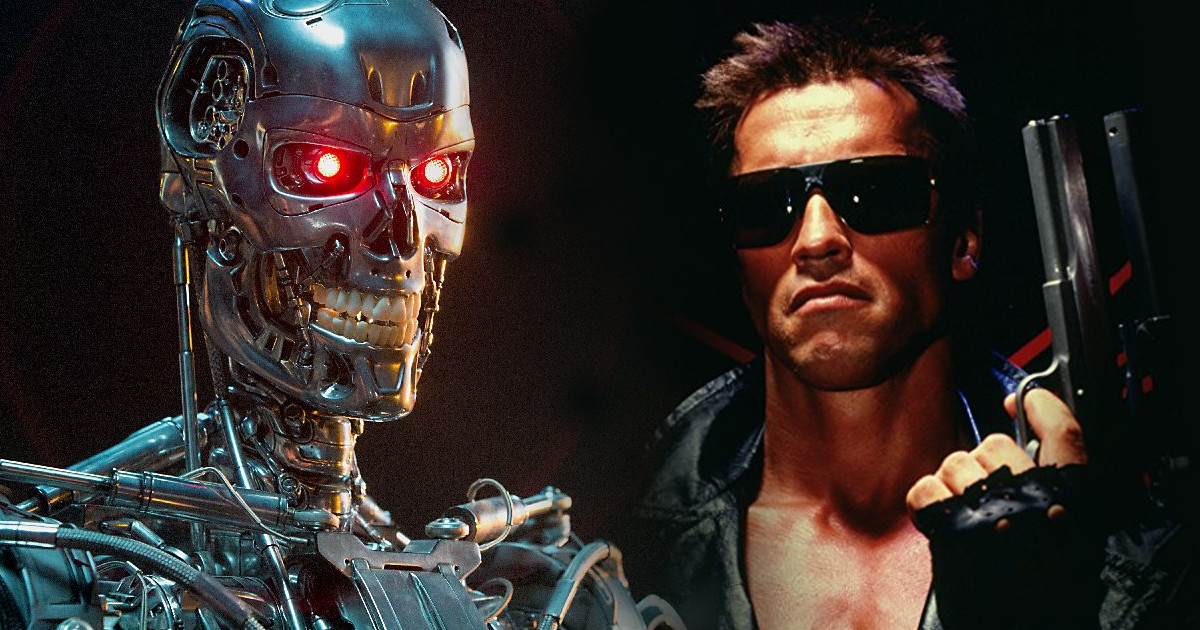 New set images of Linda Hamilton have also hit the net in combat clothing, a first look at Mackenzie Davis, a bodybuilder being used as a double or CGI-replacement for Arnold Schwarzenegger, and a young actor playing John Connor.
Possible plot details include that it may be in part set in Mexico City and deal with why the Terminators first chose the body of Arnold as the model for themselves.  
The untitled Terminator 6 has a November 22, 2019 release directed by Deadpool's Tim Miller also starring Gabriel Luna as a new Terminator, with James Cameron on board as producer and overseeing things. 
(via The Terminator Fans)