It appears as if the Taika Waititi Star Wars movie is indeed dead, which follows months of rumors and speculation.
The actor and director recently appeared at the Toronto International Film Festival honoring Shawn Levy who has also been developing a Star Wars movie of his own.
Via the video below, Waititi says that due to Levy being so successful, Levy will go on to other franchises including Star Wars, but Taika Waititi jokes Levy will finish Star Wars while he did not.
"Like a cruel, indiscriminate virus, he'll move on to another, and another, and another, and another, and eventually probably Star Wars. And unlike me, let's hope he manages to finish a script for that," said Waititi.
Taika Waititi honors Shawn Levy at the TIFF Tribute Awards: "Shawn has resisted the comfort of sameness in career, resulting in work that is audacious in its range of genres." https://t.co/XkWfqBFsIz pic.twitter.com/kKBOz9In2W

— Variety (@Variety) September 11, 2023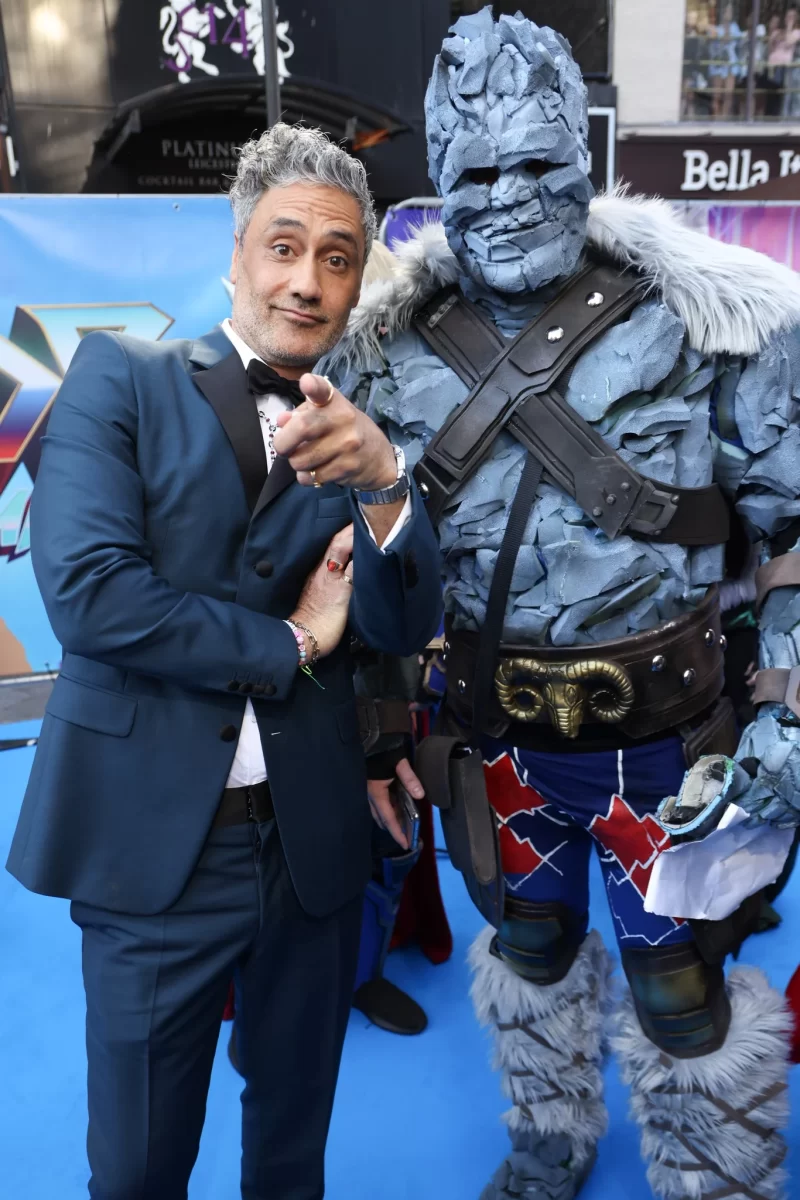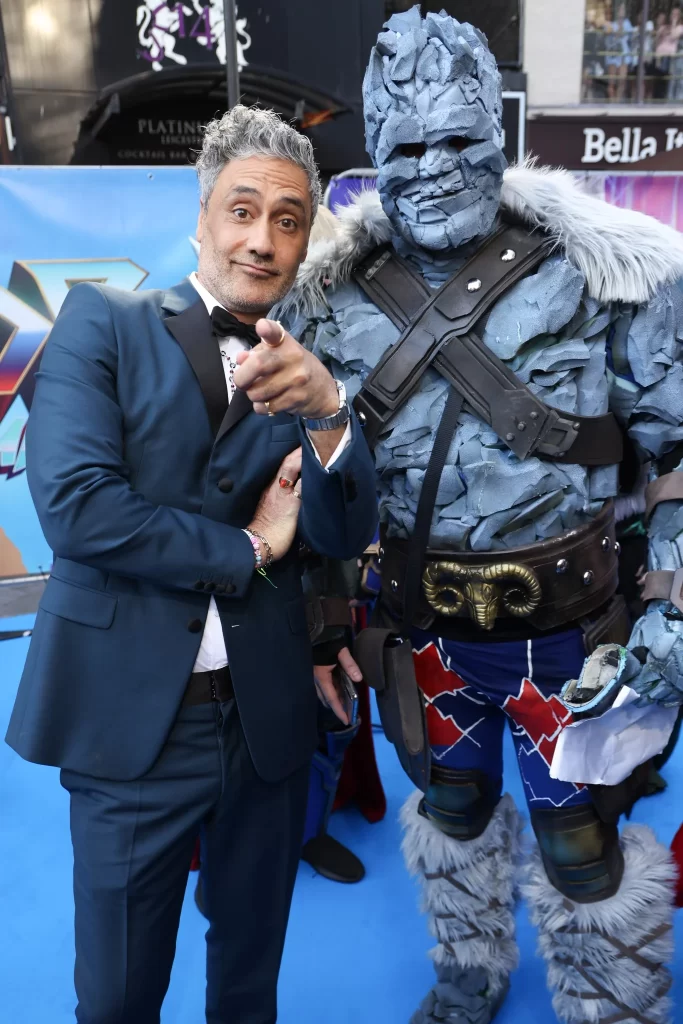 Taika Waititi Star Wars scrapped?
Lucasfilm officially announced Taika Waititi on Star Wars Day way back in 2020, so that means it has been three years and the script still is unfinished.
"Academy Award winner Taika Waititi, who recently won Best Adapted Screenplay for Jojo Rabbit and directed the widely-acclaimed first season finale episode of The Mandalorian on Disney+, will direct and co-write a new Star Wars feature film for theatrical release," Lucasfilm announced on May 4, 2020.
Rumors and speculation have offered that the project has been canceled due to Marvel's Thor: Love and Thunder being such a bust and disappointment.
In addition, numerous Star Wars projects have been canceled under Kathleen Kennedy who is claimed to be departing Lucasfilm following the end of the ongoing actors and writers strike.
Talking with THR back in May, again three years after the announcement, Waititi said the script has yet to be finished.
"I've got a really good idea for it," he says. "It's just as with all films, it's this middle part. You're like, 'What's going to happen?' And then you look at all of those films that are so great, you're like, 'Well, I guess they can't meet some smuggler with an alien sidekick.' "
Disney CEO Bob Iger also recently reiterated Disney is pulling back on Star Wars (and Marvel) so Waititi's project could be among them.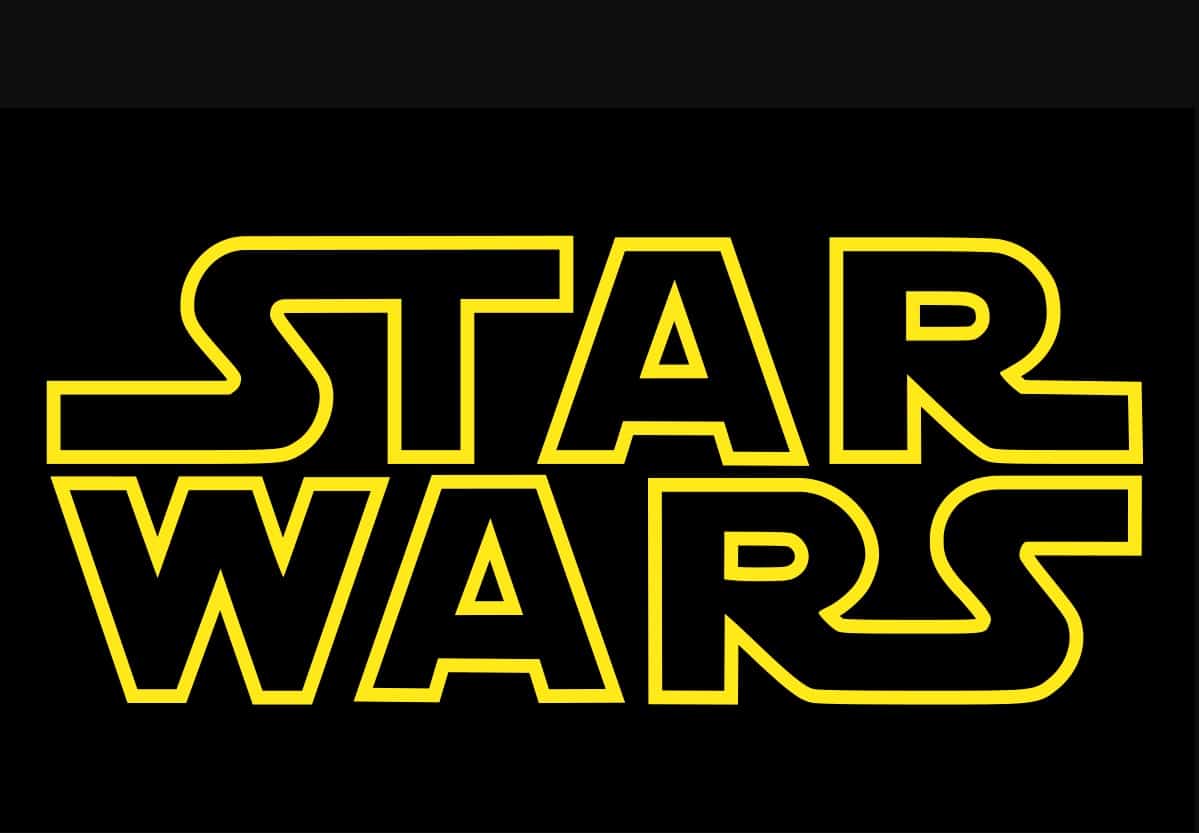 What about Shawn Levy on Star Wars?
Regarding Shawn Levy and Star Wars, Levy recently told Total Film Magazine, that doing Star Wars is a "bucket-list thing."
"Getting that call was a great day," he laughs. "I was in the edit room on All the Light We Cannot See, and I look at my phone, and it's [Lucasfilm president] Kathy Kennedy. Thus began a conversation that led to her inviting me in to develop and make my Star Wars movie. I'm putting everything I have into it, because I love that world, and it is a privilege to get to join that galaxy."
Levy also told Collider, "We were just starting the process of developing my movie, and the writer strike happened. So, we are in that holding pattern that so much of our industry is in."
Next for Shawn Levy is Marvel's Deadpool 3.