Additional casting for the DC Universe Swamp Thing live-action TV series is made known as Maria Sten has been cast as Liz Tremayne.
Maria Sten, known for Channel Zero and Straight Outta Compton, will be a series regular opposite Crystal Reed, who is playing Abby Arcane.
For the series, the character of Liz Tremayne is described as: a close childhood friend of Abby Arcane's, who splits her time between reporting for the local paper and bartending at her aging father's roadhouse bar. Her no-nonsense attitude belies a deep compassion for her friends and family as she sets out in her uncompromising quest to expose the secrets that threaten her beloved hometown.
The titular character has yet to be cast.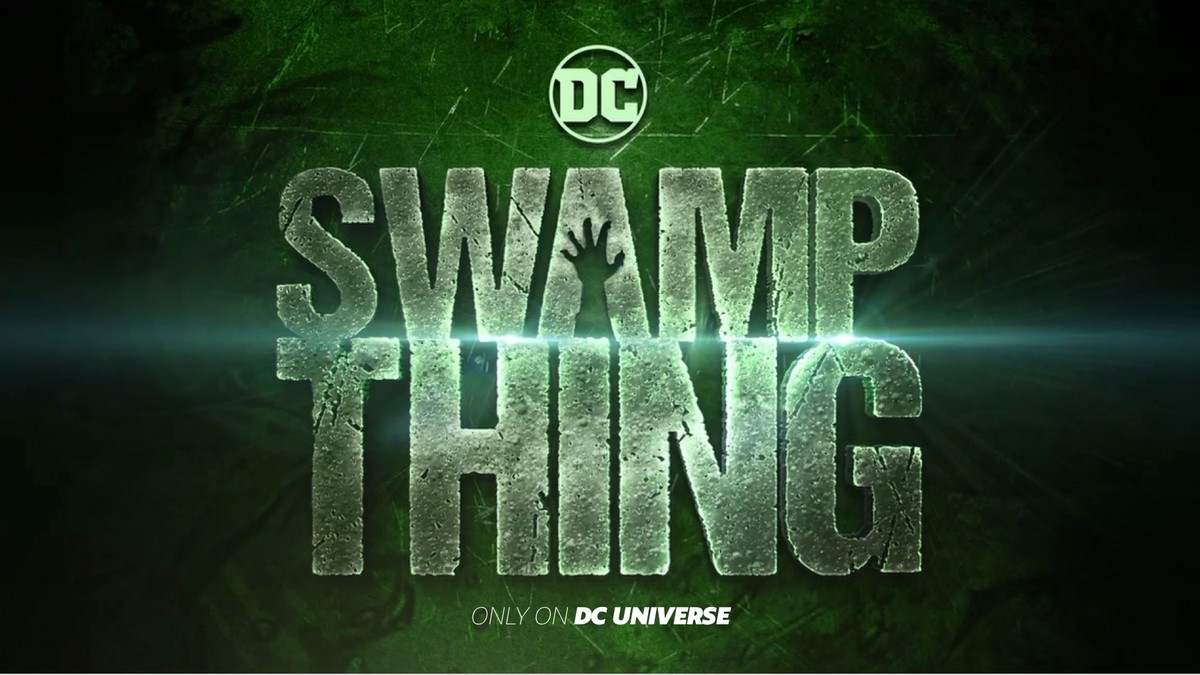 Swamp Thing
Swamp Thing will air on the new DC Universe streaming app some time next year. The series is being developed by writers Mark Verheiden and Gary Dauberman, with producers including James Wan, Michael Clear and Len Wiseman.
The DC Universe app launches September 15.
Here is the show's synopsis:
When CDC researcher Abby Arcane returns to her childhood home of Houma, Louisiana, in order to investigate a deadly swamp-born virus, she develops a surprising bond with scientist Alec Holland — only to have him tragically taken from her. But as powerful forces descend on Houma, intent on exploiting the swamp's mysterious properties for their own purposes, Abby will discover that the swamp holds mystical secrets, both horrifying and wondrous — and the potential love of her life may not be dead after all.