Following it learned that director Len Wiseman will be helming the pilot episode, now it is announced Gotham's Crystal Reed has joined Swamp Thing in the role of Abby Arcane.
The character is described as:
Abby Arcane investigates what seems to be a deadly swamp-born virus in a small town in Louisiana but soon discovers that the swamp holds mystical and terrifying secrets. When unexplainable and chilling horrors emerge from the murky marsh, no one is safe.

Smart and caring, CDC Doctor Abby Arcane's strong sense of empathy puts her at the center of a horrific life-threatening epidemic in her hometown, where she faces emotional demons from her past… while a chance meeting with scientist Alec Holland takes her into a world of horror and the supernatural, and of the elemental creature known as Swamp Thing.
In the comics, Abby Arcane is Swamp Thing's wife and partner and niece of the villainous Anton Arcane.
Swamp Thing will premiere on the DC Universe streaming service in 2019, with the titular character yet to be cast.
Crystal Reed plays Sofia Falcone on Gotham and is also known for Teen Wolf.
"Beyond excited to be a part of this!!" Crystal Reed posted on Instagram.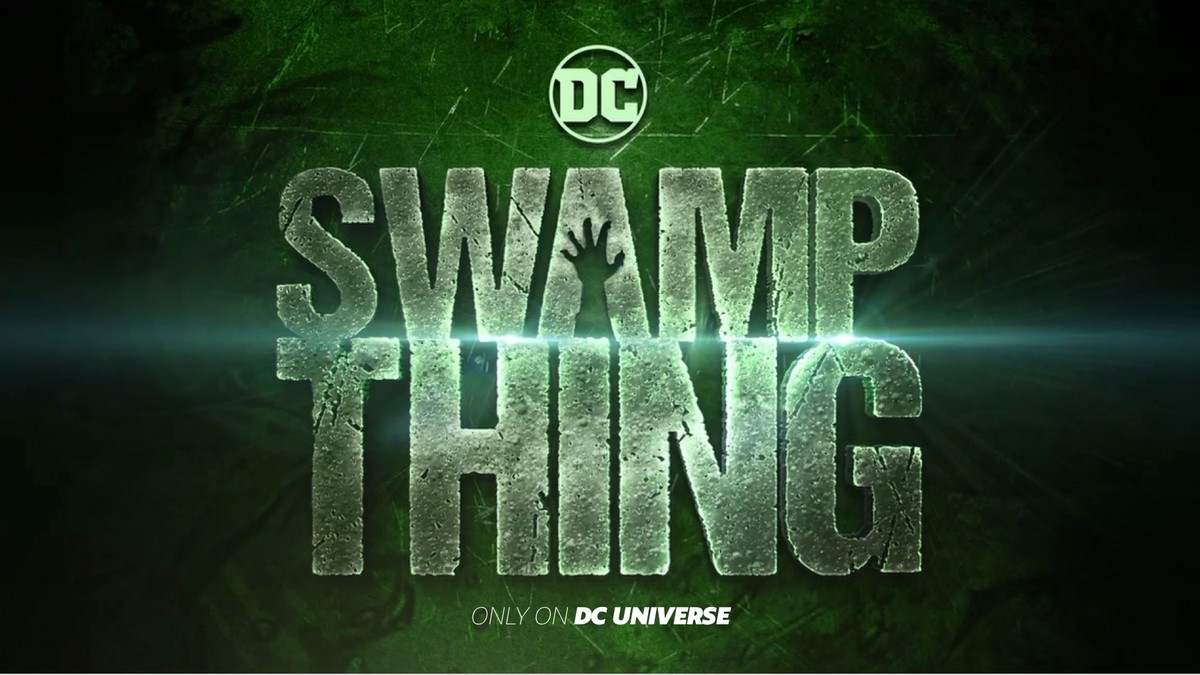 Swamp Thing
The series is described as:
When CDC researcher Abby Arcane returns to her childhood home of Houma, Louisiana, in order to investigate a deadly swamp-born virus, she develops a surprising bond with scientist Alec Holland — only to have him tragically taken from her. But as powerful forces descend on Houma, intent on exploiting the swamp's mysterious properties for their own purposes, Abby will discover that the swamp holds mystical secrets, both horrifying and wondrous — and the potential love of her life may not be dead after all.
Mark Verheiden (Battlestar Galactica) and Gary Dauberman (IT) are writers, with producers including James Wan (Aquaman, The Conjuring), Mark Verheiden, Gary Dauberman, Michael Clear and Len Wiseman.
The DC Universe app launches on Batman Day, September 15, which also includes series for Titans, Doom Patrol, Stargirl, Young Justice Season 3 and an animated Harley Quinn show.
Details for the DC Universe streaming service includes it is a first-of-its-kind digital subscription service that gives fans access to exclusive content and experiences not available anywhere else. With membership, fans will enjoy all-new original live-action and animated series, classic TV series and films, a curated selection of digital comic books, breaking news, an expansive DC-centric encyclopedia, and access to exclusive merchandise. Additional fan features include opportunities to connect with others in the DC community, earn premium rewards and participate in sweepstakes and contests.