Don't count the Man of Steel out just yet as earlier at CinemeCon, Warner Bros. seemingly teases Superman.
Warner Bros. showed off a slew of footage from their upcoming movie slate, which includes IT: Chapter 2, Joker, and Birds of Prey, and to cap things off, the end of their CinemaCon presentation saw Warner Bros. play the iconic John Williams Superman score from the Christopher Reeve movies. While no announcements have been made at the event as of yet, at least it seems as if WB isn't giving up on Superman.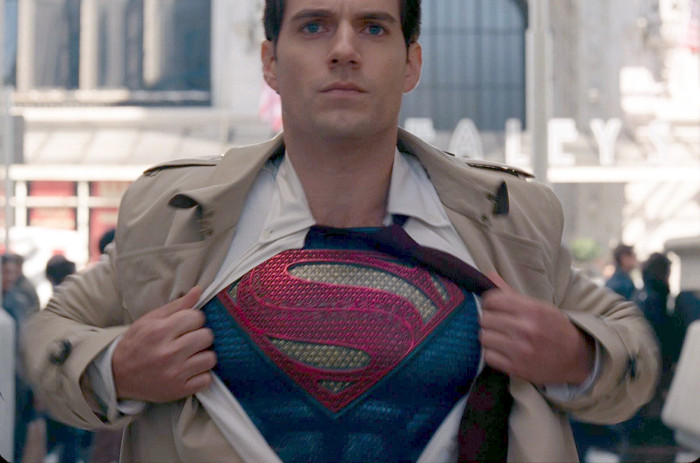 There has been question about the future of Superman in the DCEU, especially following the Justice League Henry Cavill mustache debacle, with speculation and rumors possibly pointing to the exit of Cavill, similar to Ben Affleck and possibly now Ezra Miller. It has been reported that Cavill's manager and Warner Bros. have been in heated discussion over getting a new contract for Henry Cavill. Reportedly, Cavill's manager wants a bigger contract, but WB doesn't want to go that route. Instead, it is being reported that Warner Bros. may give Superman a soft reboot through a Supergirl movie that is currently in development. At the same time, while the battle has been playing out in various Hollywood trade sites, both Cavill's manager and Warner Bros. have stated Henry Cavill still holds the cape and is their Superman.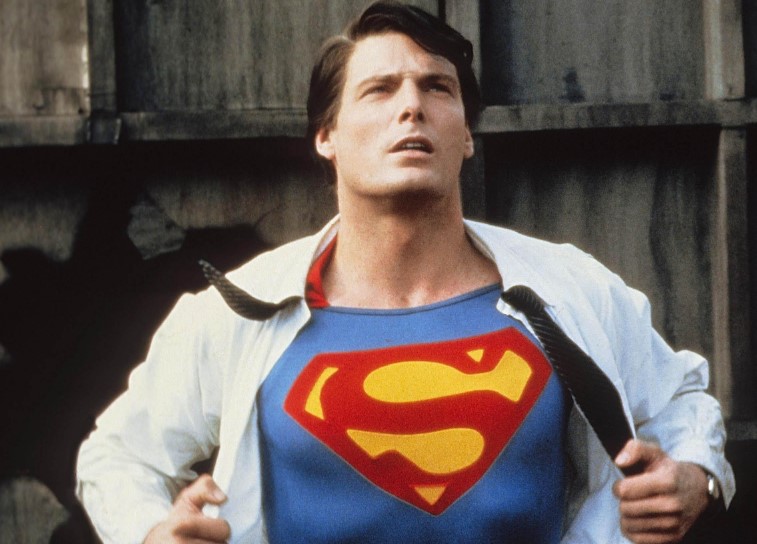 Presently, Henry Cavill hasn't signed on for any new projects other than the Netflix The Witcher series, which he recently filmed, so as of right now, Cavill's schedule is wide open. Fans are hoping that a Man of Steel 2 gets announced at this Summer's San Diego Comic-Con. What is interesting to note is that Warner Bros. played the iconic John Williams Superman music score and not the Zack Snyder and Hans Zimmer Man of Steel score at CinemaCon, which is iconic in its own right, but it is probable that Warner Bros. will continue to move away from Snyder's dark and serious DCEU direction – some say much too dark for Superman – and return to the tone of the Richard Donner movies. It is known that Warner Bros. is open to a new Superman movie, as reportedly when they signed on James Gunn, they told him he could do Superman if he wanted to, but Gunn went with Suicide Squad 2.
Superman is one of Warner Bros. and DC's biggest franchises and largest characters, so more than likely they will continue with further movies. Henry Cavill also happens to be the face of Superman and has a huge following and large support from the fans, so it would be extremely difficult to replace the actor. Cavill has made it be known that he wants to continue to play the character, with fans wanting the same.
CinemaCon runs until April 4, so cross your fingers something super may be announced.