The Superman & Lois ratings once again race past The Flash as the new Man of Steel series starring Tyler Hoechlin seems to have found its audience.
Tuesday's third episode of Superman & Lois saw 1.252 million viewers tune in, a slight bump from last week, while The Flash came up just a bit short with 989k viewers.
The word seems to be getting out about Superman & Lois as the show hasn't seen a huge drop in viewers, and the streaming and DVR numbers seem to do pretty well.
As I also pointed out last week, we see that over 250+k viewers are skipping The Flash, but tune in an hour later for Superman; maybe The CW should consider flipping the timeslots as more people might watch Superman & Lois at 8 pm which would carry over to The Flash at 9 pm.
The only bad news is that The CW recently announced Superman & Lois is going on hiatus, said to be due to COVID delaying production, and that Supergirl will be taking the Tuesday 9 pm timeslot. Supergirl sees about half the viewership of Superman, and whenever The CW places its shows on hiatus, say for example the winter break, the viewership normally nosedives as fans don't return for some reason.
Hopefully, when Superman & Lois is set to return it's a big episode that is hyped by the network.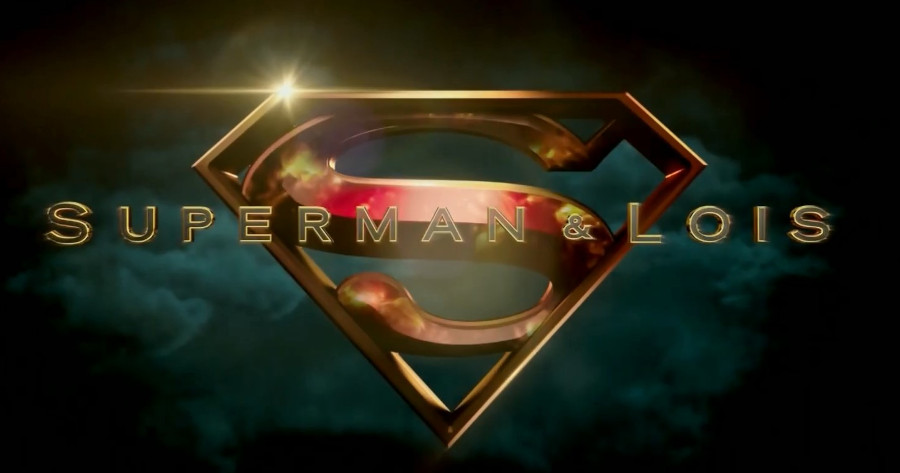 Superman & Lois ratings:
Episode 1: 1.745 million (premiere)
Episode 2: 1.25 million
Episode 3: 1.252 million