More big changes are in store for WB and DC at the San Diego Comic-Con as The CW shows won't have a presence including Superman & Lois, The Flash, and the Supernatural prequel.
In THR's report on how CEO David Zaslav is making big changes to the company's approach to Comic-Con, it's mentioned:
Another big change: Several CW series, including Flash, Superman & Lois and the upcoming Supernatural prequel, will be absent as the network is facing a possible sale and had canceled many of its shows.
Recently saw a ton of cancellations at The CW including Batwoman, DC's Legends of Tomorrow, Naomi, Charmed, Roswell, and more, as the network is getting sold, with the latest being that Nexstar, the No. 1 owner of local TV stations in the U.S. as well as the owner of cable network NewsNation and digital brands like The Hill will take a 75% stake in The CW, and current partners Paramount Global and Warner Bros Discovery each take 12.5% (via Deadline).
The MO for The CW shows was to make them super cheap and then license the shows to streaming where they made lots of money, but that isn't the case anymore, so that's why all the shows have basically been canceled where most of them had low ratings and wouldn't be self-sufficient, as it has previously been reported The CW as a network never made any money in its entire existence.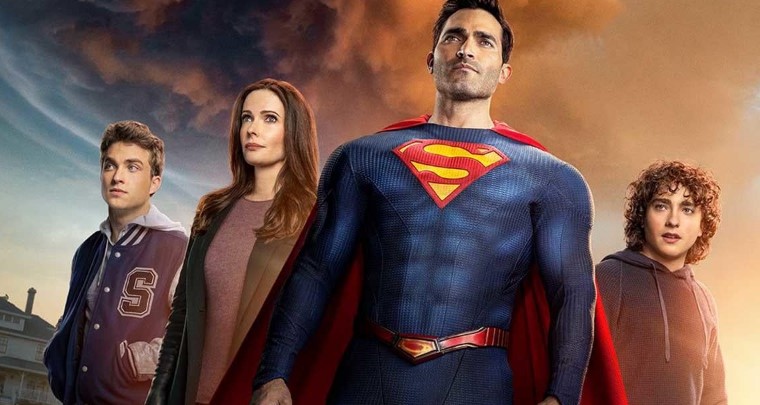 Big changes for the San Diego Comic-Con by Warner Bros. Discovery
The big changes for the San Diego Comic-Con from David Zaslav also include dropping WB and DC Comics from the floor of the convention where they used to have a huge presence in previous years that included showing off the movies, comic books, creators, and more. DC will definitely be missed on the floor.
The official press release from Warner Bros. Discovery about its Comic-Con plans oddly enough didn't mention any plans for the DC films, with it said plans are still being hashed out, but it has been reported The Flash and Aquaman 2 won't be a part of Comic-Con next month and only the 2022 releases might be, which includes DC League of Super-Pets, Black Adam, and Shazam! Fury of the Gods. So that means no Blue Beetle and Batgirl as well.
What Warner Bros. Discovery does have planned for Comic-Con includes a number of panels that range from Game of Thrones: House of the Dragon to video games including Gotham Knights and MultiVersus to DC Comics panels with Jim Lee to Sandman, Green Lantern, and more.
The San Diego Comic-Con runs July 21-25.