Superman Brandon Routh poses with none other than Spider-Man in a super cool behind-the-scenes video from Crisis On Infinite Earths.
Routh posted the video on his Instagram account of himself as the Kingdom Come version of Superman in Crisis along with his son who is a big Spider-Man fan.
"Here's some #BTS from the 1st ever #Superman/#Spiderman photoshoot. Hope it brings a little light in. Spider-Man played by my son Leo. Cameo from @iamdionfarrell," posted Routh.
The video shows Brandon Routh taking part in a photoshoot promo where his son has his dad do a Superman flying pose while Spidey shoots webbing.
As this is the Multiverse we are talking about here, Superman can definitely crossover with Spider-Man! Watch below.
Regarding seeing more from Brandon Routh as Superman is unknown, but there has been rumors Routh might be starring in an HBO Max Superman series. The end of Crisis On Infinite Earths did see Routh return as the Christopher Reeve version of the Man of Steel, and with Routh no longer involved with Legends of Tomorrow, an HBO Max Superman series starring the actor would rock. Cross your fingers.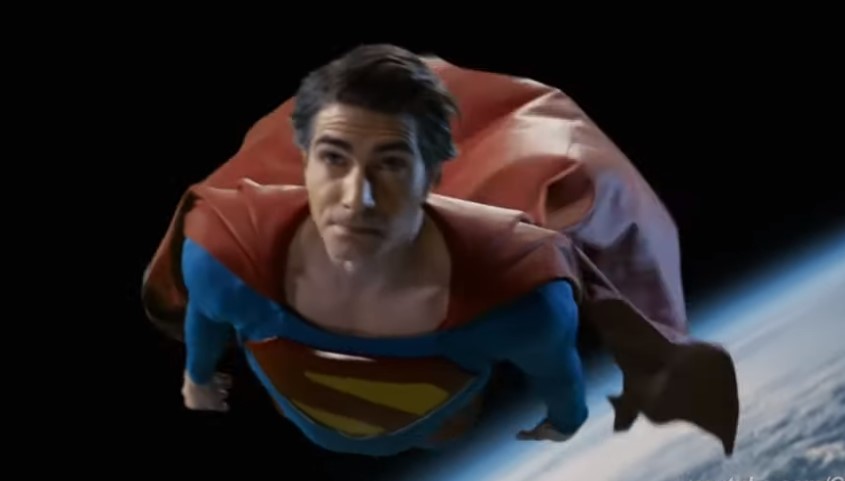 Brandon Routh Superman and Spider-Man video: