The director of the first Suicide Squad movie, David Ayer, is sad about the state of DC, which is likely about what Ben Affleck had to say about playing Batman and Justice League.
In an interview where Ben Affleck said he absolutely would not direct anything for James Gunn's DCU, Affleck opened up about his Justice League experience and didn't have good things to say about working at DC.
Following the article, Ayer retweeted another article where someone wrote how Ben Affleck is their favorite actor, and Ayer also retweeted Vero's post about today being Snyder Cut day as Zack Snyder's Justice League was released on HBO Max two years ago.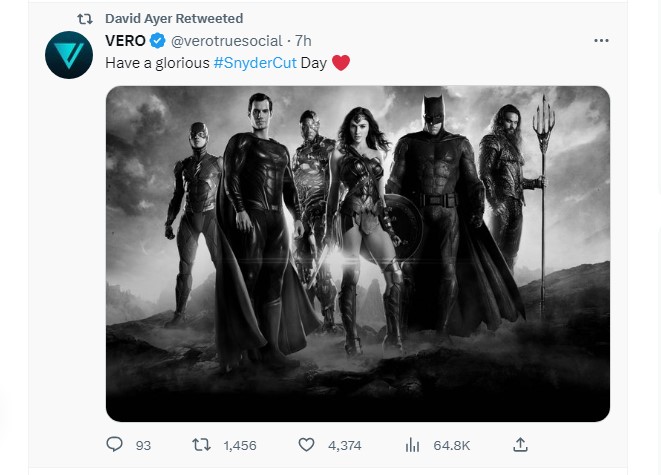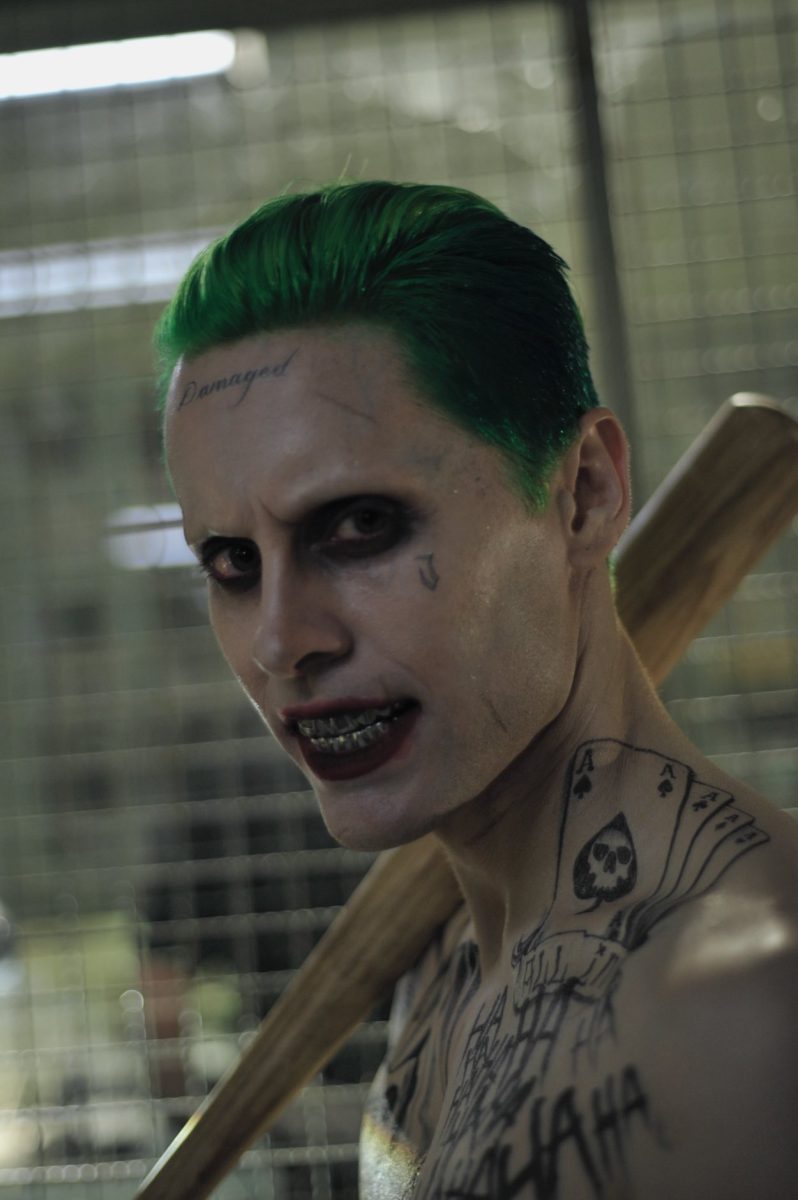 David Ayer is a little sad today watching the tweets around DC
Ayer tweeted about his feelings about DC.
"I'm a little sad today. Watching the tweets around DC. I had a really really shitty childhood. And I found solace in Batman. And Superman. Batman because he dealt with dark places and bad people and was a hurt kid like me. He overcame tragedy to make the world better," said Ayer.
Ayer continued, "And Superman was just good. No matter what he was going to be good and do good and not let the world turn his heart dark. I watched Justice League as a kid. And for that brief moment I wasn't alone. And I had friends I could trust. Maybe I'm naïve."
Ayer added, "But that child in me still believes in Batman and Superman. And I hope there's some kids somewhere who are less lonely, less abandoned, less invisible because of the world of ALL filmmakers, Writers, animators and illustrators working in the DC space both past and present."
It's known that David Ayer had his own problems while at DC as his version of Suicide Squad has never been released, something fans dub the "Ayer Cut." The original version is said to have connected to the Zack Snyder DCEU movies, but that was all said to be removed in the theatrical version.
Ayer previously said he is a big fan of Zack Snyder.
"I liked [Batman v. Superman: Dawn of Justice] a lot," Ayer told JoBlo back in 2016. "I love Zack; he is probably the biggest fan of DC Comics. He has an incredible passion in a very specific way, a specific take on it. He's a smart guy, and I think he heard everybody, he heard them loud and clear, and you grow and you evolve. I thought it was a stunning movie, absolutely stunning. I wish I could get some of those shots in the can. The guy's an amazing visualist."
As Zack Snyder's Justice League has been released with the four-hour cut on HBO Max, fans are also hoping the Ayer Cut will see the light of day, and Ayer has actually been releasing new images of Jared Leto as the Joker.
"I spoke to [James Gunn] a while ago," Ayer tweeted. "All with patience. He has the right to put together his new universe before visiting the past. Cheer up. Good things are coming ;)."
Hablé con el hace rato. Todo con paciencia. El tiene derecho de armar su nuevo universo antes de visitar al pasado. Animo. Vienen cosas buenas 😉 https://t.co/Kh6BjrXITY

— David Ayer (@DavidAyerMovies) March 2, 2023