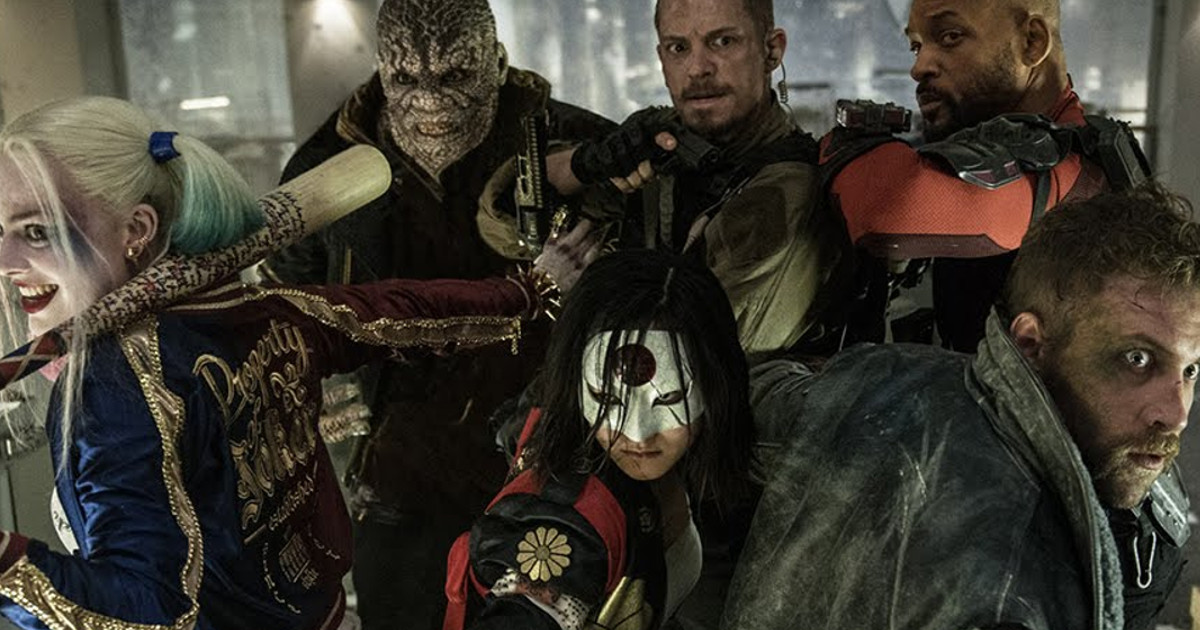 Last year's Suicide Squad movie was a box office success netting over $745.6 million, with a sequel currently in the works.
Joel Kinnaman fills in THR while promoting Netflix's House of Cards that he will be back for Suicide Squad 2 and that it may film as early as next year.
As far as I know they're writing the script and I think the plan is to shoot it sometime in 2018, but that could change. I think I'll definitely come back for it.
David Ayer apparently won't be back for Suicide Squad 2 as he will be directing the Gotham City Sirens spinoff featuring Margot Robbie's Harley Quinn, though Kinnaman notes he would like Ayer back.
Ultimately, I'd love for David Ayer to direct it, but if he doesn't want to direct it then someone who is great with character and that's able to ground the story and maybe put these characters in a more normal situation. It would be really interesting to see these crazy characters interact with regular people as well.
Suicide Squad also stars Will Smith as Deadshot, Viola Davis as Amanda Waller, Jared Leto as The Joker, Jay Hernandez as Diablo, Adewale Akinnuoye-Agbaje as Killer Croc, and Cara Delevingne as Enchantress.