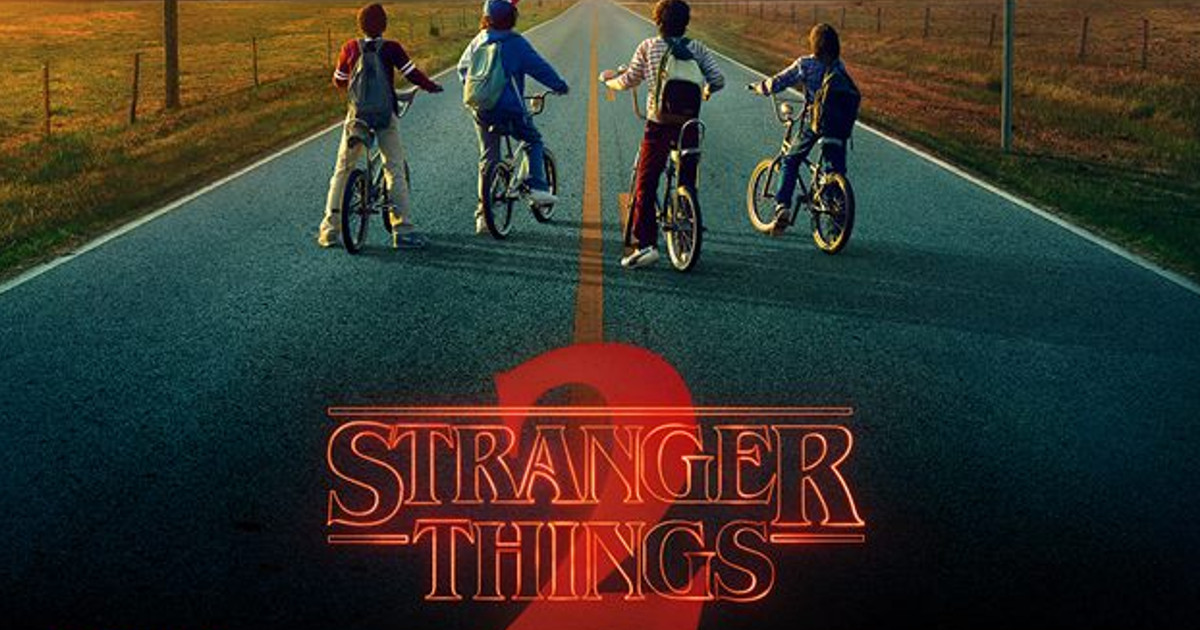 Netflix released a new teaser and poster for the highly anticipated next season of Stranger Things.
Stranger Things Season 2 premiers in its entirety on Friday, October 27th.
Definitely a must see series!
Dacre Montgomery has been cast in the role of BILLY, Max's hyper-confident, and edgy older step-brother. He steals girlfriends away from their boyfriends, is great at drinking games, and drives a black Camaro. But lurking under his apparent charisma, is a violent and unpredictable nature. SERIES REGULAR
Sadie Sink has been cast in the role of MAX, a tough and confident girl whose appearance, behavior and pursuits seem more typical of boys than of girls in this era. She has a complicated history and is generally suspicious of those around her. SERIES REGULAR
Also, the following cast members from season 1 have been flipped from recurring to series regulars:
Joe Keery who plays STEVE HARRINGTON
Noah Schnapp who plays WILL BYERS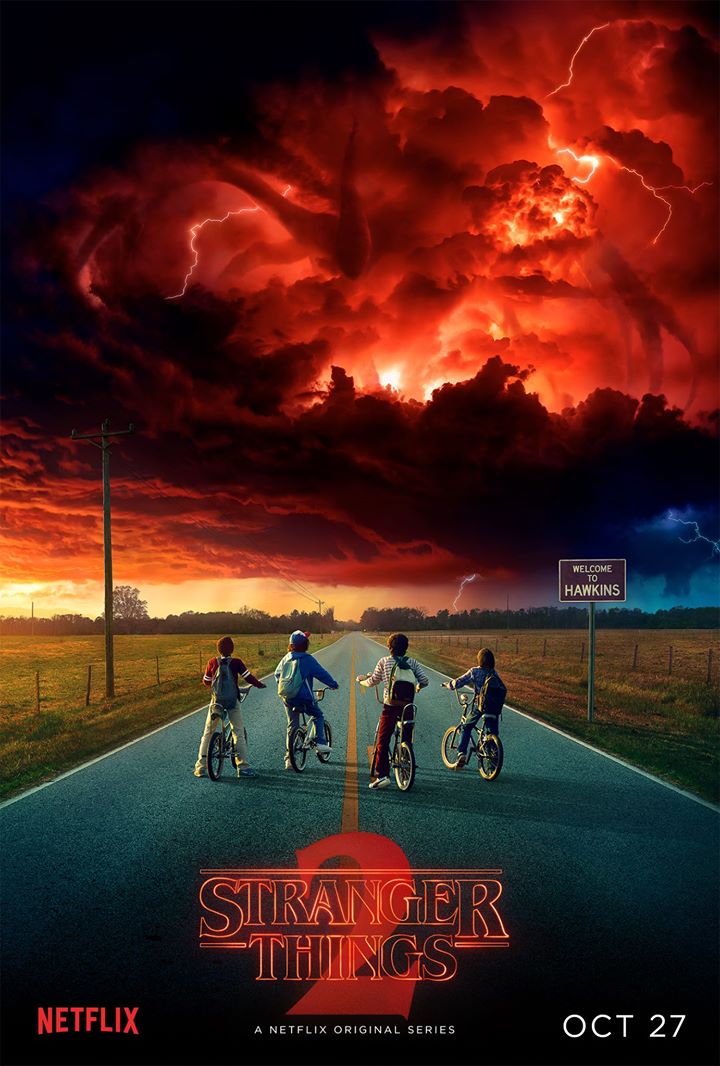 Stranger Things Season 1 description:
A love letter to the '80s classics that captivated a generation, Stranger Things is set in 1983 Indiana, where a young boy vanishes into thin air. As friends, family and local police search for answers, they are drawn into an extraordinary mystery involving top-secret government experiments, terrifying supernatural forces and one very strange little girl.