Following the big win at the Saturn Awards, unfortunately, it is announced Stargirl is canceled at The CW with Season 3.
New episodes from Season 3 will continue to air on Wednesdays through December 7.
The cancellation comes almost two months after The CW was sold off to Nexstar Media, and Deadline offers the decision to cancel is thought to come from Nexstar executives.
Additional shows have also come to an end or are coming to a conclusion at The CW including The Flash with Season 9, and the fate of Superman & Lois remains to be seen.
Worth a mention is that James Gunn is now in charge of the DCU, said to include DC TV so we'll have to see what Gunn has cooking.
It is said the team behind Stargirl was given an early warning about the cancellation so apparently, they were able to write a proper ending.
Creator and producer Geoff Johnson confirmed the news as did Stargirl actress Brec Bassinger.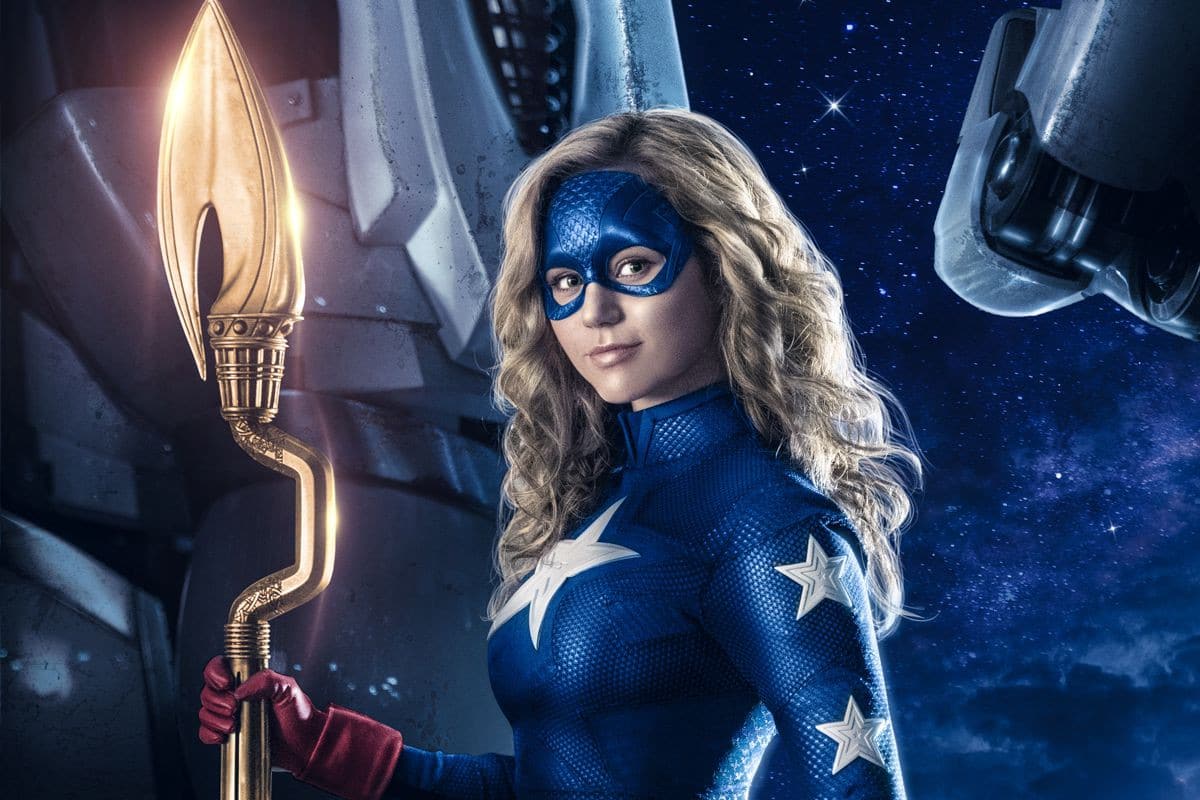 Geoff Johns comments on Stargirl cancellation
"Stargirl has always held a special place in my heart for many reasons. With all the brewing changes at the network, we were aware this was possibly the last season, so we wrote with that in mind and have delivered what I believe to be the best season of Stargirl yet, with complete creative closure," Geoff Johns said.
Johns continued, "The cast and crew are extraordinary, and I'd like to thank them for helping me bring this series to life. Brec embodied Courtney in every way possible — with grace, strength and humor — exceeding my wildest expectations."
Johns added, "I am grateful to WBTV and The CW for giving us a home to tell this story and to honor my beloved late sister, and I'm beyond thankful to the press and fans who have always championed us for three amazing seasons. Most series never get this far. We couldn't be more proud of our show and the fan community it's built!"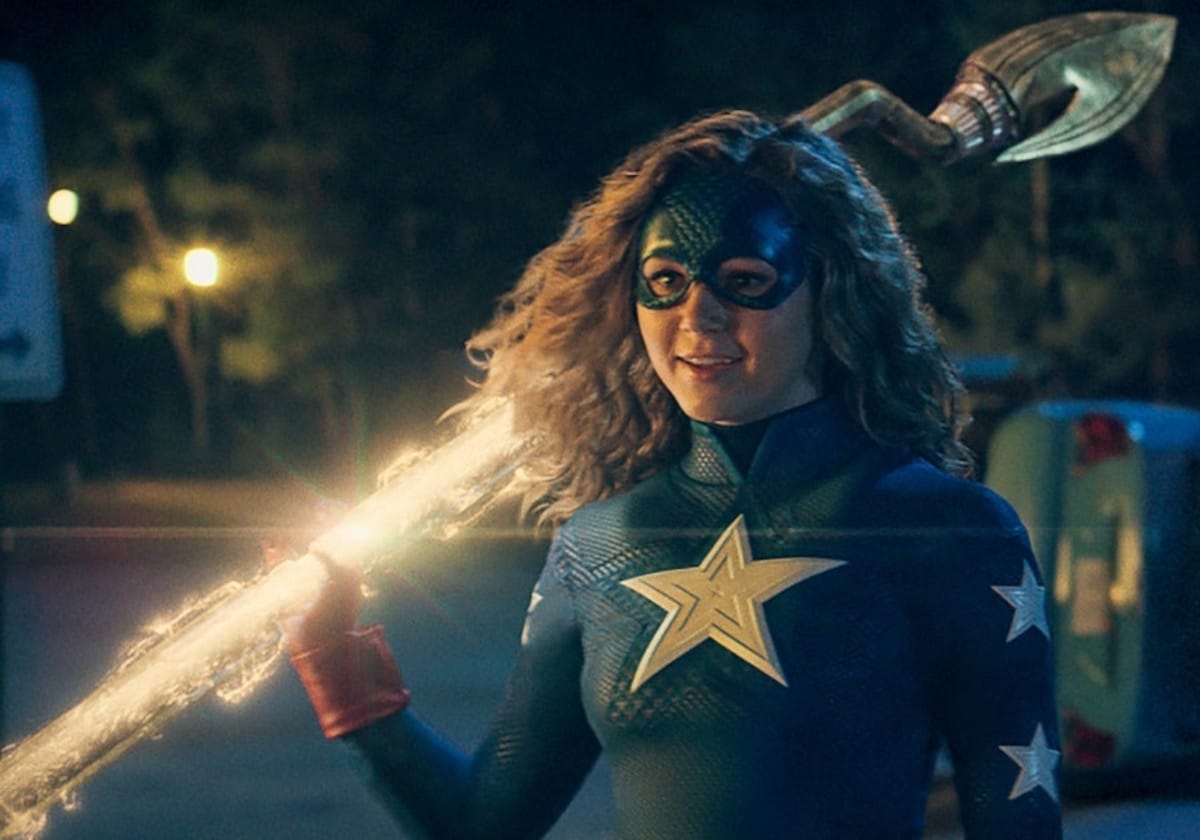 Brec Bassinger thanks fans
Bassinger said, "Getting to play Stargirl and be a part of the DC Universe has been the greatest honor, and I am so grateful for every moment of it. I would like to thank our fearless leader Geoff Johns, along with WBTV, The CW, the cast and crew of Stargirl, and of course, the fans. Thank you. This show will forever live in my heart."
Bassinger also added on Twitter, "If Stargirl taught me anything, it's to believe in Destiny. Everything happens for a reason. Feeling a lot of things, but more than anything, feeling gratitude for these past four years. Thank you everyone. Thank you Stargirl."
Just last week saw Brec Bassinger win the Saturn Award for "Best Performance by a Younger Actor: Network / Cable Series" where Geoff Johns had to come on stage to accept the award as Bassinger went to the bathroom.
"This is what I get for trying to use the bathroom," Bassinger posted on Instagram which includes video of the acceptance speech. "Thank you Geoff for stalling until I got back. And thank you Saturn Awards and my bladder for giving my dad something to bring up on every family gathering forever. Xo."
DC's Stargirl follows high school sophomore Courtney Whitmore as she inspires an unlikely group of young heroes to stop the villains of the past. This new drama re-imagines Stargirl and the very first superhero team, the Justice Society of America, in an unpredictable series.