Disney Star Wars once again appears to be in big trouble as yesterday saw the news of a new series in development from Leslye Headland.
Alarm bells went off when the new Star Wars series coming to Disney Plus was described as "female-centric" and "a female-driven action thriller with martial arts elements."
The reason the alarm bells went off is not that the series will feature female characters, but because of Disney's known handling of female and male characters in its previous films, which has seen females take the spotlight at the expense of the male characters, and has been an utter disaster for the company, so much so that Disney stopped making new Star Wars movies, with each film in the main trilogy released making less and less money.
Now not only is Disney's approach to the new female-centric Star Wars series something to worry about, but its showrunner, Leslye Headland, a known friend to The Last Jedi director Rian Johnson (more alarm bells) and the former personal assistant to convicted felon Harvey Weinstein, is seen as alarming as well due to her approach to her projects and Hollywood.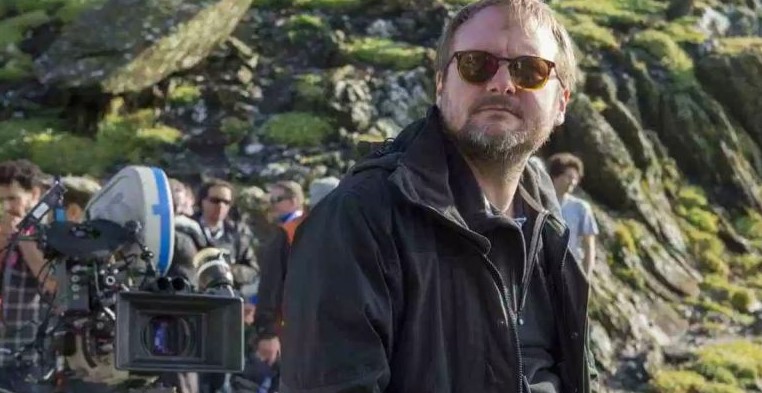 Leslye Headland joins the Disney Star Wars club
Since the announcement on Wednesday, many sites, fans on social media, and YouTubers have tracked down past comments and tweets from Leslye Headland that are cause for concern.
Headland actually deleted upwards of 250 tweets following the announcement, which goes to show you how much of her approach should be called into question; recall Rian Johnson also deleted tweets (over 20k), as did Disney Marvel director James Gunn following accusations of pedophilia.
In a video posted by Variety, Leslye Headland rants about white women – "calling you b-thces out" – in regards to stepping up in Hollywood; Headland also rants about having black writers, and certain actors playing parts, such as for Asian characters and LGBTQ characters.
Leslye Headland says that white women in Hollywood need to step up pic.twitter.com/umg6va4F84

— Variety (@Variety) May 9, 2019
Also fun fact @LeslyeHeadland wrote the episode of Terriers I directed yeeeeeaaaars ago. We were BABIES.

— Rian Johnson (@rianjohnson) February 5, 2019
Disney+ is making a "female focused" Star Wars series.

Feminists have been bullying male fans for years saying: "Our feminist agenda has taken over Star Wars."

7 of the first 10 Disney SW projects featured a female lead character. pic.twitter.com/Paz6YggUlv

— Dataracer (@Dataracer117) April 23, 2020
While true we have yet to see what the new Star Wars series is all about, but again, if Leslye Headland's past is anything to go buy, Disney and LucasFilm certainly haven't learned their lessons from past Star Wars mistakes.