Dafne Keen reveals a key plot element for the upcoming Star Wars series coming to the Disney Plus streaming service, The Acolyte.
While the official synopsis states the series follows a former Padawan who reunites with her Jedi Master to investigate a series of crimes, Keen reveals what is really going on is that it's about the Sith infiltrating the Jedi Order.
"I can tease that it's a prequel!" she joked to Tech Radar at first. "No, I mean, as you know, it's set 100 years before the prequel movies, and it's kind of an explanation of how the Sith infiltrated the Jedi. It's a Sith-led story, which has never been done before." 
Keen added, "It's been really fun to film – the cast is amazing, and the director and crew are just lovely. The whole experience is wonderful, and I'm already excited for people to see it."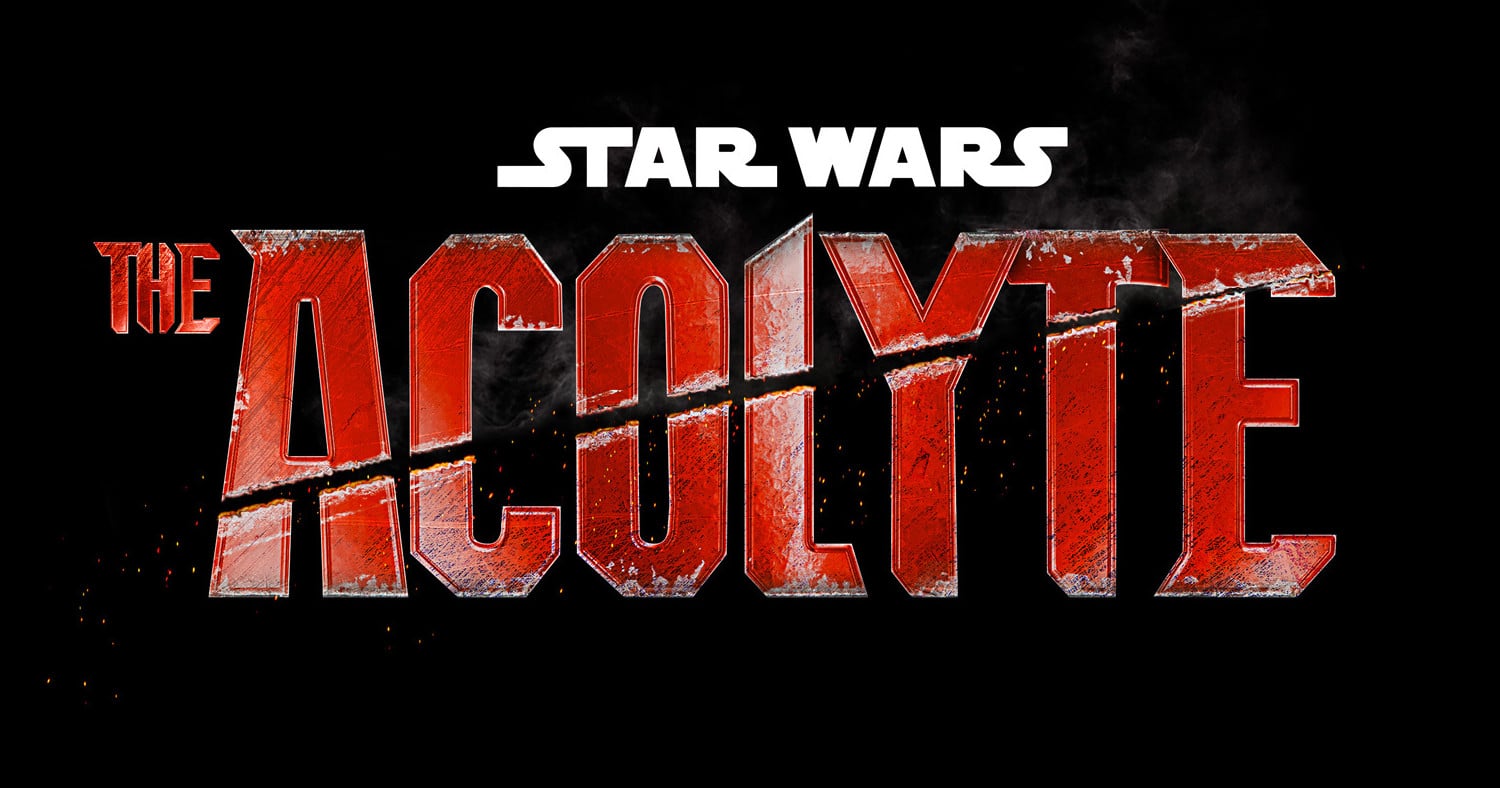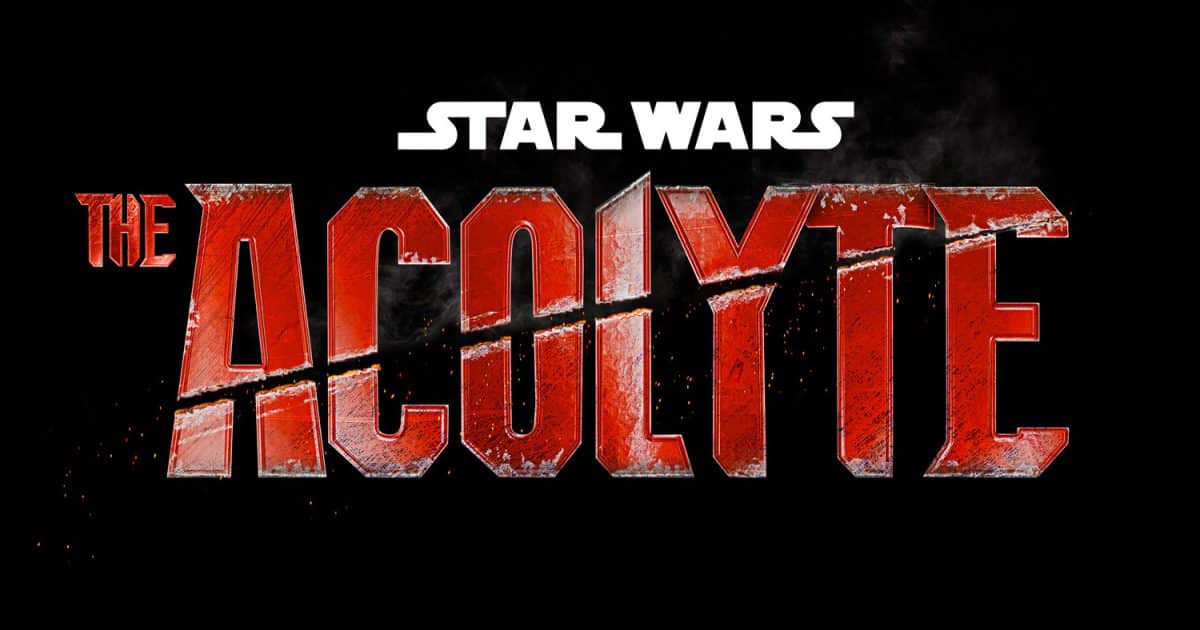 How does Disney describe The Acolyte?
The synopsis offers The Acolyte is a mystery-thriller that will take viewers into a galaxy of shadowy secrets and emerging dark-side powers in the final days of the High Republic where a former Padawan reunites with her Jedi Master to investigate a series of crimes, but the forces they confront are more sinister than they ever anticipated.
The description also adds: The High Republic saw the Jedi Order at its prime, centuries prior to the events of Star Wars: The Phantom Menace. 
Since the series is now filming it's likely it will be released later in 2023.
In addition to Dafne Keen, the cast includes Amandla Stenberg (The Hate U Give), Emmy Award-winner Lee Jung-jae (Squid Game), Manny Jacinto (Nine Perfect Strangers), Jodie Turner-Smith (Queen & Slim), Rebecca Henderson (Inventing Anna), Charlie Barnett (Russian Doll), Dean-Charles Chapman (1917), and Carrie-Anne Moss (The Matrix).
Leslye Headland (Russian Doll) is the creator, showrunner, and executive producer.