A big-time Star Wars rumor offers The Book Of Boba Fett might be saved thanks to something planned by Jon Favreau and Dave Filoni that harkens back to The Mandalorian.
Note: Potential BIG spoilers could follow for The Book Of Boba Fett, so be forewarned.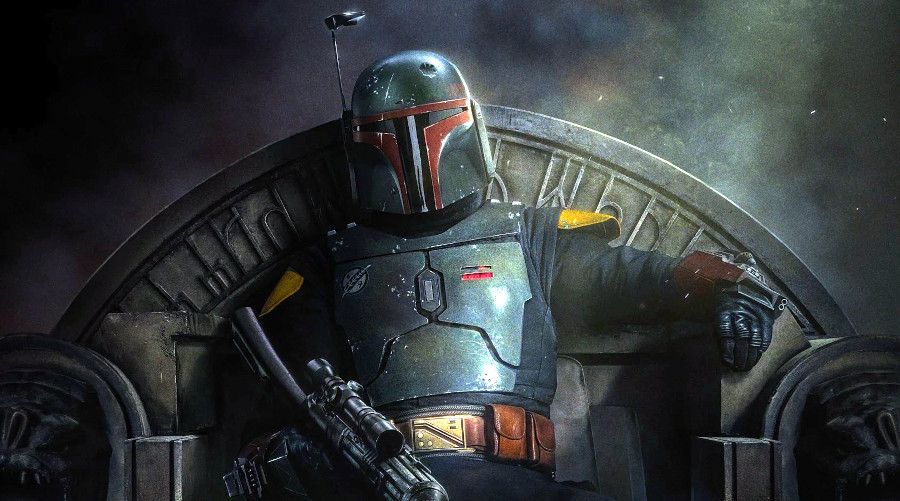 The Book Of Boba Fett Star Wars rumors:
Harrison Ford as Han Solo rumored to return
Getting right to the rumor, multiple sources are claiming that Harrison Ford has filmed scenes for the last episode of The Book Of Boba Fett which will see him return as Han Solo.
Giant Freaking Robot first said Harrison Ford is returning as Han Solo in Boba Fett, with the UK's The Sun offering Harrison Ford filmed three days in London for a cameo scene where it's suggested Ford will appear via de-aging technology. Twitter user bigscreenleaks is stating more of the same.
However, that's not the only rumor.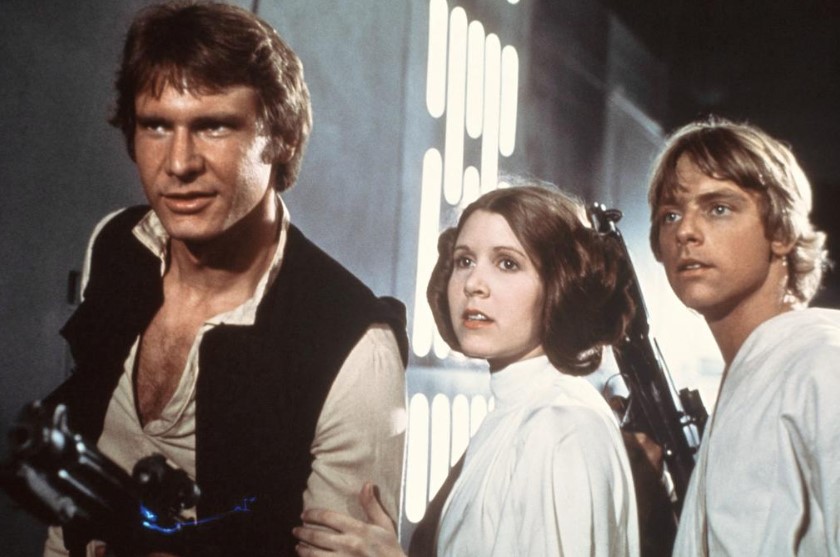 Jon Favreau and Dave Filoni are rumored to reunite Han, Luke, and Leia
YouTuber Doomcock is offering that not only will Harrison Ford return as Han Solo in Boba Fett, but so will Mark Hamill as Luke Skywalker along with Baby Yoda — and Carrie Fisher's Princess Leia, all aboard the Millenium Falcon, which follows what happened in the Season 2 finale of The Mandalorian.
This will give fans what they originally wanted from the Disney Star Wars Trilogy – something Kathleen Kennedy and J.J. Abrams refused (we know that is the case simply by the fact they killed off Han Solo in The Force Awakens) – a Star Wars reunion featuring Han, Leia, and Luke.
Regarding the Doomcock rumor, the YouTuber says to take his info with a big grain of salt, but at least the Harrison Ford Han Solo rumor seems to have a bit more merit, which would reunite Han Solo on screen with Boba Fett (or some version of Boba).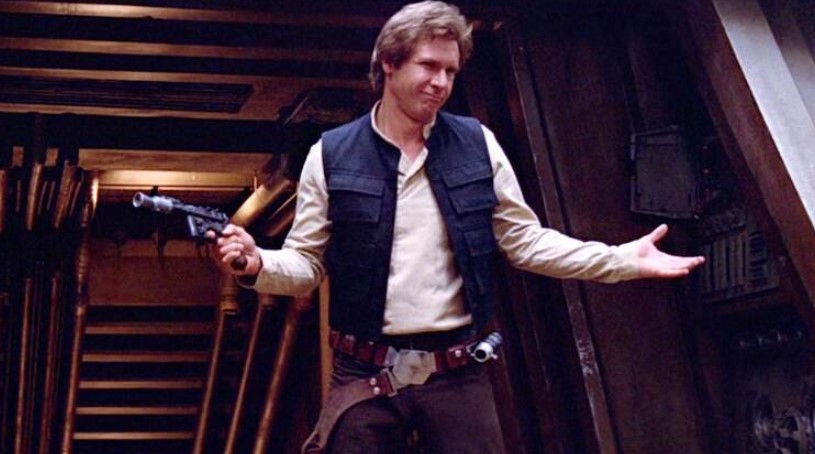 The Book Of Boba Fett needs saving
Regarding The Book Of Boba Fett needing saving, according to Doomcock's sources, the ratings are really low – like something of a 70% drop – as it's claimed the first episode was watched by around 7 million people, but the second episode looks to be watched by only around 2 million people.
It's further claimed that Disney execs aren't at all happy with Boba Fett (and the Star Wars brand, most likely) as the ratings are really low, no one is talking about the show on social media, and a lot of what is covered about the show is negative.
Disney leaker WDW Pro also says a disaster is looming as the leaker claims to have heard the show is not doing well on Disney Plus in regards to streaming numbers and points to the fact that The Matrix Resurrections, a huge bust, was trending better than Boba Fett on Google Trends, and that online buzz surrounding Disney's Encanto is 750% better than Boba Fett.
"The Book of Boba Fett is heading out of the gate as an abject failure of monumental proportions," says WDW Pro.
To boot, much like Wall Street investors have stated about Star Wars and Marvel, The Book Of Boba Fett apparently isn't bringing in subscribers, but the Luke Skywalker appearance in The Mandalorian did; hence why Luke could return in Boba Fett (and why it sounds as if at least Han Solo is as well).
It should also be said that a lot of fans aren't happy that Boba Fett went from a badass ruthless bounty hunter who wasn't afraid of Darth Vader to getting castrated by the Sarlacc Pit where Boba is a shadow of his former self in the Disney Plus series.
Hey, who can't wait to see Boba Fett apologize to Han for putting him on ice?