Christopher Lloyd is coming to a galaxy far, far away as the legendary actor has joined the cast of The Mandalorian Season 3.
Lloyd, age 83, is best known for playing Dr. Emmett Brown in the Back to the Future franchise and is said to be playing an unknown role in the Star Wars series but it is said to be a guest-starring one.
Christopher Lloyd also played a Klingon in Star Trek III: Search for Spock and is known for a plethora of additional roles. Lately has seen the actor appear in Cyberchase, Next Stop, Christmas, The Tender Bar, Queen Bees, 12 Monkeys, and more, and his upcoming projects include Tankhouse, Super Athlete, Camp Hideout, Man & Witch, Tooned Out, and an untitled Lani Pixels project.
The Mandalorian is currently filming its third season in Southern California with plot details unknown, though the end of Boba Fett did see Mando reunited with Baby Yoda.
Up next for Star Wars is the Obi-Wan Kenobi series which debuts on Disney Plus on May 25 featuring the return of Ewan McGregor in the titular role, and Hayden Christensen as Darth Vader.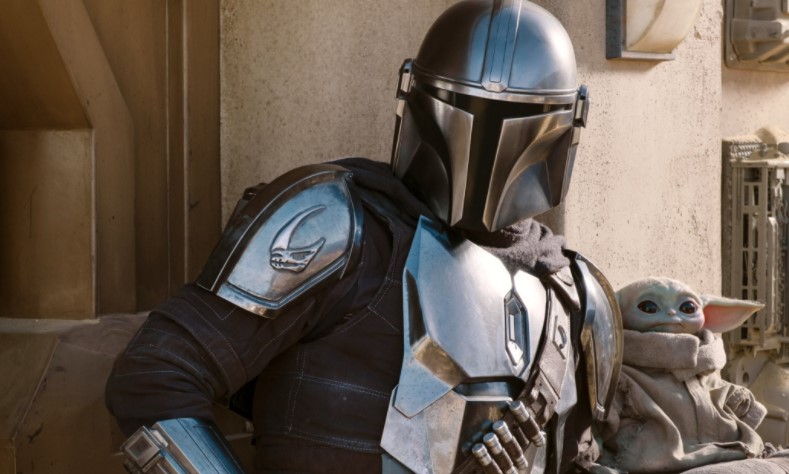 The Mandalorian follows the travails of a lone gunfighter
After the stories of Jango and Boba Fett, another warrior emerges in the Star Wars universe, The Mandalorian. The series is set after the fall of the Empire and before the emergence of the First Order and follows the travails of a lone gunfighter in the outer reaches of the galaxy far from the authority of the New Republic.
In Season 2, The Mandalorian and the Child continued their journey, facing enemies and rallying allies as they made their way through a dangerous galaxy in the tumultuous era after the collapse of the Galactic Empire.
The Mandalorian stars Pedro Pascal, Gina Carano, Carl Weathers and Giancarlo Esposito. Directors for Season 2 include Jon Favreau, Dave Filoni, Bryce Dallas Howard, Rick Famuyiwa, Carl Weathers, Peyton Reed and Robert Rodriguez. Showrunner Jon Favreau serves as executive producer along with Dave Filoni, Kathleen Kennedy and Colin Wilson, with Karen Gilchrist serving as co-executive producer.
(via THR)