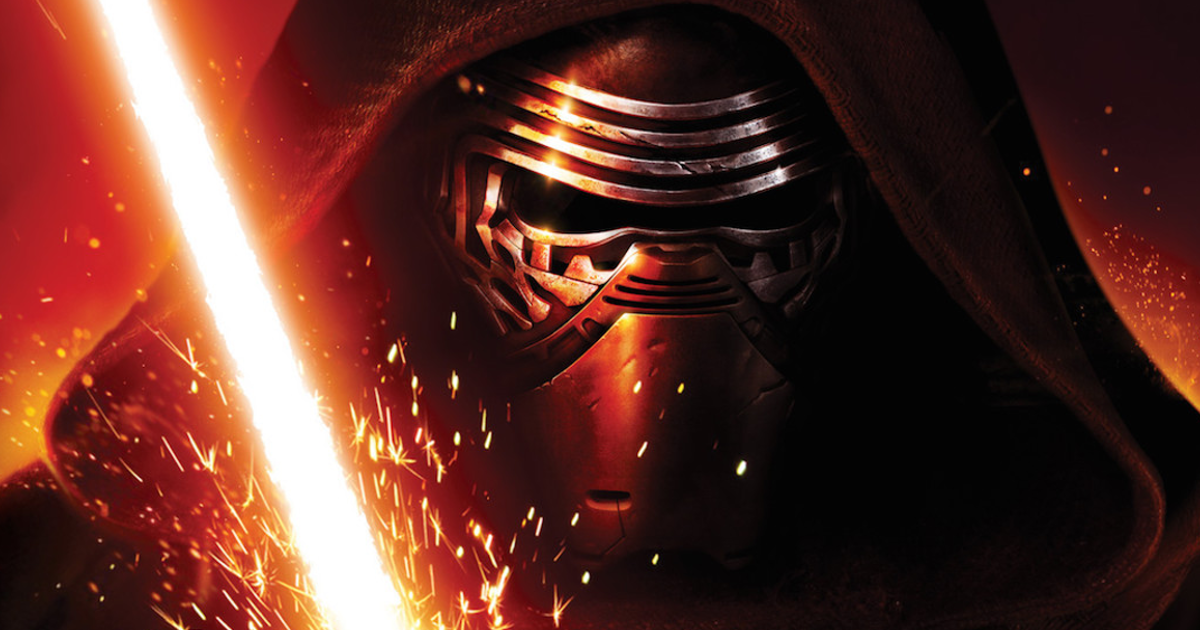 Kylo Ren's new ship for Star Wars: The Last Jedi stands revealed!
Check out images and video below of Kylo Ren's Tie Silencer!
"Star Wars: The Last Jedi" is written and directed by Rian Johnson and has a December 15, 2017 release starring Daisy Ridley, Adam Driver, Carrie Fisher, Mark Hamill, Domhnall Gleeson, Oscar Isaac and Benicio Del Toro.