The Force is not strong with Star Wars: The Last Jedi—at least for its second week at the box office.
What was originally estimated (hoped?) to be around an $80 million second weekend box office for Star Wars: The Last Jedi, it's now learned the movie has performed worse than thought and comes in at a meager $68 million, which is a whopping 68% drop (and lower than my own estimates).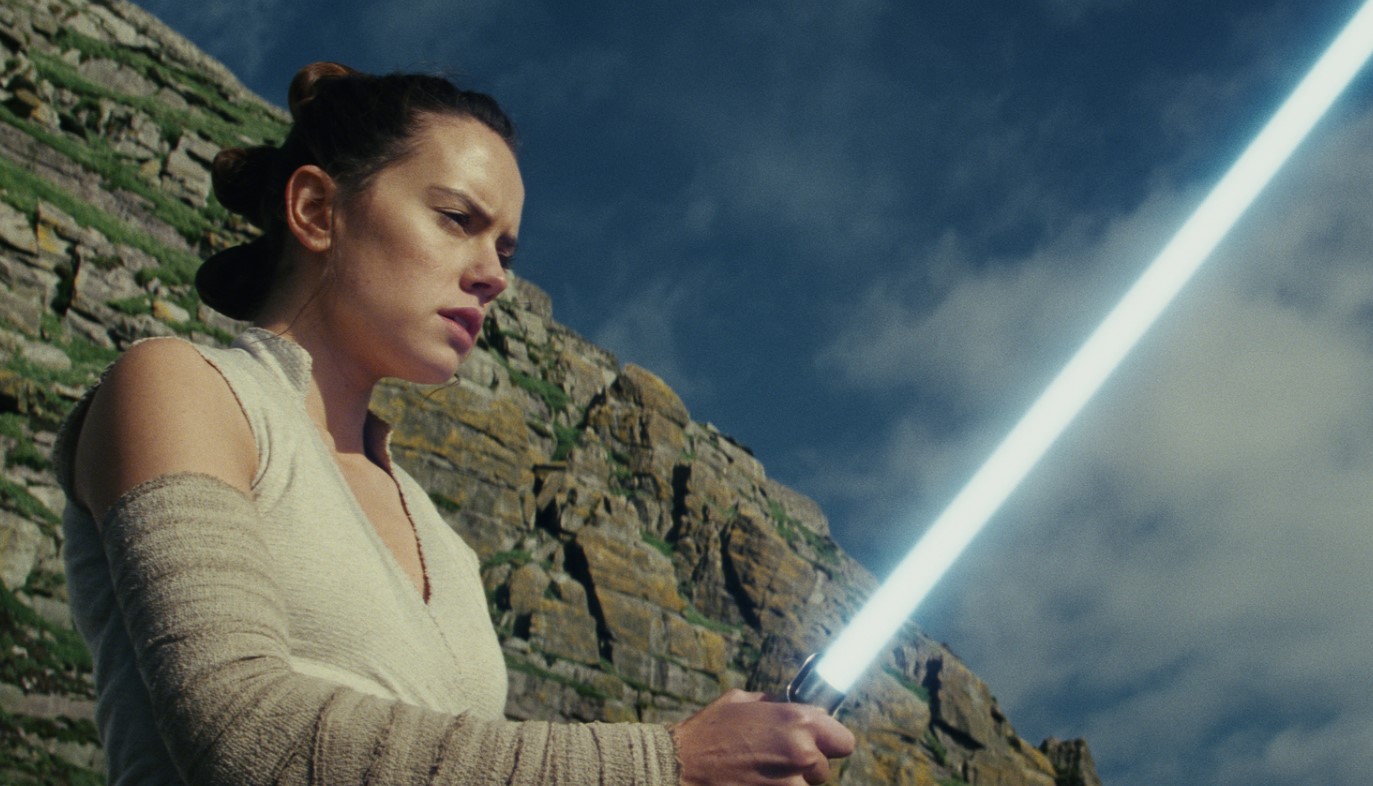 While the Christmas Holiday weekend is trying to be blamed as the reason for the huge drop by Disney's "PR" sites, the same couldn't be said for Star Wars: The Force Awakens, which only saw a 39.8% drop from its first to second weekend which occurred during Christmas weekend as well.
Star Wars: Rogue only saw a 58.7% drop during its second Christmas weekend screening, and the movie is not even a part of the trilogies but a standalone film.
The 68% drop for Star Wars: The Last Jedi is on par with Batman vs. Superman's 69.1% drop.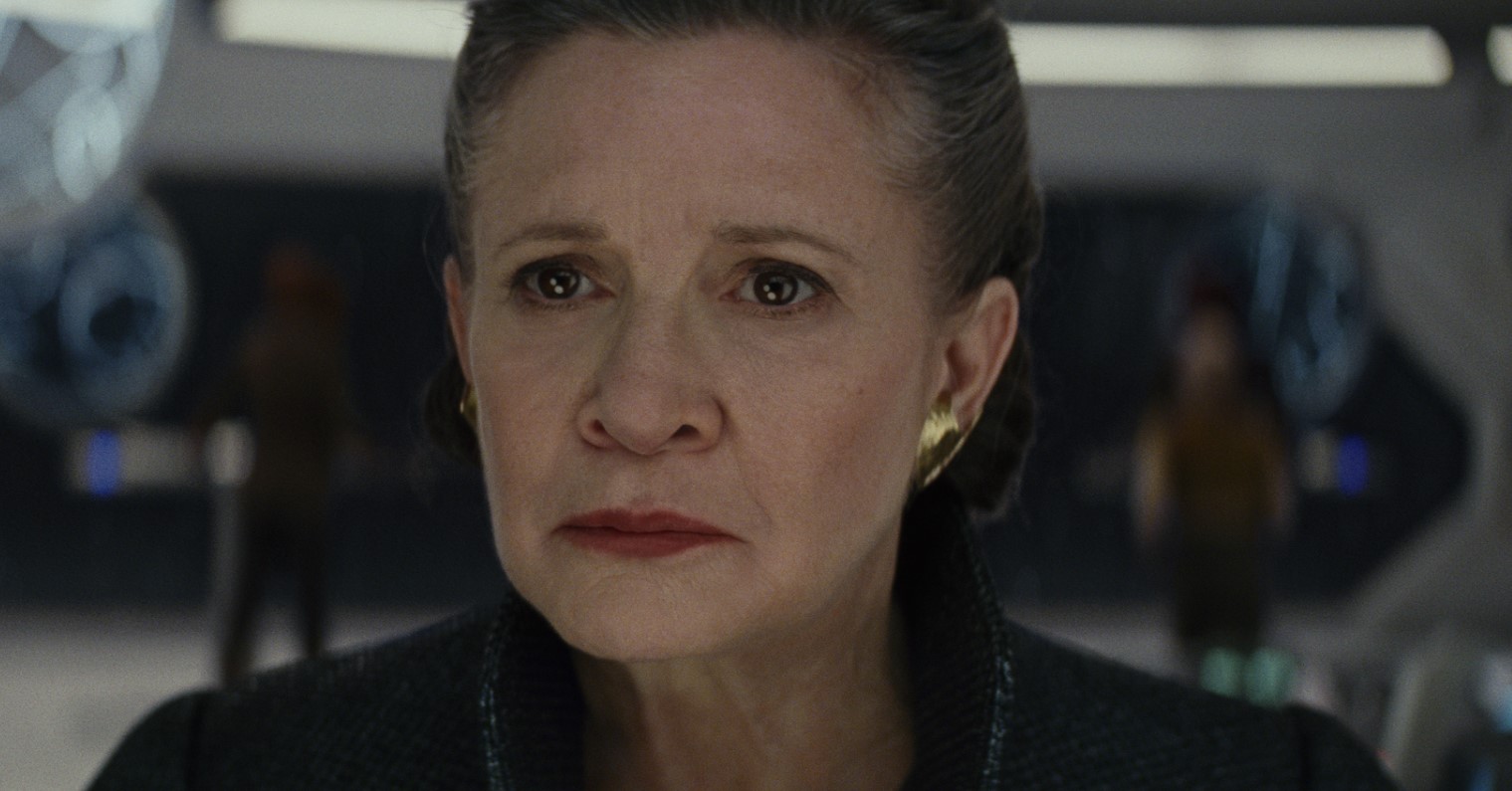 Star Wars: The Last Jedi also continues to drop at Rotten Tomatoes as its audience rating is now at an all-time low for any Star Wars movie with 52%.
Star Wars: The Last Jedi still seems to be performing admirably at the box office with a current U.S gross of around $356 million, with another $380.3 million coming from foreign audiences, for a current worldwide box office gross of $745,388,356.
The question remains if Star Wars: The Last Jedi has any legs as it could be probable fans may not want to see the film a second or third time similar to The Force Awakens.
I think when it comes down to it, Star Wars: The Last Jedi is not a "must see" film and left a lot on the table by not giving fans what they wanted with explanations about Snoke and Rey, better character development for Phasma, Finn and Poe Cameron, and failing to deliver regarding Luke Skywalker is the biggest problem with the movie.
When the person who has been playing the character for 40 years tells you that you are going in the wrong direction, you need to listen:
"I said to [director] Ryan [Johnson], I said, 'Jedi's don't give up. I mean even if he had a problem he would maybe take a year to try and regroup, but if he made a mistake he would try and right that wrong.' So right there we had a fundamental difference, but it's not my story anymore. It's somebody else's story, and Ryan needed me to be a certain way to make the ending effective. That's the crux of my problem. Luke would never say that. I'm sorry. Well in this version, see I'm talking about the George Lucas Star Wars. This is the next generation of Star Wars, so I almost has to think of Luke as another character. Maybe he is Jake Skywalker. He's not my Luke Skywalker, but I had to do what Ryan wanted me to do because it serves the story well, but listen, I still haven't accepted it completely. But it's only a movie. I hope people like it. I hope they don't get upset, and I came to really believe that Ryan was the exact man that they need for this job. " – Mark Hamill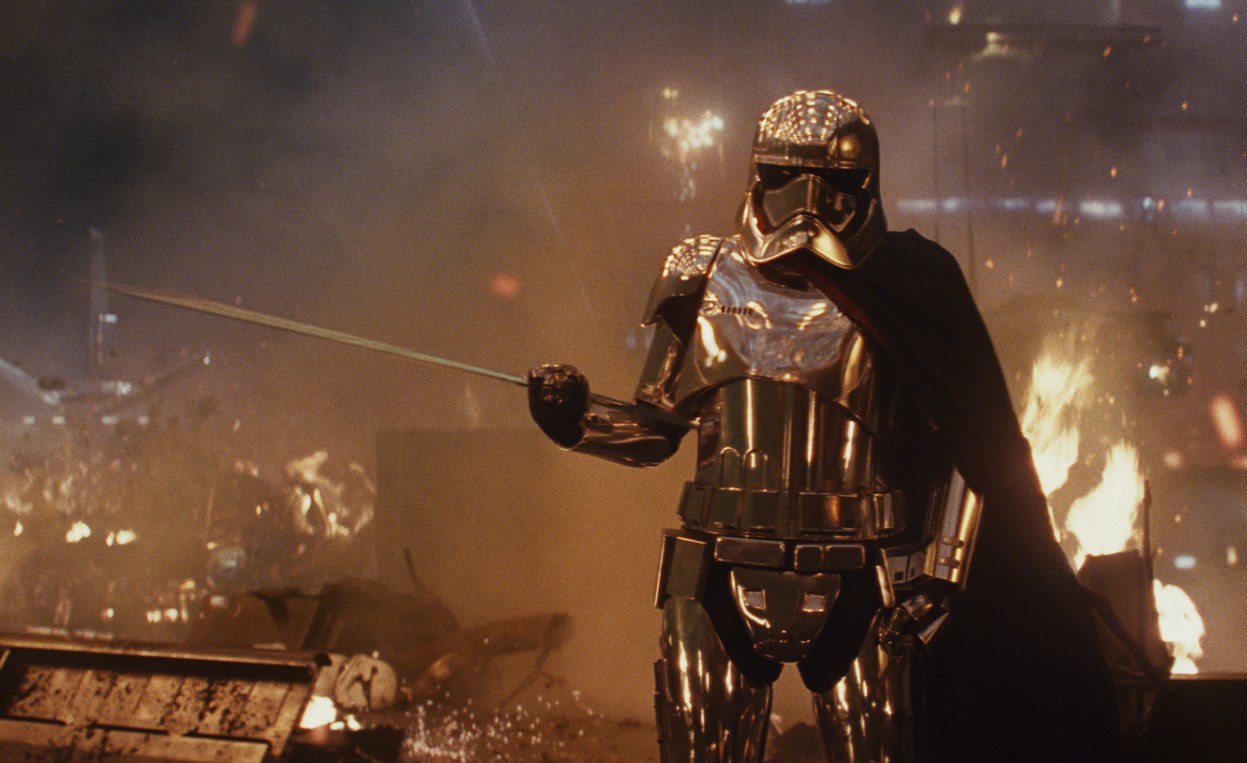 In Lucasfilm's Star Wars: The Last Jedi, the Skywalker saga continues as the heroes of The Force Awakens join the galactic legends in an epic adventure that unlocks age-old mysteries of the Force and shocking revelations of the past
The film stars Mark Hamill, Carrie Fisher, Adam Driver, Daisy Ridley, John Boyega, Oscar Isaac, Lupita Nyong'o, Andy Serkis, Domhnall Gleeson, Anthony Daniels, Gwendoline Christie, Kelly Marie Tran, Laura Dern and Benicio Del Toro.
Star Wars: The Last Jedi is written and directed by Rian Johnson and produced by Kathleen Kennedy and Ram Bergman. J.J. Abrams, Tom Karnowski and Jason McGatlin are the executive producers.
Star Wars: The Last Jedi opens in U.S. theaters on December 15, 2017.