What probably should come as no surprise, especially following the controversial ending to Game of Thrones, but David Benioff and D.B. Weiss, who are helming the new Disney Star Wars movies, have dropped out of appearing at this week's San Diego Comic-Con.
Also not attending includes cast members Iain Glen and Nathalie Emmanuel, and director and executive producer Miguel Sapochnik.
Deadline notes no reason was given as to why they all dropped out.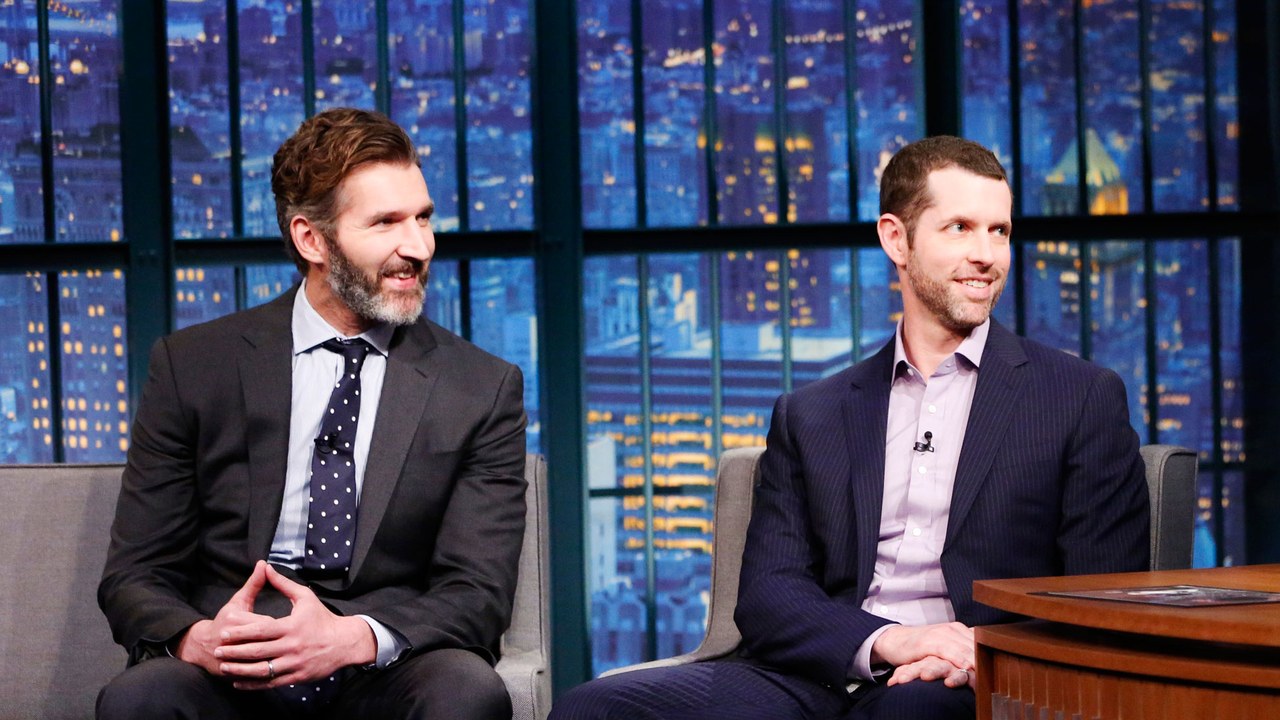 David Benioff and D.B. Weiss drop out of Comic-Con
Confirmed to be in attendance for the Game of Thrones panel in Hall H includes Maisie Williams (Arya), Jacob Anderson (Grey Worm), Nikolaj Coster-Waldau (Jaime), Isaac Hempstead Wright (Bran), John Bradley (Sam), Liam Cunningham (Davos) and Conleth Hill (Varys).
Regarding the controversy surrounding Game of Thrones, fans and some of the actors have strongly come out against the rushed and sloppy ending to the hugely popular series.
There have been complaints regarding the handling of Sansa Stark, Bran Stark, the Night King, Dany, Brienne and more.
Comic-Con runs Jul. 18-21.