More bad news for Star Wars as Electronic Arts has canceled a planned open-world video game that was in development since 2017.
The game was originally being developed by Visceral Games as a linear action-adventure game under the codename "Ragtag," but when Visceral Games closed its doors, Electronic Arts Vancouver took over and rebooted the project developing it into an open-world game.
Now the project is dead.
The Star Wars game, which was code-named "Orca," is said to have been in very early development, but it would have involved "playing as a scoundrel or bounty hunter who could explore various open-world planets and work with different factions across the Star Wars universe."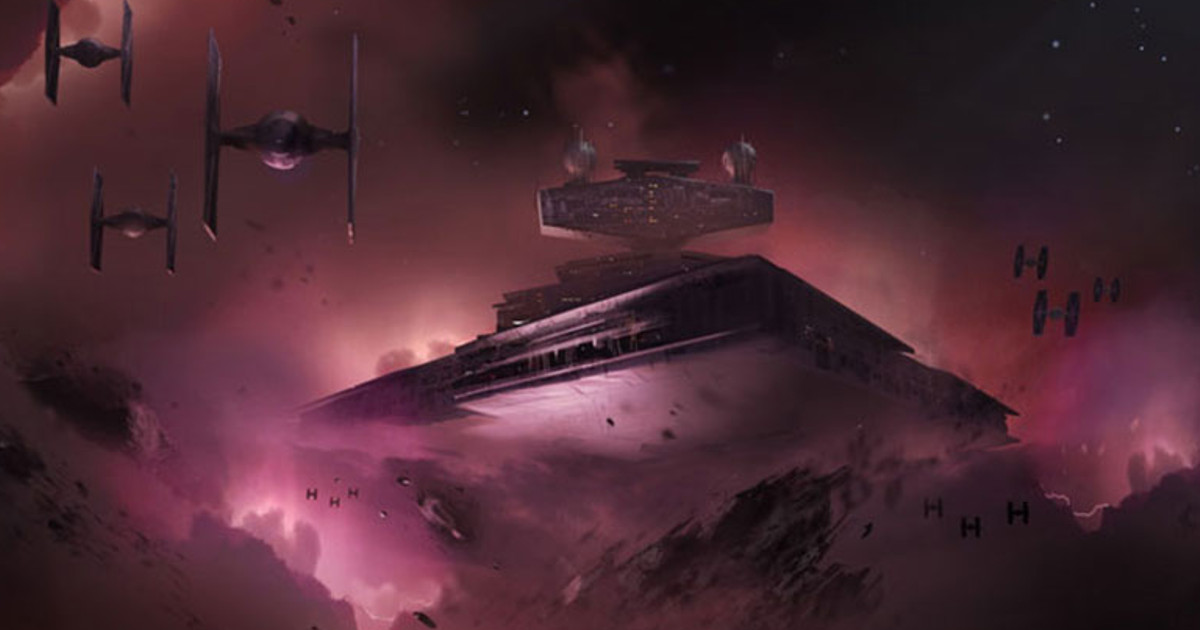 It's reported that Electronic arts scrapped the open-world game in favor of a smaller-scale Star Wars project that can be released sooner, possibly next year.
EA released the following statement about the cancellation to Kotaku:
There's been speculation overnight about one of our Star Wars projects. As a natural part of the creative process, the great work by our team in Vancouver continues and will evolve into future Star Wars content and games. We're fully committed to making more Star Wars games, we're very excited about Star Wars Jedi: Fallen Order from Respawn, and we'll share more about our new projects when the time is right.
News of the cancellation follows Disney confirming revenue in their Consumer Products division, which includes video games, has dropped.
(pictured: Star Wars "Ragtag" concept art)