While Disney skipped out on a Super Bowl trailer, it's being speculated that the big Star Wars: Episode IX title reveal could be coming tomorrow, as Mark Hamill and Anthony Daniels seemingly tease something is coming. In addition, tomorrow sees Disney CEO Bob Iger have a conference call on Tuesday, February 5.
Anthony Daniels, who recently finished filming as C3-PO, earlier tweeted, "How strange. I am receiving images of something amazing coming towards us – travelling over decades through space and time – reaching out to all humans on this planet with its message. What could it be? Should I be afraid? Should you? Stay tuned."
Likewise, Mark Hamill took to Instagram to tell all the nerds to relax referencing Futurama.
Disappointed there was no #StarWars trailer shown during the #SuperBowl⁠ ⁠? Agonizing over how long you'll have to wait until they drop the title? RELAX nerds! #Futurama predicted it years ago & we all know: Cartoons. Never. Lie. EXCLUSIVE BREAKING "NEWS": #EpIXYodasBarMitzvah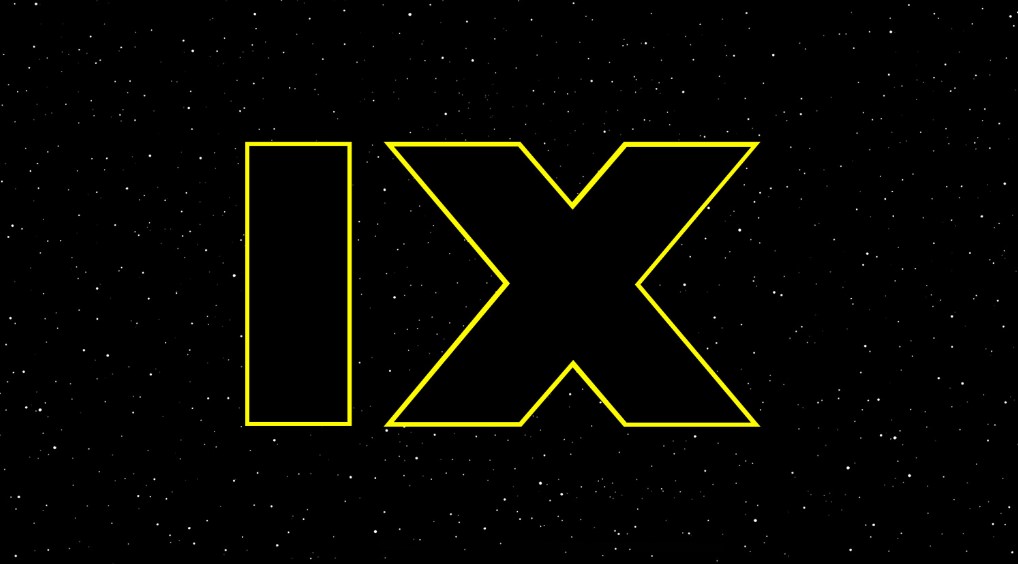 A new episode of the Disney Star Wars Show is also confirmed for this week, which is leading to speculation the Star Wars: Episode IX title will be released.
"[extremely Yoda Fountain voice] THIS WEEK! ONNNNN THE INTERNET," Andi Gutierrez, host of the Star Wars Show, tweeted.
Update: More tweets hint at a big reveal:
Bob Iger's Disney conference call is set to take place tomorrow beginning at 4:30 p.m. EST, so an announcement or some sort of teaser about the Star Wars: Episode IX title could be released around that time. You can listen to the webcast tomorrow here.
Star Wars Episode IX has a Dec. 20, 2019 release directed by J.J. Abrams starring Daisy Ridley, Adam Driver, John Boyega, Oscar Isaac, Lupita Nyong'o, Domhnall Gleeson, Kelly Marie Tran, Joonas Suotamo, Billie Lourd, Naomi Ackie, Richard E. Grant, Keri Russell, Mark Hamill, Anthony Daniels, and Billy Dee Williams, with unused footage of Carrie Fisher being used to bring back Leia.