While Kathleen Kennedy and J.J. Abrams blew it big time for a chance of a reunion featuring the original trilogy actors in Star Wars: The Force Awakens (and now it can never happen), it's reported that Billy Dee Williams will make his return as Lando Calrissian in Abrams' Star Wars: Episode IX.
It was also thought at one time that Billy Dee Williams might have made his return in Star Wars: The Last Jedi, which would have kept with the theme of his first appearance in the sequel to New Hope in Empire, but Last Jedi director Rian Johnson snubbed Williams as well.
Back in May saw it realized that Billy Dee Williams was in training for a role, with a similar diet and regime to that of Mark Hamill and Carrie Fisher when they made their return to Star Wars.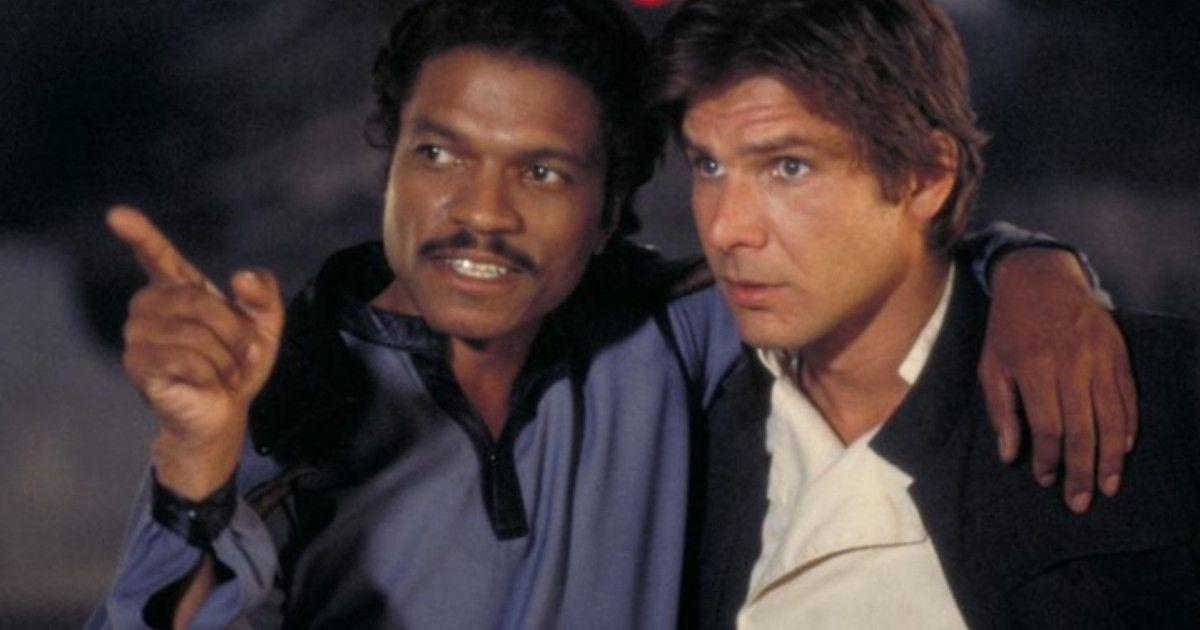 The latest saw it reported that Billy Dee Williams had to cancel a comic convention appearance due to filming on a movie, which is because of Star Wars: Episode IX.
Williams has made it no secret that he has wanted a return to the Lando Calrissian role, as I attended the Nickel City Comic-Con in Buffalo a couple of years ago featuring a panel with the actor, and he said as much.
Donald Glover recently played Lando in the Han Solo flick.
Star Wars: Episode IX has a December 20, 2019 release starring Daisy Ridley, John Boyega, Oscar Isaac and Adam Driver,