It's claimed that Dafne Keen, known for playing X-23 in the Logan movie, is joining the cast of the Star Wars Disney Plus series, The Acolyte.
No details are known but the casting news comes from Jeff Sneider (via YouTube) who first leaked the info about the Blade problems and recently said Doctor Doom isn't the villain of the Fantastic Four movie.
Lucasfilm has yet to announce the casting, but the news fits as Dafne Keen stars in HBO's His Dark Materials which has its last season starting in December with an eight-episode run.
So it seems that Lucasfilm nabbed up the 17-year-old actress and cast her in Star Wars.
The Acolyte is also said to be now filming.
Update: The casting is confirmed by Lucasfilm.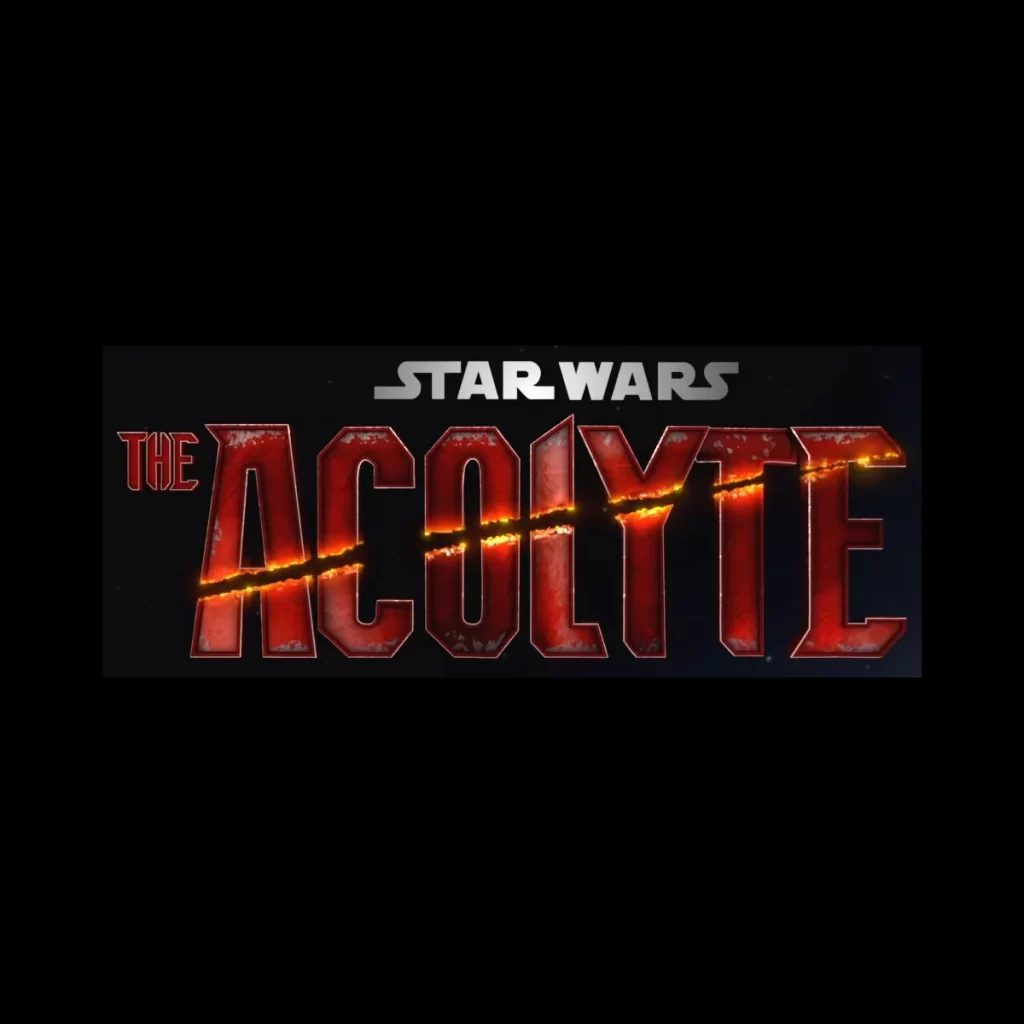 Star Wars: The Acolyte is described as a mystery thriller
The series is described as a mystery thriller set in a prosperous and seemingly peaceful era when the galaxy is still sleek and glistening.
The Acolyte is set during the galaxy's High Republic era about a century before the era of the Skywalkers and a hundred years before The Phantom Menace.
Disney has also described the series as a mystery-thriller that will take viewers into a galaxy of shadowy secrets and emerging dark-side powers in the final days of the High Republic era.
In Star Wars lore, "The Acolyte" can also refer to individuals with force abilities who learn from a more experienced Sith Lord.
"A lot of those characters haven't even been born yet. We're taking a look at the political and personal and spiritual things that came up in a time period that we don't know much about," said showrunner Leslye Headland in a previous interview. "My question when watching The Phantom Menace was always like, 'Well, how did things get to this point?' How did we get to a point where a Sith lord can infiltrate the Senate and none of the Jedi pick up on it? Like, what went wrong? What are the scenarios that led us to this moment?"