It's learned that the new Star Wars series, The Acolyte, shares the same tone as the Andor series which is really liked by those that have watched it.
The info comes from a report regarding a lawsuit filed by producer Karyn McCarthy who was brought on board to executive produce The Acolyte but was let go two weeks later.
McCarthy is now suing Disney for breaching her contract where as a result she missed out on producing the Apple TV series starring Colin Farrell, Sugar.
But that's not all as McCarthy claims Disney didn't pay her and only wanted to pay her one day of work.
"As a result of its bad faith and wrongful termination, Defendants deprived Ms. McCarthy significant employment, from which she would have earned millions of dollars over the life of the series," states the lawsuit.
Regarding The Acoloyte, filming started back in October on the eight-episode series where in Deadline's report about the lawsuit, the series is described as:
Seemingly with the tone of the Tony Gilroy-created Andor, mystery-thriller The Acolyte is set in the murky end of the High Republic, which is the era before the Star Wars flicks kick off.
Andor is a really good series, and sure, while it's a slow burn, it's well worth the watch, so Disney and Lucasfilm going with what seems to be a more serious and less goofy approach with The Acolyte sounds promising.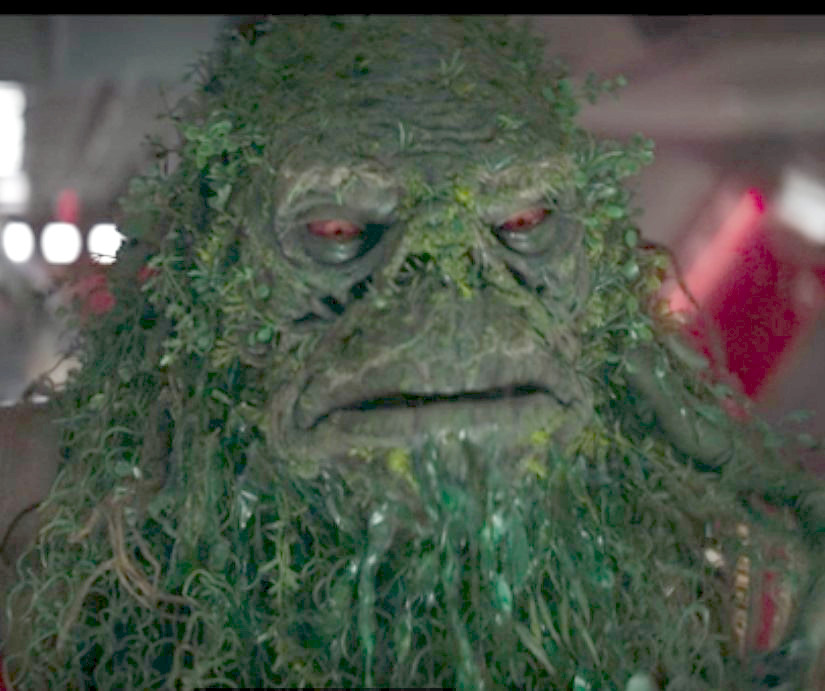 Fans tired of all the goofiness
I think fans are getting tired of all the comedy, goofiness, and one-liner jokers that are plenty in the MCU where the approach is often repeated by other genres and studios.
The first episode of The Mandalorian Season 3 featuring the goofy Pirate King is the worst-received episode of the series.
Thor: Love and Thunder and Quantumania bombed with fans, and it's now said the goofiness is being removed from The Marvels, which is the real reason for the movie's delay.
James Gunn has Guardians of the Galaxy Vol. 3 coming out in May which looks really goofy, but at least Gunn writes the goofiness well.
As a result of the MCU failing with Phase 4 and the start of Phase 5, Kevin Feige has been removed from his Star Wars movie.
Next month sees the Star Wars Celebration Europe event where new Star Wars projects are expected to be announced with updates on The Acolyte likely.