Paramount finally responds to all the rumors surrounding their Star Trek franchise as Tuesday saw a rumor offer the fourth film and all the movies currently in development have been canceled.
However, that is not the case as reps for Paramount responded to an article at Screen Rant about the rumors and replied:
Paramount confirms with us that this is not true and Star Trek movies are still in development.
This isn't the first time there have been rumors about Star Trek cancellations or that the franchise is in big trouble as back in February saw a leaker state Star Trek is a complete disaster at CBS All Access.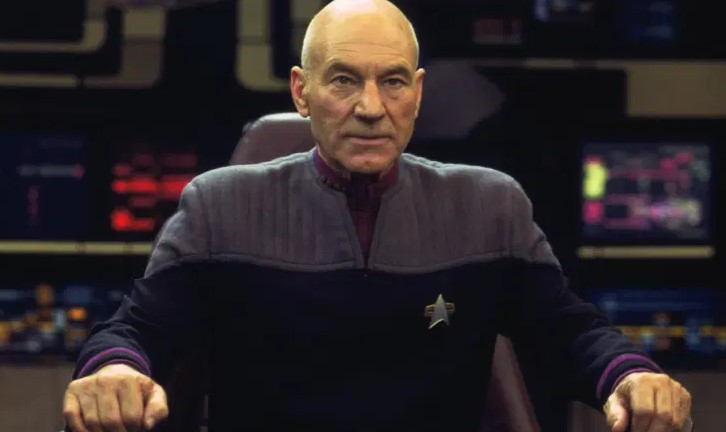 Star Trek leaks offer franchise is in big trouble
The leaker was correct about certain things including that the CBS All Access streaming service would fold up shop and become something else, which was just announced as CBS All Access is rebranding as Paramount Plus. The leaker was also correct about the Noah Hawley Star Trek movie getting canceled, and while Paramount hasn't touched upon it yet, it's further rumored that Star Trek: Discovery Season 3 will be its last.
With the news about the Noah Hawley Star Trek movie also came word that Paramount is reassessing Star Trek, so the rumors about some kind of problems seem pretty accurate.
Regarding Star Trek 4, the original plan was that it was going to star the Chris Pine cast and Chris Hemsworth, but both Pine and Hemsworth bailed citing script issues, so while not officially canceled, if they don't fix things and get at least Chris Pine back on board, it is basically canceled, at least in whatever form it previously was with Pine and Hemsworth.