The Noah Hawley Star Trek project is getting reassessed at Paramount as it is reported the planned movie is now on the backburner.
The info comes from THR who offers that "newly-installed motion picture group president Emma Watts is re-assessing the slate."
It's mentioned that the Noah Hawley Star Trek movie is "under the microscope," and it sounds like it probably won't happen with a reason given because the plot is too close to the current coronavirus fears:
As Watts looks to see what should be a priority, sources tell THR that Hawley's project is heading to the lower decks. One reason could be due to a plot centering around a virus that wipes out vast parts of the known universe, a topic that not seen as a good or sensitive fit if you're making escapist entertainment given the current coronavirus pandemic.
The report also says two more Star Trek films are in development at Paramount which includes one by Quentin Tarantino and one which seeks to reunite the cast of the reboot made by J.J. Abrams several years ago, but no update is mentioned.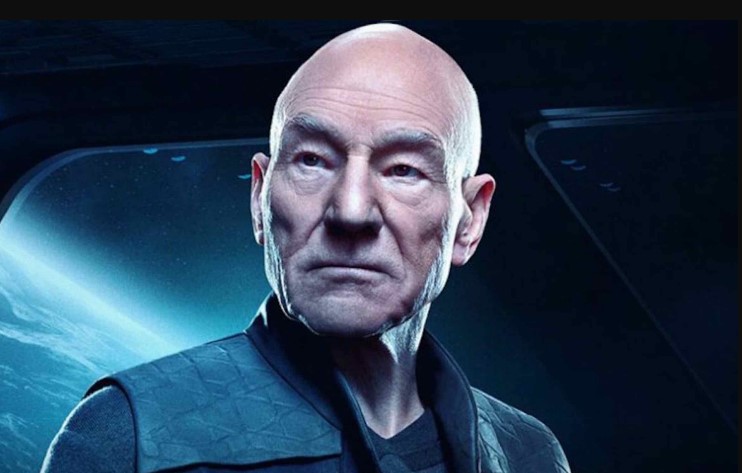 Star Trek a disaster
Back in February actually saw rumors that Star Trek is a disaster at Paramount and CBS All Access and that the Noah Hawley Star Trek project is dead (via Bounding Into Comics).
Regarding the rumors, which Doomcock of the Overlord DVD YouTube channel reported on as well as some insider info of his own, the leaks offered there is no solid plan for Star Trek going forward and everything is a mad scramble.
In regards to THR's report, worth a mention is that the rumors said Star Trek is getting re-evaluated, which is what THR says about the Hawley Star Trek, and Doomock also said an announcement would be coming in June or July, so we see Doomcock was only a week off.
"Viacom is trying to figure out how to make their streaming service competitive with Disney, and CBS All Access was not cutting it," stated Doomcock.
It's further been said Chris Pine might not come back for Star Trek 4, and also that Chris Hemsworth had passed on the fourth installment.
"I didn't feel like we landed on a reason to revisit that yet," Hemsworth told Variety last year as he wasn't sold on the Star Trek 4 script. "I didn't want to be underwhelmed by what I was going to bring to the table."