CBS released the Star Trek: Discovery Season 2 trailer at Comic-Con with word the series returns in January.
Prior to the return of Season 2, CBS also announced a series of Star Trek: Discovery shorts will be released in December featuring Saru (Doug Jones), Sylvia Tilly (Mary Wiseman), Harry Mudd (Rainn Wilson), and a new unnamed character.
The SDCC panel also saw it become known that Anson Mount is playing Captain Christopher Pike (updated with first look below) and Rebecca Romijn will be his Number One.
Showrunner Alex Kurtzman also confirmed Spock: "I can tell you that, yes, you will be seeing Spock this season."
Star Trek: Discovery airs on the CBS All Access digital streaming service.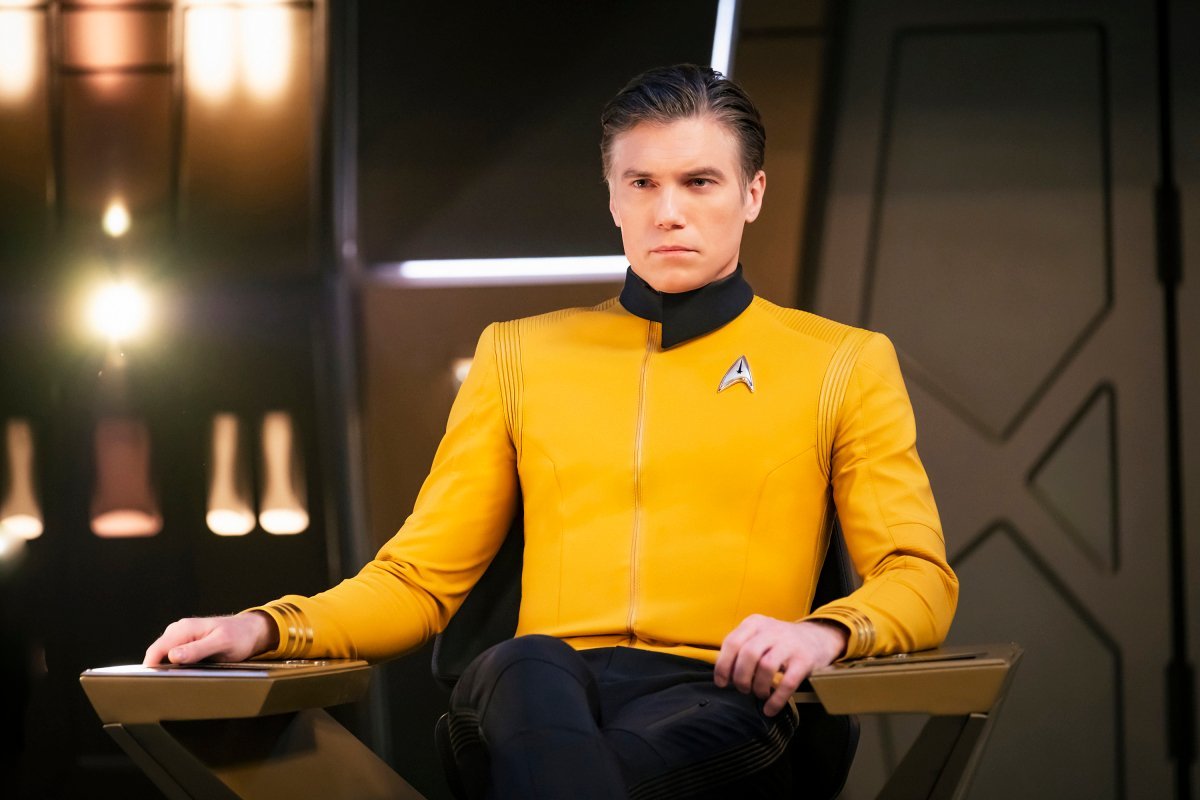 Discover the next adventure of Starfleet. Watch the first look trailer of the highly anticipated season two premiere of Star Trek: Discovery, which makes its epic return to CBS All Access in early 2019! Premiered at Comic-Con International in San Diego during the series' Hall H panel with cast and executive producers, this trailer previews the continued voyage of the U.S.S. Discovery and its crew's mission to discover new worlds and new life forms. If you haven't caught up on season one yet, try CBS All Access FREE now at cbs.com/startrek.