The Spider-Man: No Way Home run time looks to be revealed, which makes it the longest-running Spidey flick to date.
According to sources who filled in Collider, Spider-Man: No Way Home has a run time from start to finish – including the post-credit scenes – of 150 minutes, or two and a half hours.
For a comparison, Spider-Man: Homecoming has a run time of 133 minutes, or two hours and 13 minutes, and Spider-Man: Far From Home has a run time of 129 minutes, or two hours and nine minutes.
The Andrew Garfield movies include The Amazing Spider-Man with a run time of 136 minutes, or 2h 16m, with The Amazing Spider-Man 2 having a run time of 142 minutes, or 2h 22m.
The three Sam Raimi Spidey flicks include run times of 2h 1m, 2h 7m, and 2h 19m.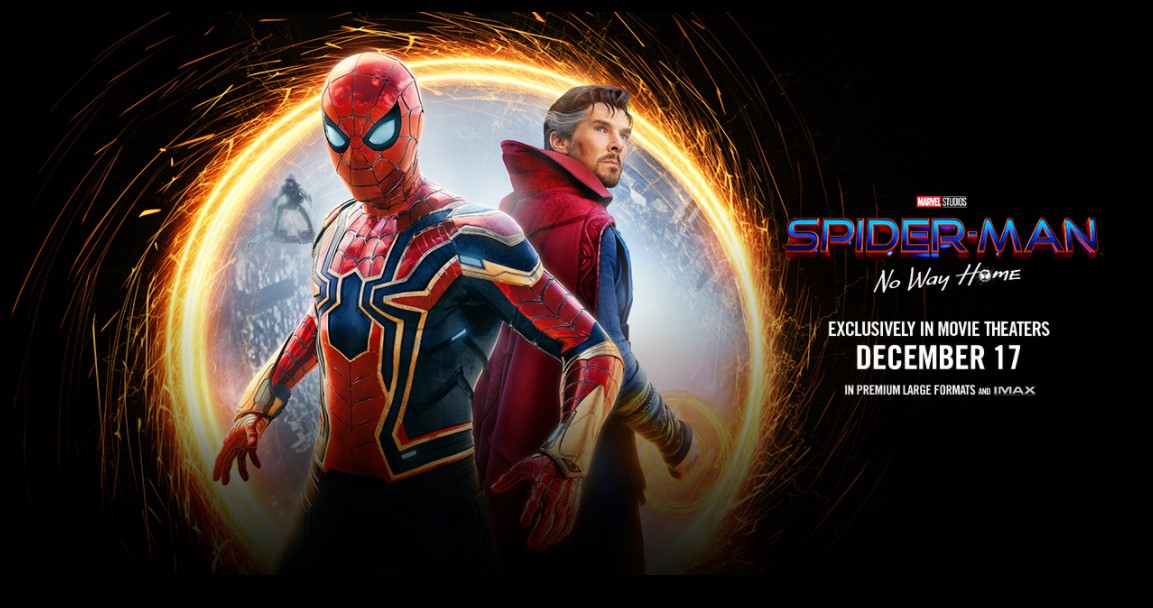 Spider-Man: No Way Home boasts large cast
With No Way Home boasting such a large cast that includes characters from all three Spidey franchises, the long-running time makes sense, as the flick features Tom Holland as Peter Parker and the titular Marvel superhero, with Benedict Cumberbatch as Doctor Strange, Zendaya as MJ, Jacob Batalon as Ned, Jon Favreau as Happy, Marisa Tomei as Aunt May, J.K. Simmons as J. Jonah Jameson, Willem Dafoe as Green Goblin, Alfred Molina as Doc Ock, Jamie Foxx as Electro, Angourie Rice as Betty Bryant (watch her TikTok promos), Benedict Wong as Wong, Martin Starr as Mr. Harrington, J.B. Smoove as Mr. Smooth, Jorge Lendeborg Jr. as Jason, and Tony Revolori as Flash Thompson, and it's also rumored both Garfield and Tobey Maguire are returning.
Spider-Man: No Way Home gets released Dec. 17 directed by Jon Watts.
Synopsis:
For the first time in the cinematic history of Spider-Man, our friendly neighborhood hero's identity is revealed, bringing his Super Hero responsibilities into conflict with his normal life and putting those he cares about most at risk. When he enlists Doctor Strange's help to restore his secret, the spell tears a hole in their world, releasing the most powerful villains who've ever fought a Spider-Man in any universe. Now, Peter will have to overcome his greatest challenge yet, which will not only forever alter his own future but the future of the Multiverse.
(via Collider)