Check out a first look at Alfred Molina as Doc Ock in Spider-Man: No Way Home as well as a new image of Tom Holland with word the flick is the "Endgame" of Spidey movies.
The images come from next week's issue of Empire Magazine which has a featured article on the film.
"We're definitely trying to be ambitious," director Jon Watts tells Empire. "It's 'Spider-Man: Endgame.'"
Tom Holland also adds that he didn't expect they would be able to pull off the epic scale of the movie.
"When I was first pitched the idea, I was like, 'Wow, that would be awesome if we could pull it off,'" says Holland about bringing in all the villains. "'But there's just no way it's going to work. You're just not going to be able to get everyone to do what they need to do. It's just not going to happen.' But it did happen. And it's crazy."
Head of Marvel Kevin Feige also adds that it would have been difficult to recast Doc Ock.
"I remember having discussions with Amy Pascal years ago," said Feige. "'Do we want to revisit villains we've seen before?' No, let's do Vulture, and Mysterio, and characters we haven't brought to the screen before. But I remember thinking, 'How would you even do Doc Ock again?' because Alfred Molina is perfect casting. If you ever brought him back, it would have to be him somehow."
Empire Magazine goes on sale Thursday, October 28, and also includes interviews with Zendaya, Benedict Cumberbatch, Amy Pascal, and more.
Spider-Man: No Way Home swings into theaters on Dec. 17.
Spider-Man: No Way Home images: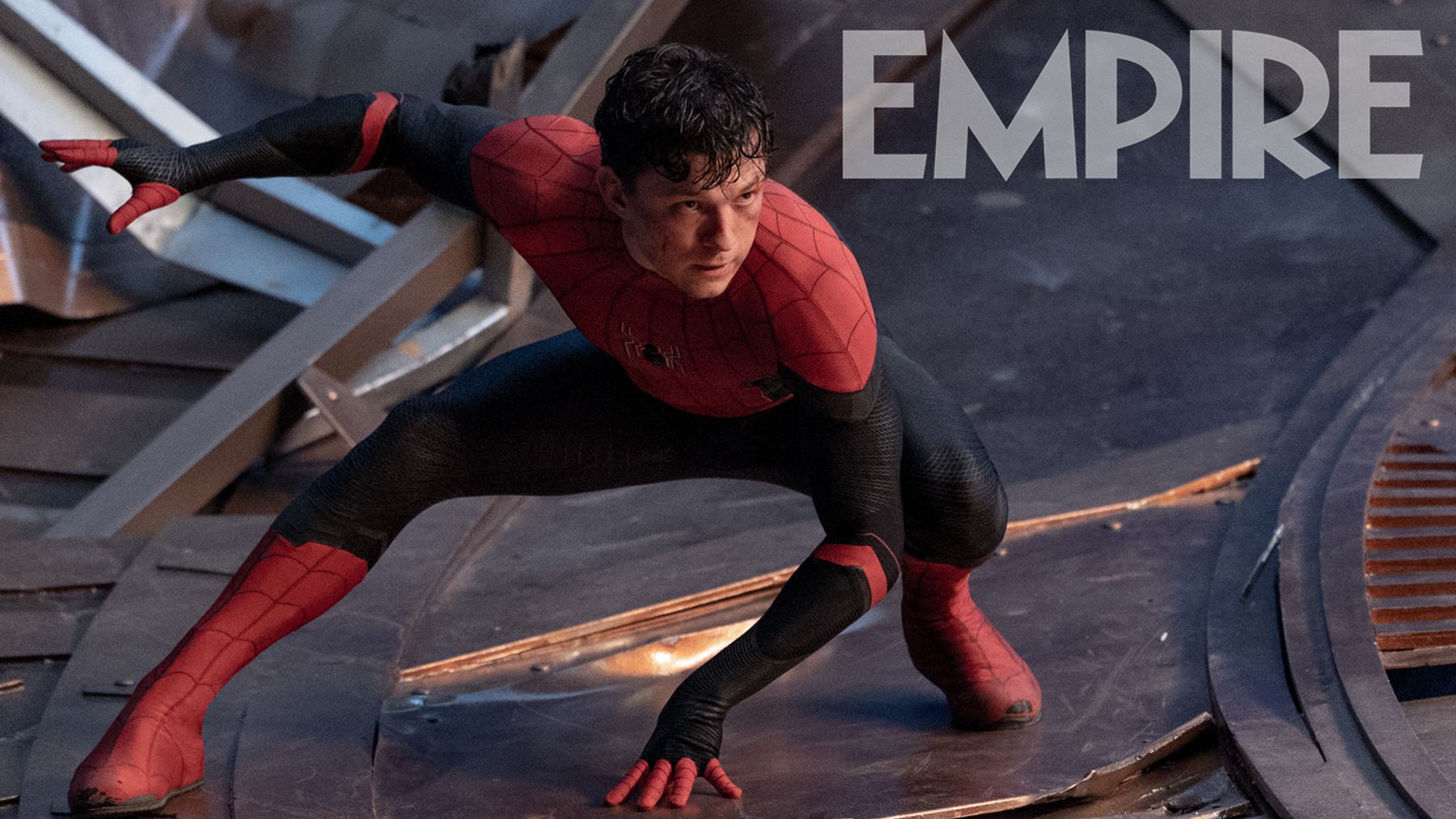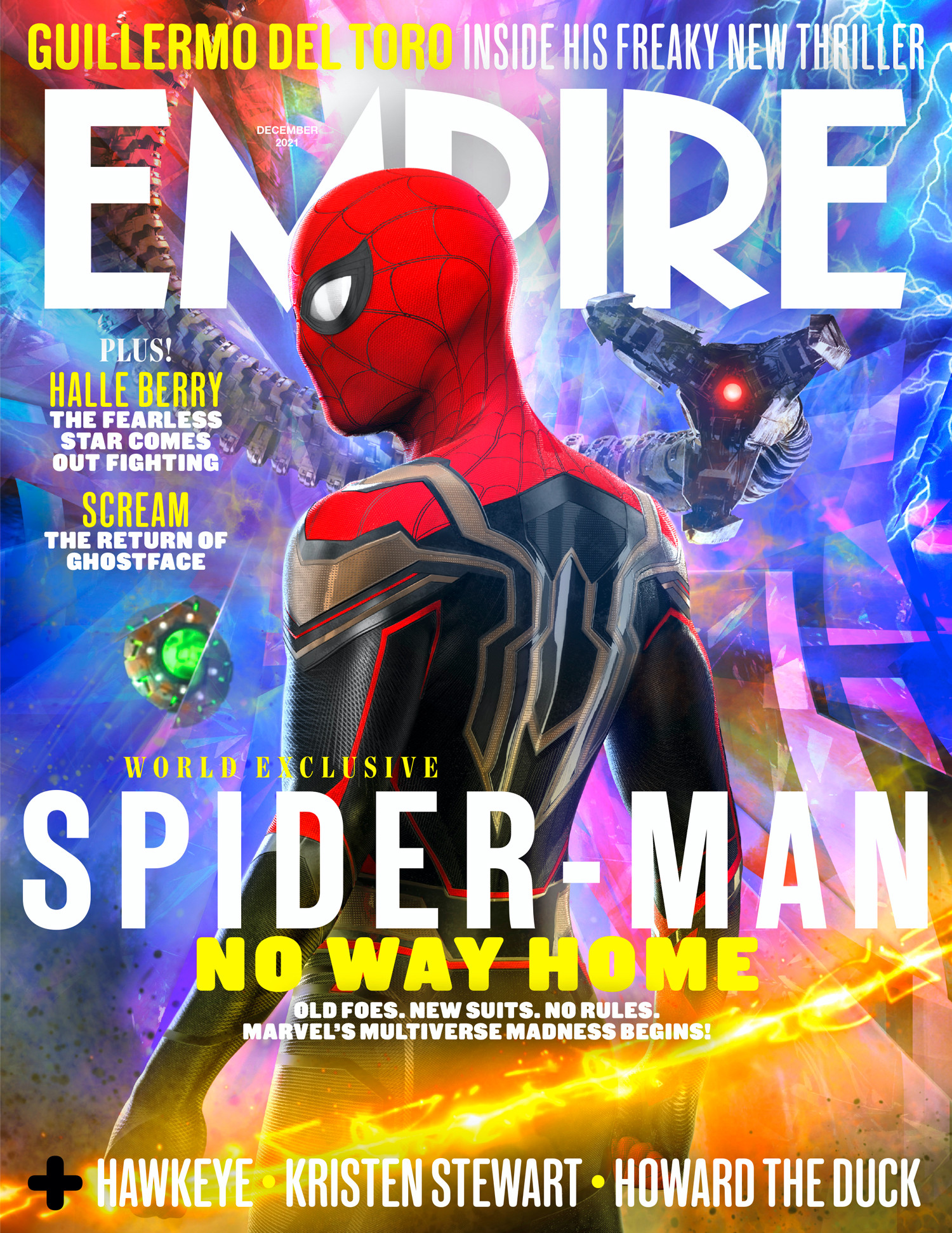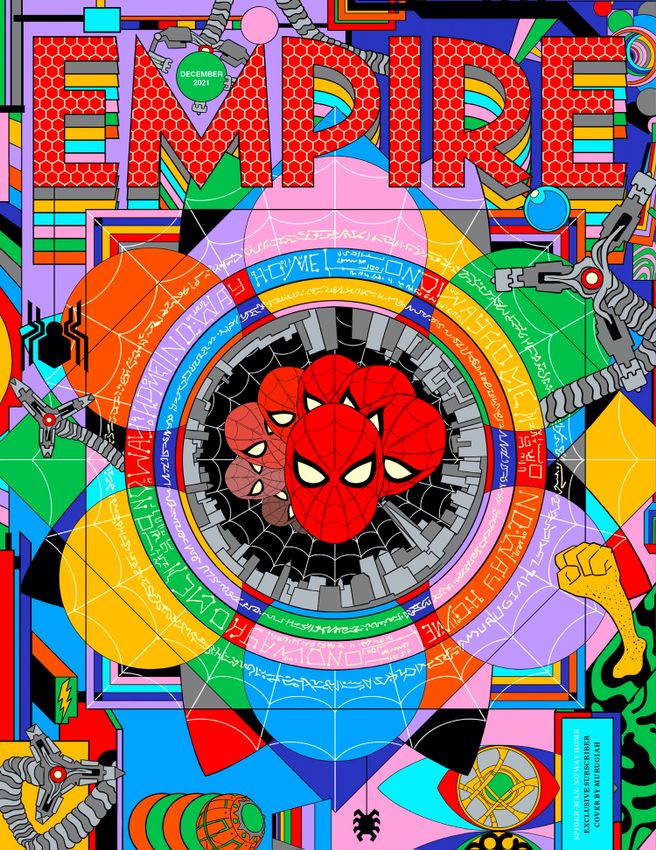 (via Empire)