Spider-Man: No Way Home continues its smashing success as the flick now has a worldwide box office of over $1.16 billion.
The number sees No Way Home pass Far From Home's total box office of $1.13 and it did it in only fourteen days and without China, the number two market in the world that gave Far From Home $200 million. Just imagine if No Way Home got released in China, as it presently has no release date there?
The $1.16 billion also makes No Way Home Sony Pictures' highest-grossing film of all time at the worldwide box office.
Spider-Man: No Way Home has a domestic gross of $516.432 million and a foreign gross of $644.9 million.
The top international box office markets through Tuesday are the UK ($76.6M), Mexico ($57.9M), Korea ($43.2M), France ($42.1M), Australia ($35.9M), Brazil ($35.6M), India ($30.9M), Russia ($30.1M), Germany ($23.2M) and Italy ($21M), ($18.5M), Hong Kong ($14.1M), Taiwan ($13.2M), Argentina ($12M), and Malaysia ($10.8M).
For its second weekend during Christmas, the flick also brought in $84.525 million.
Rotten Tomatoes has also given the movie a 94% with 343 reviews accounted for, and the Audience Score stands at a 98%.
Great flick.
Kevin Feige better be careful with Doctor Strange 2 as he has the perfect lead-in but it is Feige and Phase 4 we are talking about here. Good luck.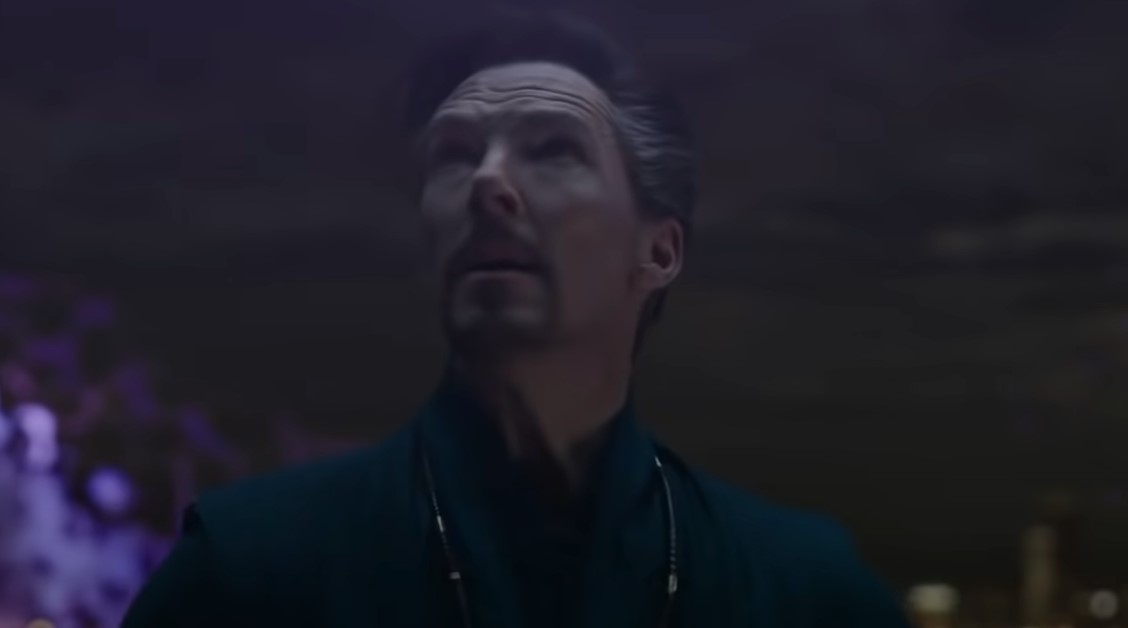 Spider-Man: No Way Home box office numbers:
DOMESTIC (44.5%): $516,432,000
INTERNATIONAL (55.5%): $644,900,000
WORLDWIDE: $1,161,332,000
Weekend
Dec 17-19: $260,138,569
Dec 24-26: $84,525,000 -67.5%