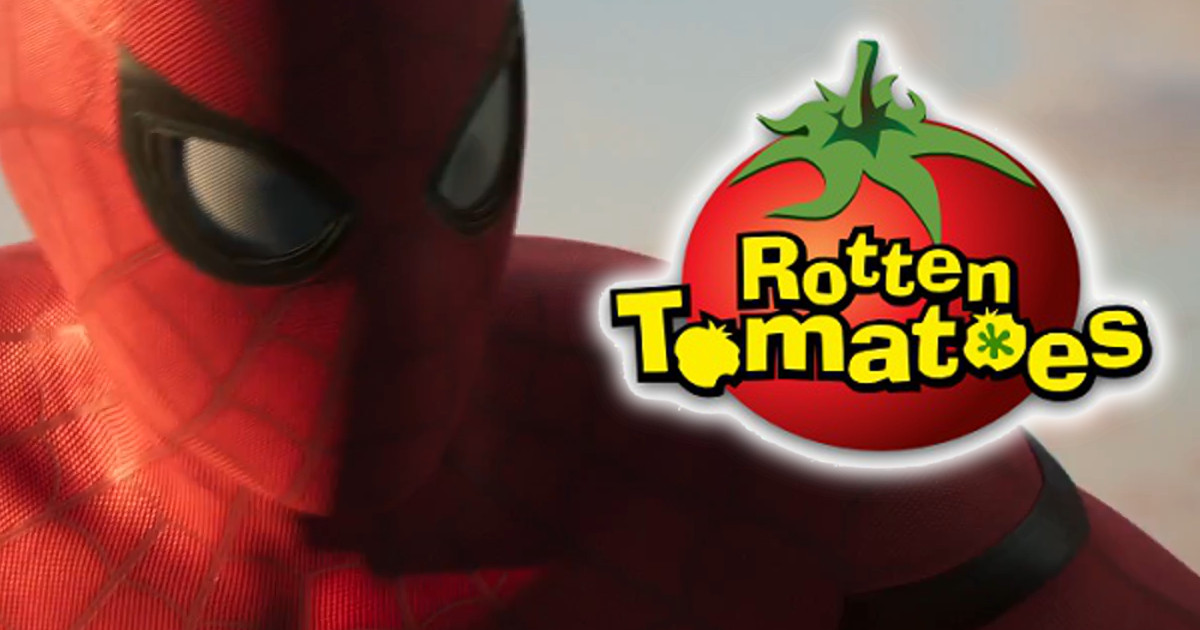 Update #2: Spider-Man: Homecoming's Rotten Tomatoes score is even higher – now at 94% – with 170 Fresh and only 12 Rotten.
Original article:
With Spider-Man: Homecoming opening next week, Sony and Marvel have allowed the film's reviews to be published, which gives us an early postive Rotten Tomatoes score.
Spider-Man: Homecoming is currently at 93% "fresh" at Rotten Tomatoes with 68 positive reviews and only 5 negative.
Update: As of Thursday, July 6, Spider-Man: Homecoming's Rotten Tomatoes score is 92%: 100 Fresh reviews to 9 Rotten reviews.
The Spider-Man: Homecoming Rotten Tomatoes score is also the second best of all the Spider-Man movies.
Spider-Man 89%
Spider-Man 2 94%
Spider-Man 3 63%
The Amazing Spider-Man 72%
The Amazing Spider-Man 2 52%
"Spider-Man: Homecoming" has a July 7, 2017 release directed by Jon Watts starring Tom Holland, Zendaya, Michael Keaton, Donald Glover, Jacob Batalon, Laura Harrier, Tony Revolori, Tyne Daly, Bokeem Woodbine, with Marisa Tomei, and Robert Downey Jr.
Synopsis:
A young Peter Parker/Spider-Man (Tom Holland), who made his sensational debut in Captain America: Civil War, begins to navigate his newfound identity as the web-slinging super hero in Spider-Man: Homecoming. Thrilled by his experience with the Avengers, Peter returns home, where he lives with his Aunt May (Marisa Tomei), under the watchful eye of his new mentor Tony Stark (Robert Downey, Jr.). Peter tries to fall back into his normal daily routine – distracted by thoughts of proving himself to be more than just your friendly neighborhood Spider-Man – but when the Vulture (Michael Keaton) emerges as a new villain, everything that Peter holds most important will be threatened.