The new Spider-Man: Homecoming 2 suit may have been revealed in pieces of promo art.
Disney recently announced the Marvel heroes will be assembling at Disneyland Resort, Disneyland Paris and Hong Kong Disneyland where it was mentioned the experience was developed in partnership with Marvel Studios.
A poster has been released and now new promo art possibly features the new Spider-Man: Homecoming 2 suit.
The two pieces of art reveal an updated look for Spider-Man in the MCU, which includes a larger chest symbol, updated web shooters, the removal of the black striping, and both pieces of art seem to reveal some sort of glowing effect that the suit has.
Maybe the glow in the Spider-Man: Homecoming 2 suit signifies some sort of "smart" suit? It actually seems similar to the look of the updated Black Panther costume, so maybe Peter gets a bit of vibranium from The Avengers: Infinity War?
Obviously this may not be exactly what the Spider-Man: Homecoming 2 suit will look like, but if anything, it may at least hint Marvel is going back more toward the basics with the Spidey costume from the comic books.
Check out the art as well as a look at the previous Spider-Man: Homecoming costume below.
Possible Spider-Man: Homecoming 2 suit promo art: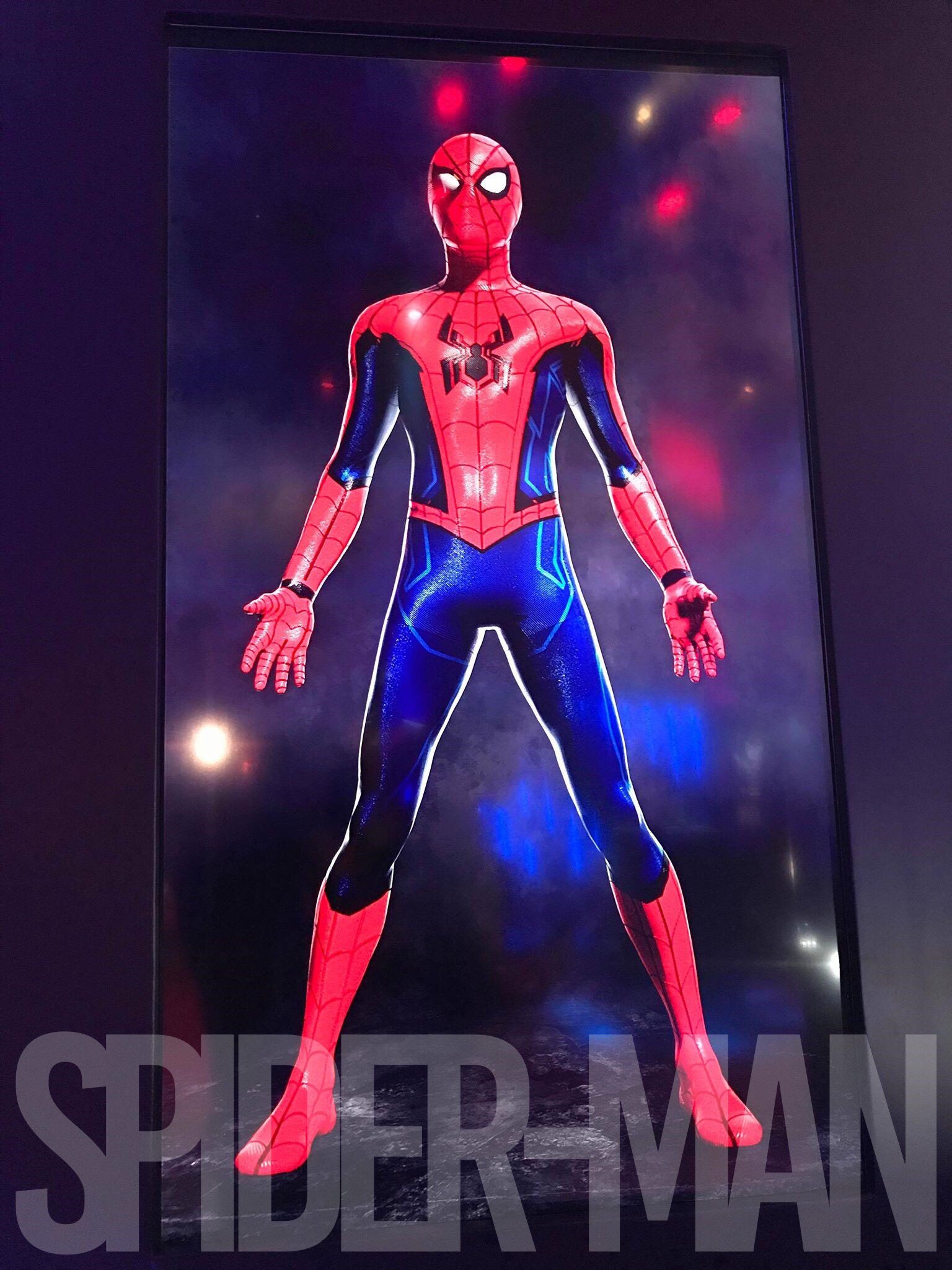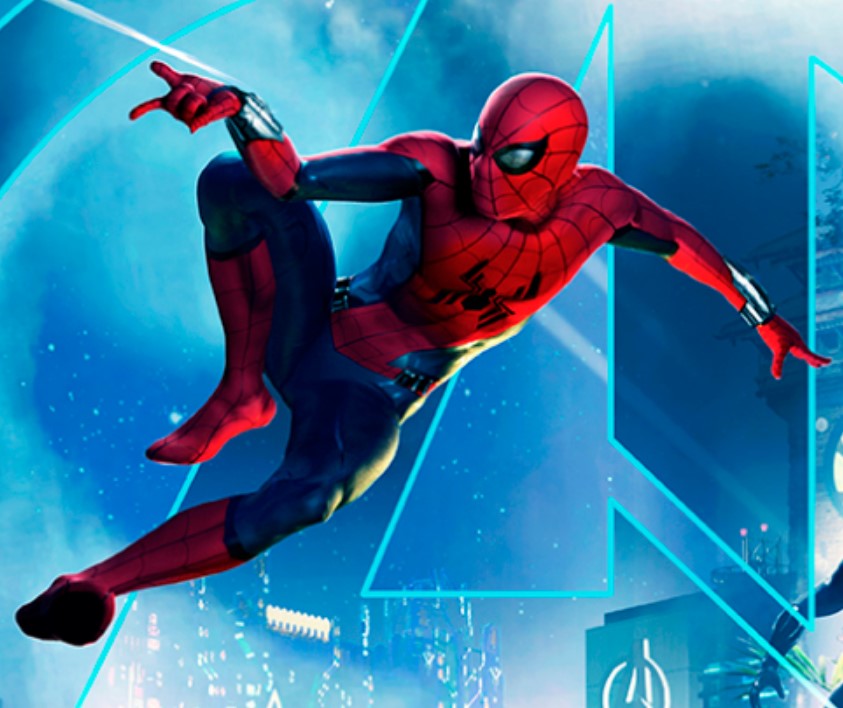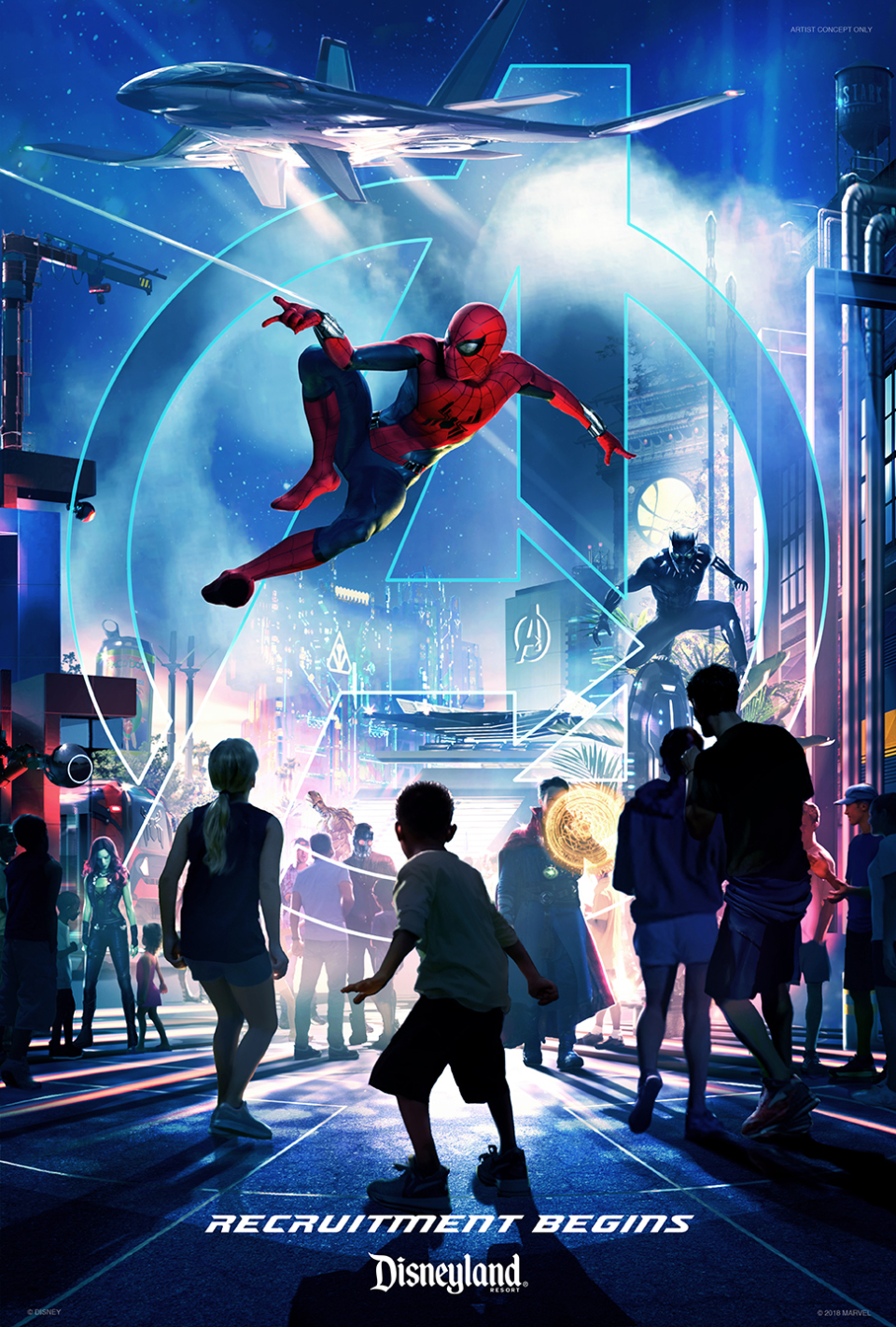 Spider-Man: Homecoming costume: