It's learned big costume changes are in store for Spider-Man: Homecoming 2.
Costume designer Louis Frogley offered new details about the sequel, which includes mentions of costumes as well as the timeline related to The Avengers 4.
Frogley offered that while she worked on the first movie, she won't be returning for the second.
"I am not actually working on that film, but the costumes will have very big changes because, in the film, Spider-Man becomes more like man and not teenager," she tells India West.
While it comes as really no surprise, her statement also basically confirms that Spider-Man: Homecoming 2 follows The Avengers 4 as we see mention is made of Spider-Man and Peter maturing from the first movie to the second.
Regarding the new Spider-Man: Homecoming 2 costume, a while back saw artwork surface for Disneyland Resort, Disneyland Paris and Hong Kong Disneyland where it was mentioned the experience was developed in partnership with Marvel Studios, which featured a new Spidey suit.
There is speculation that Peter decides to design his own costume and leave the Stark nano-tech behind.
Spider-Man: Homecoming 2 has a July 5, 2019 release starring Tom Holland as the titular character, with Jake Gylenhaal said to play Mysterio and Michael Keaton returning as Vulture.
Possible Spider-Man: Homecoming 2 suit promo art: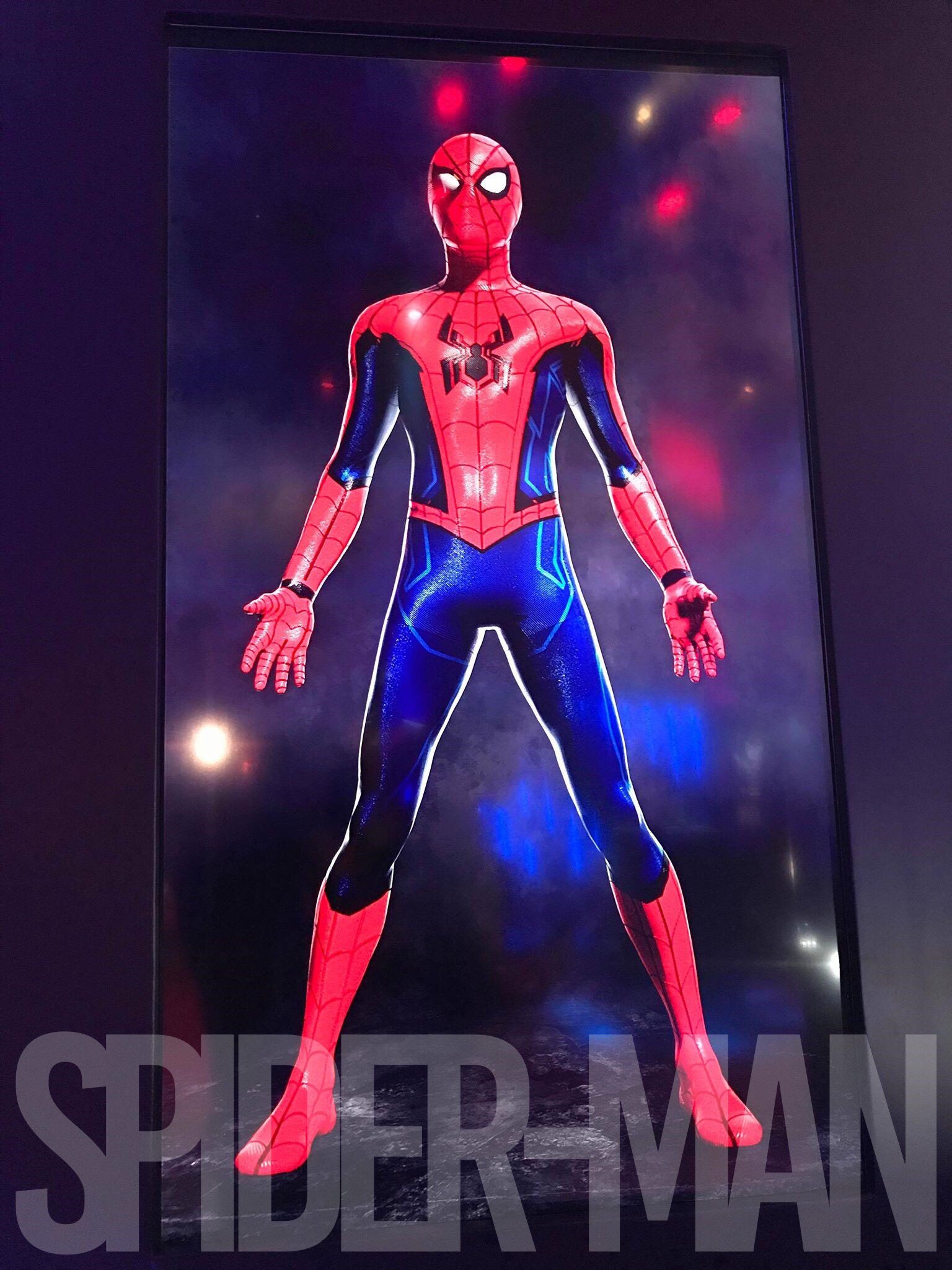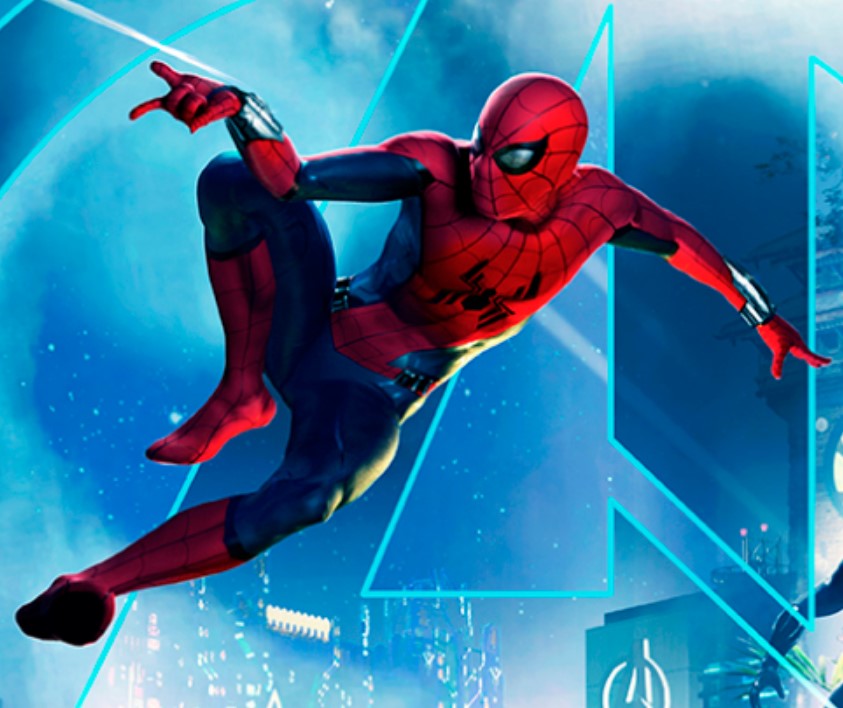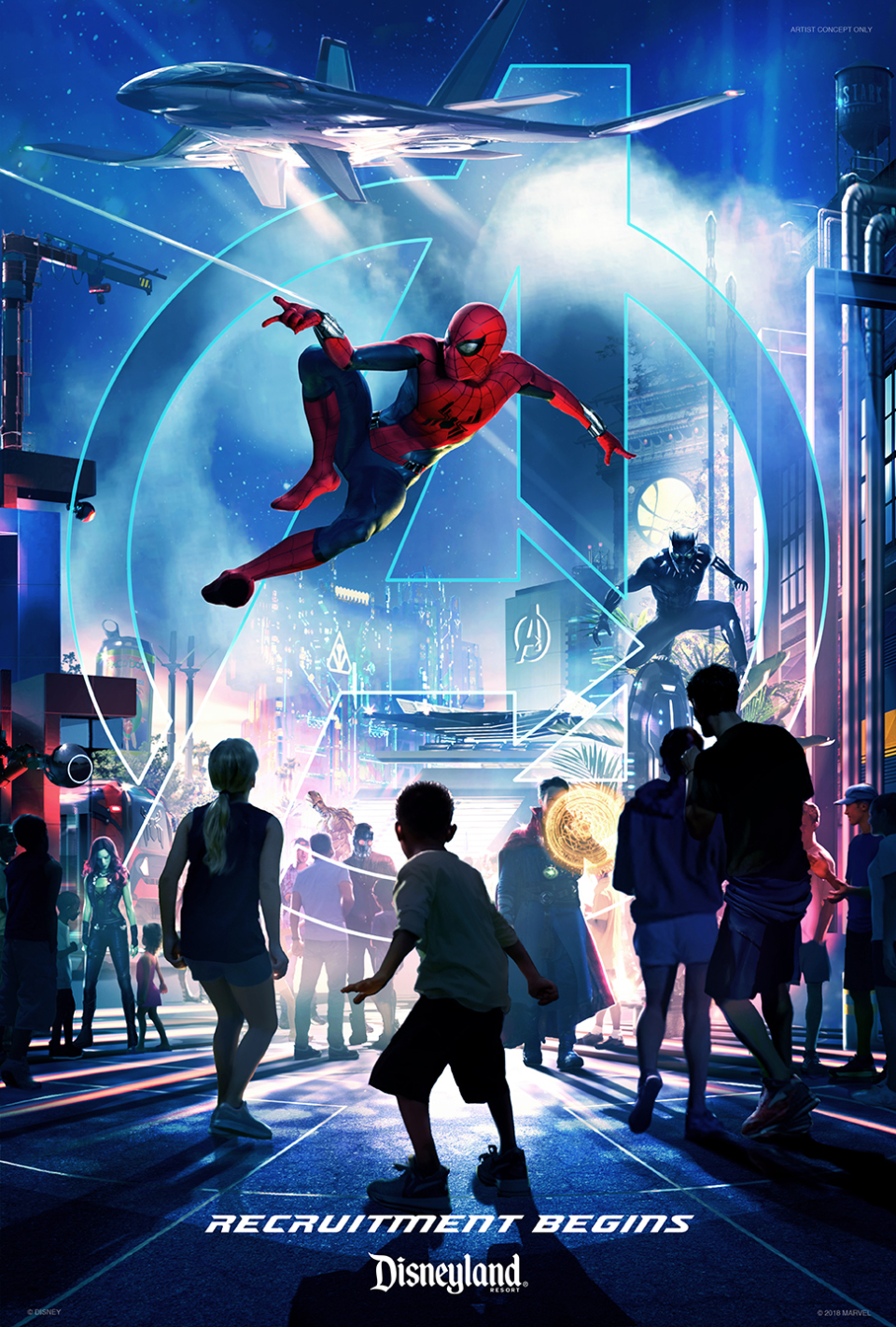 Spider-Man: Homecoming costume: