With everybody waiting on the release of the first trailer for Spider-Man: Far From Home, it's being claimed footage has leaked online in the form of the following images.
The images (via the Spanish website Strip Marvel) feature Spider-Man in costume running through a school as well as a set pic with Spidey and Zendaya's Michelle.
Regarding the Spider-Man: Far From Home trailer, it is still unknown when it will officially be released, but Sony and Marvel Studios did reveal a trailer at the recent Brazil Comic-Con, however, it is unknown if that footage will be a part of the new trailer.
The Brazil Comic-Con Spider-Man: Far From Home trailer revealed that while traveling to Europe, Peter Parker had left his Spidey costume at home (as he's famous now), and Peter gets recruited by Nick Fury to battle a giant villain made of stone and water referred to as an Elemental. Mysterio then shows up and saves the day and looks like a hero. The footage also showed that Aunt May and Happy Hogan were an item, that Peter and Michelle might be romantically involved, and that Ned caused a lot of laughs.
Interviews with the cast further revealed that Mysterio and Spider-Man team-up.
"Mysterio is a cool new hero that has been recruited by Nick Fury because of a threat that is facing the world and he teams up with Spider-Man to face that threat," Gyllenhaal revealed.
"The amazing story in this film is the relationship between Spider-Man and Mysterio. It's not your average story. We are brothers in arms. We are a team, and we are teaming up to take down this crazy force, which is the Elemental," Holland said.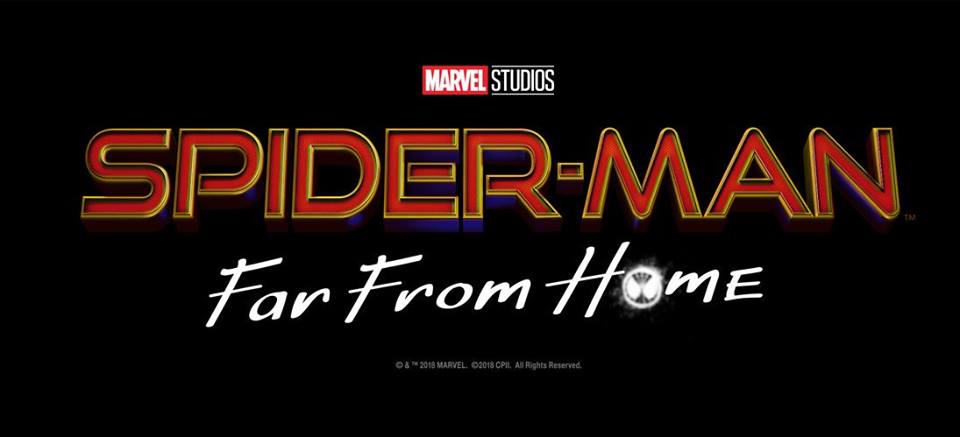 Spider-Man: Far From Home
Spider-Man: Far From Home sees Peter Parker embarking on a global adventure and has been described as grander in scale and funnier than Homecoming.
The film has a July 5, 2019 release directed by Jon Watts starring Tom Holland, Tony Revolori, Jake Gyllenhaal, Marisa Tomei, Michael Keaton, with Samuel L. Jackson returning as Nick Fury and Cobie Smulders returning as Maria Hill.
Tom Holland also returns for The Avengers: Endgame on April 26, 2019.