Spider-Man: No Way Home, The Batman, and comic book movies make up the most pirated movies of 2022.
The info also reveals Doctor Strange in the Multiverse of Madness comes in third, with Thor: Love and Thunder and Dwayne Johnson's Black Adam tied for fourth.
As I previously reported, Dwayne Johnson's Black Adam topped the piracy charts which then saw the flick quickly released On Demand. Johnson has a huge following in China, so it makes sense, and it's a real shame Black Adam never got a Chinese release as that certainly would have saved the Black Adam box office.
Tied at fifth place is Tom Cruise's Top Gun: Maverick, the Tom Holland Uncharted movie, and Marvel's Eternals, which is interesting as Top Gun: Maverick is a billion-dollar flick, but it's probably safe to say Top Gun 2 is less geared toward the Chinese than the American/English audience.
Also on the list includes Jurassic World Dominion and Disney's Encanto.
As noted by Variety, piracy sees a huge spike whenever a flick hits VOD as high-quality copies are then made available on torrent sites worldwide, especially in China where a lot of these movies didn't get released.
Check out the list below.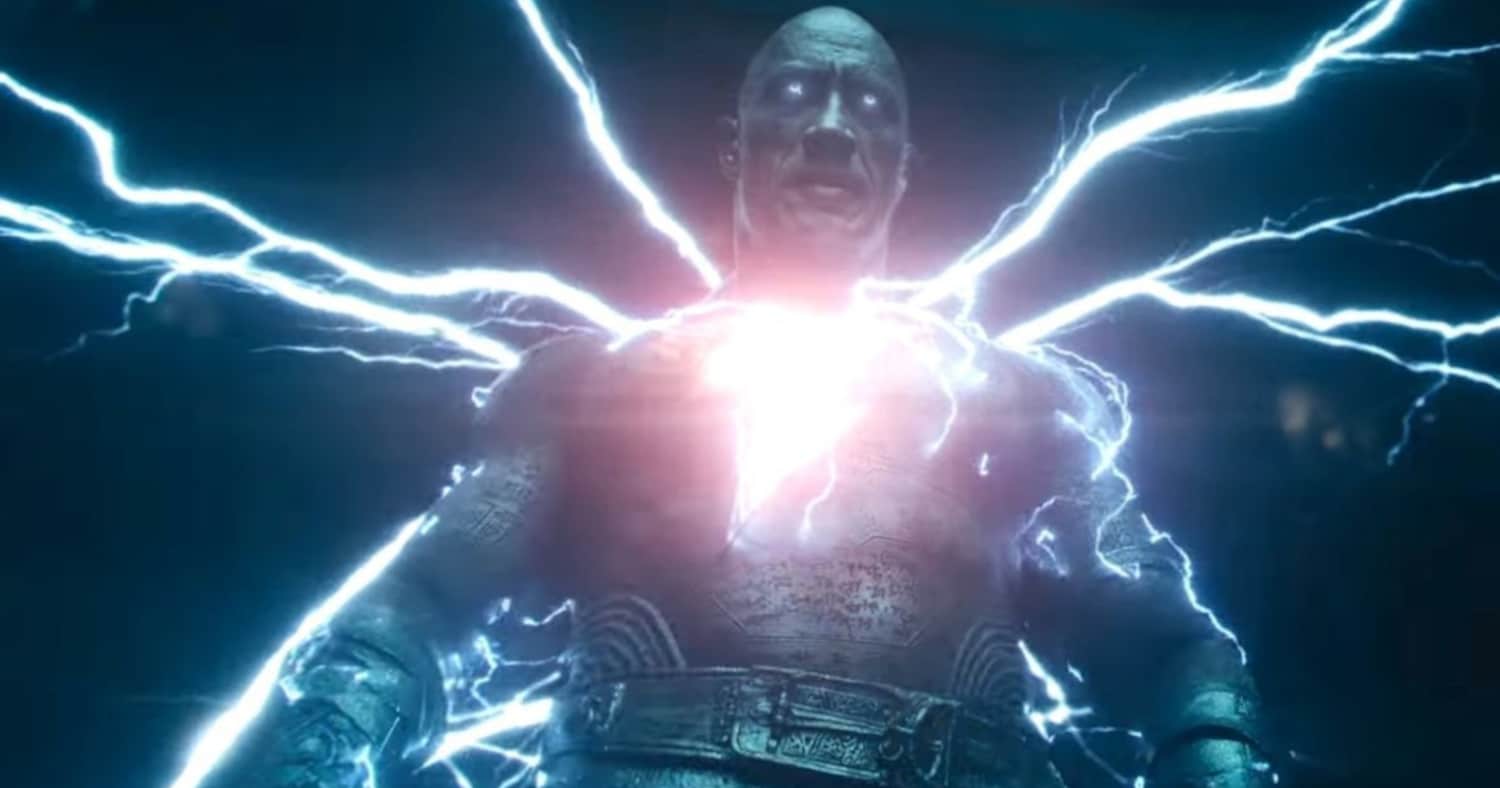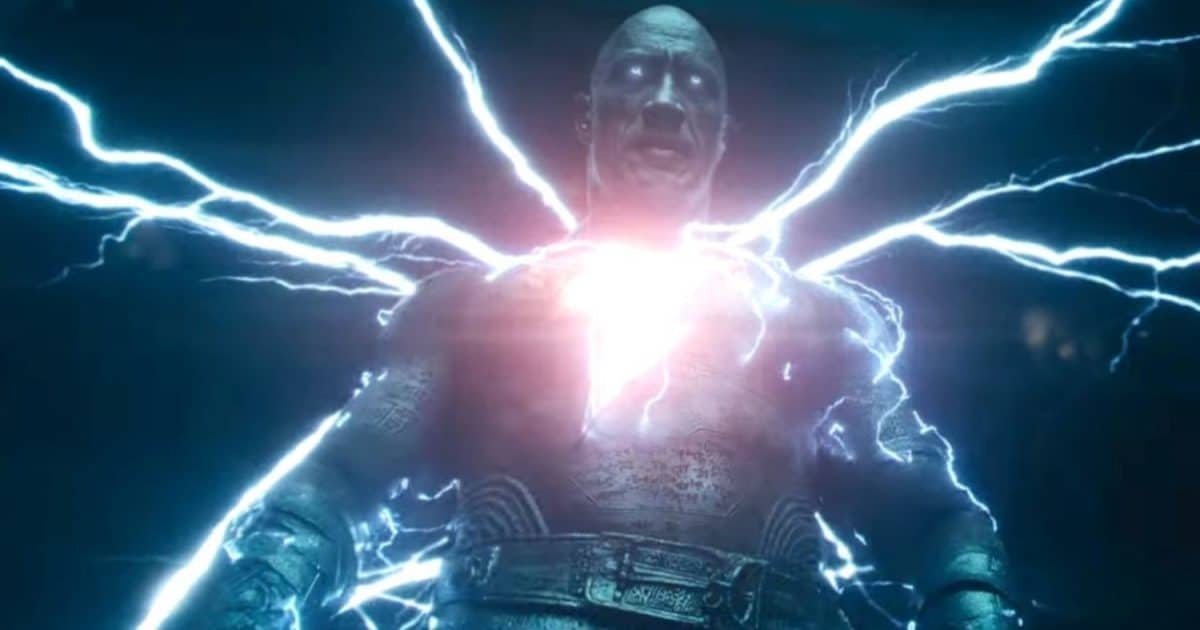 The Top 10 Most Pirated Movies in 2022:
Spider-Man: No Way Home (21%)
The Batman (13%)
Doctor Strange in the Multiverse of Madness (10%)
Thor: Love and Thunder (9%)
Black Adam (9%)
Uncharted (8%)
Eternals (8%)
Top Gun: Maverick (8%)
Jurassic World Dominion (7%)
Encanto (6%)
(via Variety)