The Sonic The Hedgehog movie is now filming in Vancouver, Canada with a batch of set images having hit the net featuring director Jeff Fowler and X-Men and Westworld's James Marsden, who plays Tom Wachowski, a small town cop.
Sonic The Hedgehog will feature live-action coupled with CGI / computer animated characters.
Here are some pictures of the Sonic movie director Jeff Fowler. He created cutscenes for Sonic 06 and Shadow the Hedgehog with Tim Miller. (Deadpool and Terminator 6) pic.twitter.com/gtEBolp6lS

— Kitsuoi (@Kitsuoi1) August 7, 2018
Jim Carrey also confirmed that he is playing the villain, Dr. Ivo 'Eggman' Robotnik, which will be a live-action version of the charater.
Parks and Recreation's Ben Schwartz is providing the voice of Sonic, Tika Sumpter has an unknown role, Adam Pally (Iron Man 3) is playing a cop that offers comic relief alongside Marsden, and Neal McDonough (Captain America: The First Avenger) has also been cast in an unknown role.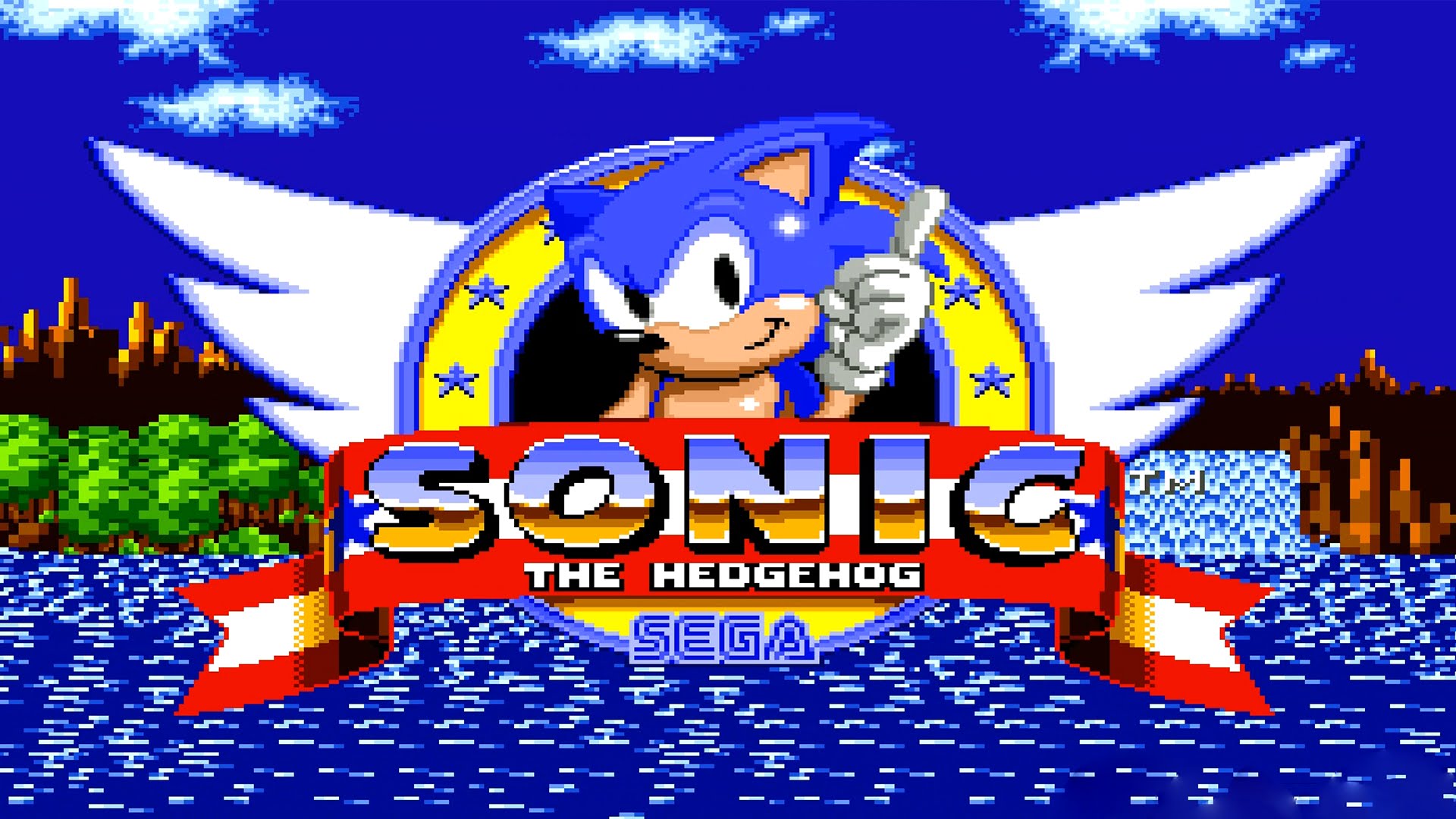 Sonic the Hedgehog
Plot details for the Sonic the Hedgehog movie include that James Marsden plays a South Dakota Cop who goes on a road trip and ends up in San Francisco where he helps Sonic recover rings he needs to defeat the evil Dr. Robotnik.
Earlier also saw a set photo tease a reference to the classic level from the game with the Green Hill Zone, the first level of the original Sonic the Hedgehog game released in 1991 for the Sega Genesis.
Sonic the Hedgehog has a November 15, 2019 release from Paramount Pictures also starring Debs Howard, Natasha Rothwell and Jeanie Cloutier.