The long-awaited Silent Hill: Ascension interactive series featuring a community-driven story goes live on Halloween — tonight!
Based on the popular video game franchise that has sold millions, Silent Hill: Ascension premieres October 31st at 9pm ET / 6pm PT available on the App Store, Google Play, and on the web at Ascension.com.
Pre-registrations have already crossed the 1 million mark. Twitch and YouTube will also be hosting a pre-show event at 7:30 ET tonight where fans will be able to chat with creators and more.
Fewer than 24 hours until we bring you the @SHAscension live premiere pre-show!

Meet the creators from @GenvidEnt, find out *what* an interactive streaming series is, and get ready to have your pants scared off! #sponsored pic.twitter.com/8JDd2KFl4x

— Kinda Funny (@KindaFunnyVids) October 31, 2023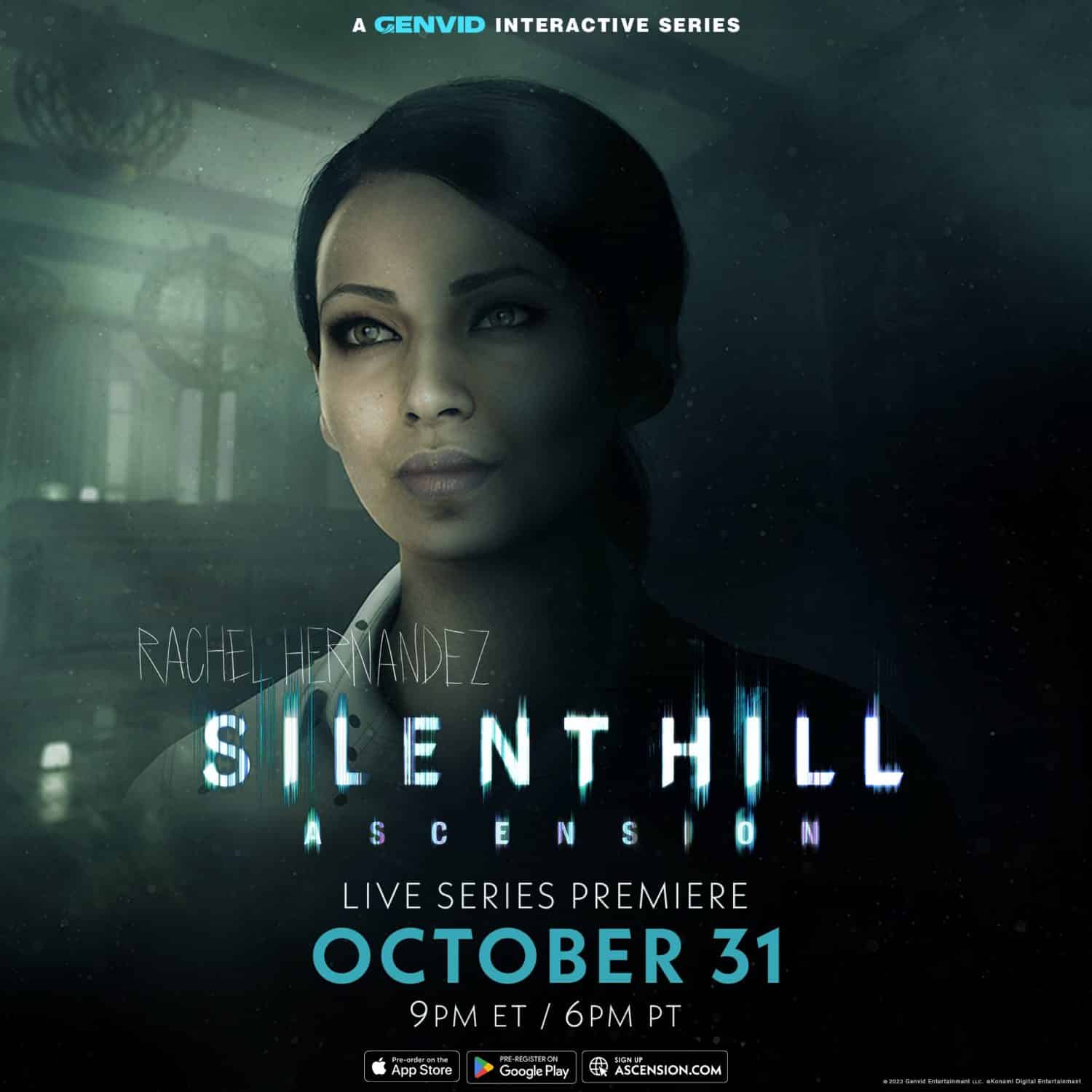 What is SILENT HILL: Ascension?
SILENT HILL: Ascension will immerse participants around the globe in the psychological horror at the heart of SILENT HILL in an unparalleled way – by putting an all-new SILENT HILL story and characters into the hands of the audience as the narrative unfolds, live on multiple platforms.
Silent Hill: Ascension is an interactive streaming series rendered in real time. The story is about intergenerational trauma. It follows all-new characters from around the world as they confront the horrors they have unleashed. You'll see terrifying new monsters as the characters are drawn into the darkness by both recent murders and suppressed fears.
Silent Hill: Ascension is not a choose-your-own-adventure series or a video game. Viewers will be tuning in live to save characters who are reacting to the audience's input in real time.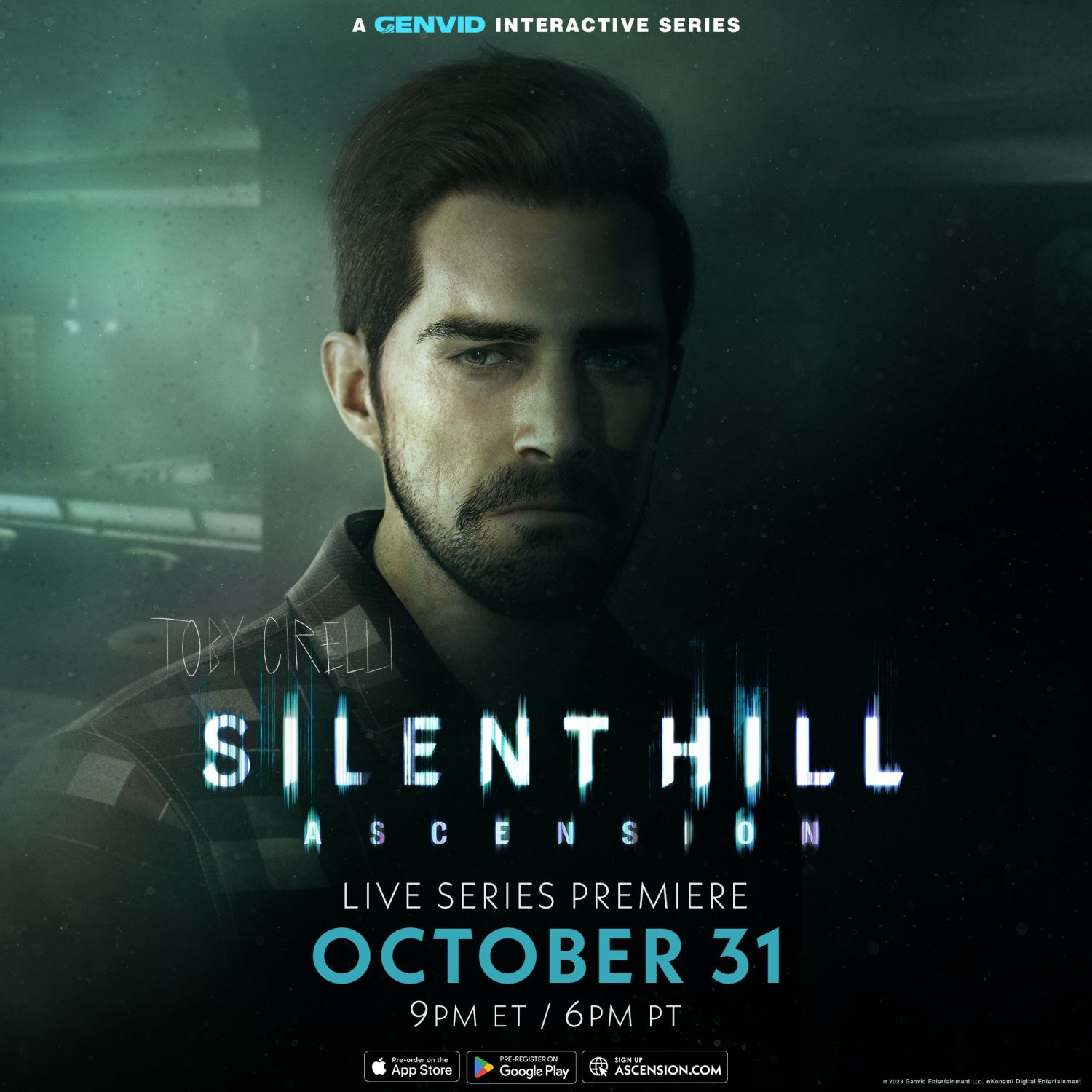 Fate is in your hands
"The fates of characters are in your hands. There will be only one canonical ending, which is what you, the audience, decide. You can help, hurt, guide, and complete missions and puzzles that affect the mental state of our characters," states Genvid Entertainment.
The site adds, "Silent Hill: Ascension creators don't know how it will end, nor can they control this canonical story. Every day is different. With so many characters, each influenced by the audience, there are countless places the story and our characters could go. Some will survive. Others won't. Can you save them all?"
There has never been anything like Silent Hill: Ascension in entertainment before. Genvid has developed bleeding-edge tech and content at the nexus of games and media, blending the two into a new, high-fidelity experience shaped by millions.
"Audiences will experience Silent Hill: Ascension for the first time tonight and we have no idea what choices they will make, or how it will end," Genvid CEO Jacob Navok said in a statement. "It's a perfect time for Halloween where the community will shape this one-of-a-kind horror series over the course of the next several months."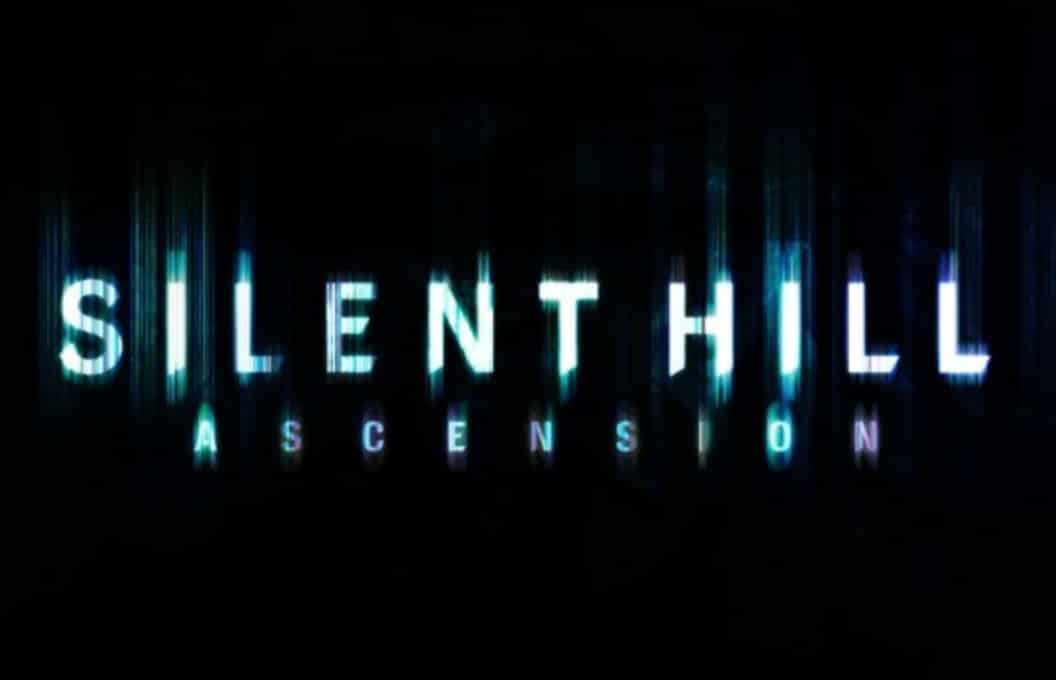 What is Silent Hill: Ascension about?
The official synopsis offers the series follows the complex lives of two families in peril, including Rachel Hernandez – a rising mystic acolyte, mother and community leader who will perform a ritual on new cult member, Joy Cirelli, who seeks spiritual healing. When things go horrifically wrong… Should Rachel tell Joy to a) Finish the oath b) Run! or c) Plead for mercy?
"We've put a lot of effort crafting the story of the Johansen and Hernandez families, working with Konami Digital Entertainment to expand the Silent Hill lore in intriguing ways," said Stephan Bugaj, Chief Creative Officer of Genvid Entertainment. "Creating a story where collective audience choices will determine the canonical ending has never been done before."
Motoi Okamoto, producer of the Silent Hill series at Konami Digital Entertainment, added tonight's premiere signals the "resurrection" of the franchise. "I am very proud of this project," he said.
The series is from Genvid in conjunction with development partners including J.J. Abrams' Bad Robot Games, Behaviour Interactive, and DJ2 Entertainment.  
Watch the trailer: