Marvel Studios has found its director for the upcoming She-Hulk series coming to Disney Plus with Kat Coiro, and once again, Alison Brie is rumored for the role of Jen Walters, the titular character.
Kat Coiro is actually no stranger to comic book material as her latest movie, Marry Me, starring Jennifer Lopez and Owen Wilson, is an adaptation of the indie comic book of the same name.
Coiro also has vast experience directing TV episodes including Dead to Me and It's Always Sunny in Philadelphia, so it seems Coiro will fit nicely with She-Hulk where she will direct the pilot episodes, additional episodes, and serve as executive producer. Kat Coiro's IMDb has her listed as directing six episodes of She-Hulk, which presently has an unknown release date on Disney Plus.
Jessica Gao, a Rick and Morty writer, has already been tapped to lead the writers room for the series.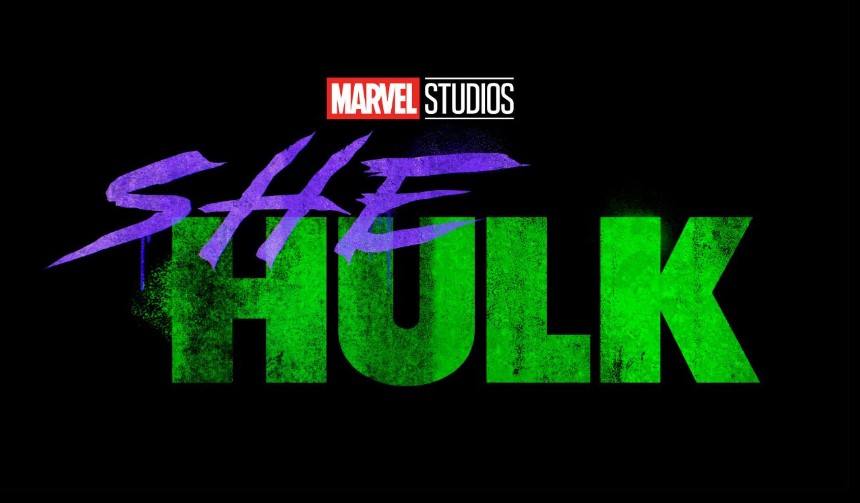 Alison Brie, She-Hulk rumors
Regarding the rumors surrounding Alison Brie of Netflix's popular women's wrestling series GLOW, it was previously rumored that Marvel is looking for an "Alison Brie-type" to play She-Hulk, with YouTuber Grace Randolph adding in that Alison Brie is also included in that list.
In the comics, Jennifer Walters gets a blood transfusion from her cousin who happens to be Bruce Banner, so she acquires his gamma-irradiated blood, but unlike her cousin, when transforming to She-Hulk, she retains her original Jen Walters personality; so maybe Mark Ruffalo will be involved.
There are also rumors the Disney Plus series may tie into Spider-Man 3, as it's known Feige is using the Disney Plus shows to connect to the MCU films, and what is also interesting is that, prior to coronavirus, both Spider-Man 3 and She-Hulk were set to film at the same time at the same location in Atlanta.
The fan theory online is that following the events from Spider-Man: Far From Home, Peter Parker will be in need of a lawyer who sees lawyer Jennifer Walters answer the call (some fans also think it could be Matt Murdock Daredevil).
She-Hulk Alison Brie fan art: