The coronavirus is comparable to Star Wars: The Rise of Skywalker according to a writer on the Disney Plus She-Hulk Marvel series.
Dana Schwartz took to social media to post in a now-deleted tweet: "COVID-19 is going to be like Rise of Skywalker. It's a nightmare. It's going to be a struggle. But then we're going to get to come out the other side and pretend it never happened."
With so many suffering due to the coronavirus, the tweet comes off as being in really bad taste, which is why we can guess it was deleted.
Schwartz isn't apparently without controversy as some of her tweets are anti-male, which probably doesn't bode well for the She-Hulk series as it's known Marvel and Feige's approach to Phase 4 is all about diversity (think The CW Batwoman series or Doctor Who).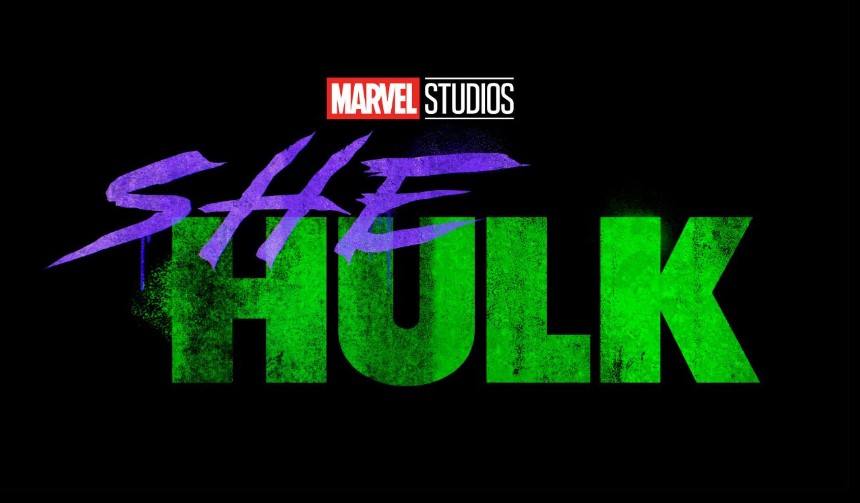 Ironically, Phase 4 is on hold due to the coronavirus
Marvel has been forced to cancel the Black Widow release date and hasn't yet announced a new release date, and there is even talk of releasing it through VOD and not in theaters.
Filming on the Disney Plus series, The Falcon and the Winter Soldier, WandaVision, and Loki has also stopped.
Marvel also stopped filming Shang-Chi in Australia, which is said to be costing the studio upwards of $300k a day (or did at the time).
She-Hulk sounds like it's in real good hands, eh?
(via CBM)