This past weekend saw the Shazam! movie debut which has been a big success, so much so that Dwayne Johnson even recently confirmed the Black Adam movie films next year. The flick also happens to feature a super cameo – of sorts – which has caused a lot of questions. Director David F. Sandberg addresses the cameo in an interview (spoilers follow).
First, Sandberg confirms that they always wanted to do a Superman cameo with Shazam, as the two characters "have a bit of history." The director reveals the original plan was to have Superman sit down at the table and have a conversation, but as they were filming in Toronto, they just couldn't make it work with Henry Cavill. Sandberg goes on to explain that the school cafeteria scenes filmed at a real middle school in Canada, which was off for the Holiday, so they only had a limited amount of time to film the scenes.
"And, of course, I wanted Henry Cavill to pop up. But he was unavailable, which was disappointing," Sandberg says.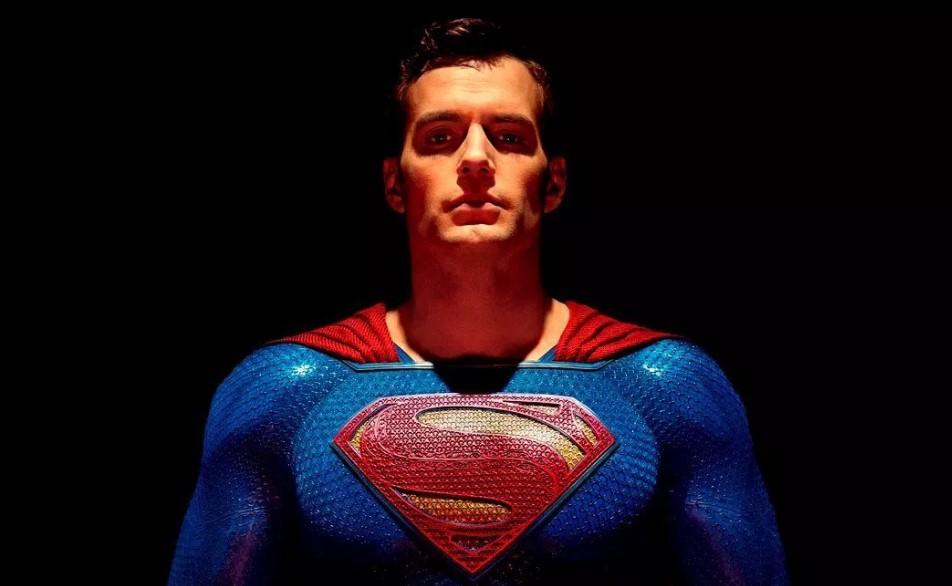 So with Henry Cavill not being available for the Superman Shazam! cameo, Levi goes on to explain they came up with the idea for the neck down scene, and that they used Zachary Levi's stunt double as Superman, but Sandberg says he was worried it may feel cheap to the audience. While Sandberg was at first worried, he notes once they did the scene, he said it fit and thought it was better than their original idea.
"It just made us laugh," he says. "You see Freddy's reaction and a hard cut to credits, and it's just funny. It turned out better than what it was originally, where he sat down and had a little chat."