Shawn Levy will be directing a Star Wars movie after he finishes Deadpool 3.
Of course, that is if it ever happens.
Deadline announced the news with Levy confirming on Twitter.
"Childhood me is losing his shit right now. Grown-up me is too," tweeted Levy.
The details include that Shawn Levy is in talks and will start the new Star Wars movie after he completes Deadpool 3 at Marvel.
No plot details are known and it is unknown if this is the same movie the head of Marvel Kevin Feige is producing and Doctor Strange 2 writer Michael Waldron is writing.
Shawn Levy is known for lots of projects including Netflix's Stranger Things, Netflix's The Adam Project starring Ryan Reynolds, Free Guy starring Reynolds, the Night at the Museum movies, and Real Steel with Hugh Jackman.  
Deadpool 3 should be finished early next year and gets released on November 8, 2024, so Levy could start next year and if the new Star Wars movie gets released, maybe it will open in late 2025 or 2026.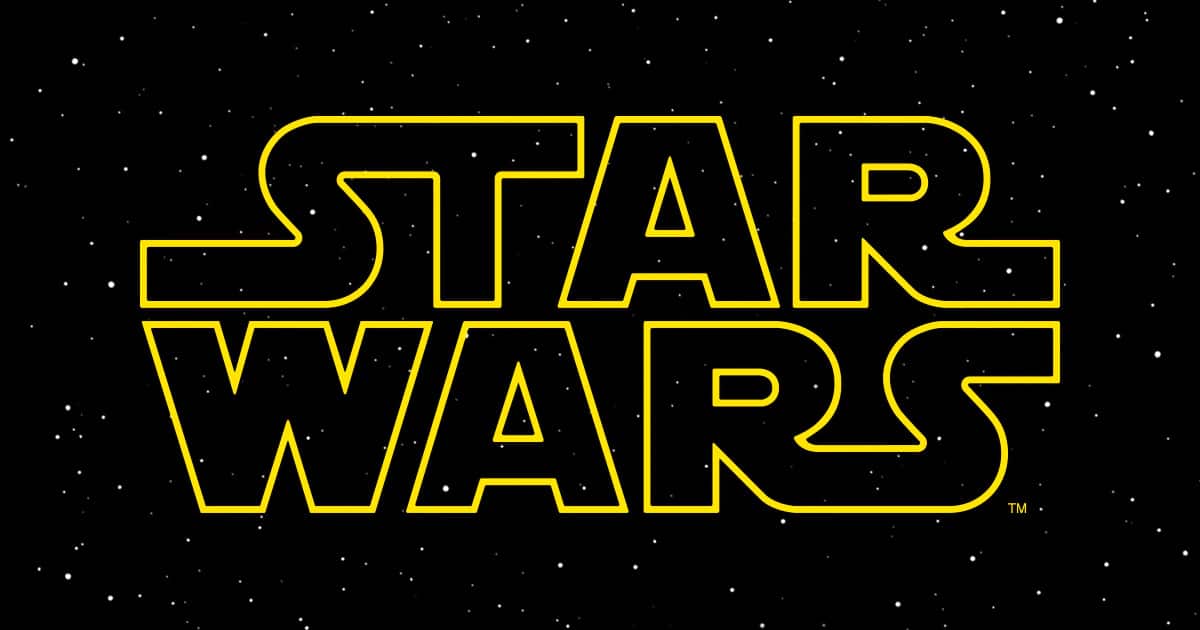 Disney doesn't have the best Star Wars track record
Disney and Lucasfilm don't have the best track record for releasing Star Wars movies as the Rian Johnson Trilogy is in doubt as are the Taika Waititi and Patty Jenkins movies.
The Wrap also reports the J.D. Dillard Star Wars movie first announced back in 2020 is no longer happening.
Most recently saw the Damon Lindelof movie also announced with Ms. Marvel director Sharmeen Obaid-Chinoy directing that isn't exactly enticing the fanboys.
It has also been three years since the last Star Wars movie has been released and even longer since the last went into production.
The franchise took a hit with the release of The Last Jedi which then saw Solo released as the first Star Wars movie to lose money.
Disney then announced it would be taking a break from releasing films and instead has concentrated on its Disney Plus shows of which it's batting .500.
The Mandalorian has been well-received, not so much Boba Fett and Obi-Wan, and while Andor has also been well-received, it's only liked by the small number of fans that are watching the series.
Disney seems to be announcing lots of Star Wars projects as of late, so hopefully, one of them sticks and becomes a hit, because the franchise needs it.