All good things must come to an end as it's learned Sharknado 6 will be the last movie in the franchise.
Following it learned last month that Sharknado 6 will involve time travel, now it's confirmed the sixth movie will be the final flick.
EW.com confirmed the news.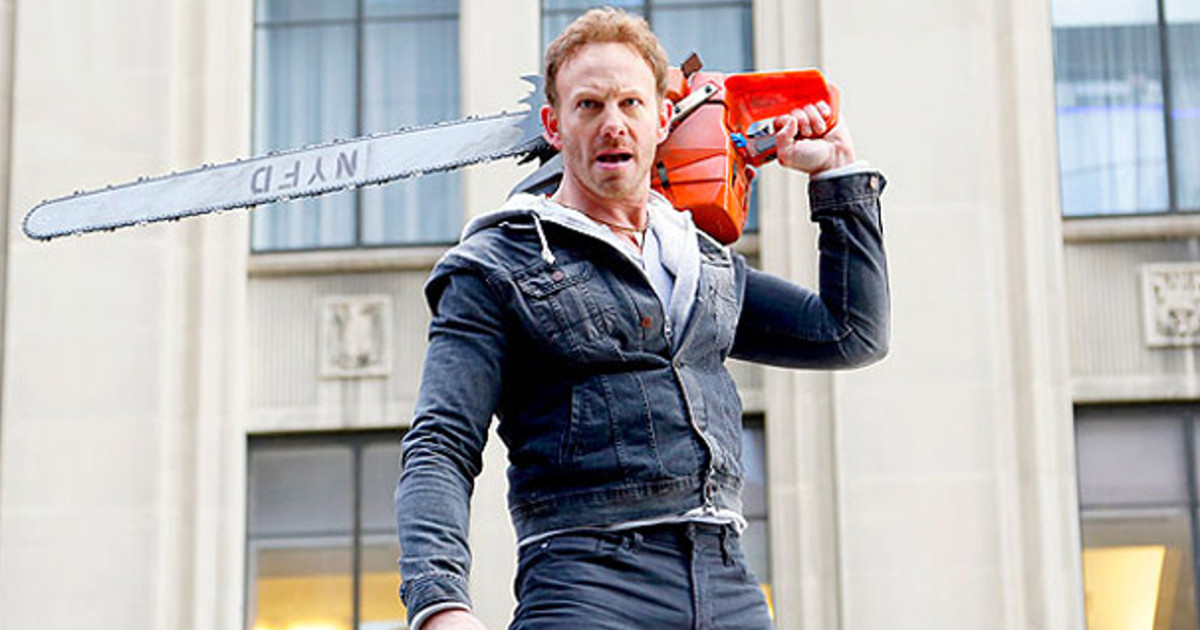 Regarding Sharknado 6, which has its title to-be-announced, Ian Ziering, Tara Reid, Vivica A. Fox and Cassie Scerbo are said to be returning, which sees Fin and the crew go back in time to fight a Sharknado.
The description states: "All is lost, or is it? Fin unlocks the time-traveling power of the SHARKNADOS in order to save the world and resurrect his family. In his quest, Fin fights Nazis, dinosaurs, knights, and even takes a ride on Noah's Ark. This time, it's not how to stop the sharknados, it's when."
Sharknado debuted back in 2013 and quickly took the world by storm becoming a huge cult-favorite. Subsequent movies were developed including Sharknado 2: The Second One, Sharknado 3: Oh Hell No!, and Sharknado: The 4th Awakens. The most recent installment, last year's Sharknado 5: Global Swarming, ended in global destruction, which now sees Fin trying to reverse through time travel in the sixth movie.
Sharknado 6 premiers July 25, 2018 on SYFY.