Shang-Chi set video leaks online featuring Simu Liu and Awkwafina, as filming took place in Australia before the coronavirus forced the stoppage of production.
Simu Liu plays the titular character, said to have been ordered by The Mandarin to enter a fighting tournament to win the Ten Rings, but it's still unknown who Awkwafina is playing.
The Twitter user offers the leaked Shang-Chi footage involves some sort of hidden night club scene involving a possible corporation in China.
Shang-Chi leaked set video: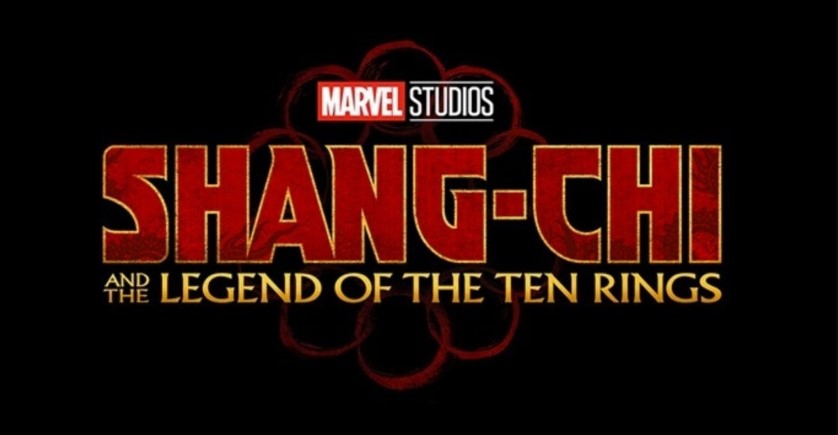 The mysterious Shang-Chi
Not much is actually known about the Shang-Chi movie, so rumors have to be relied upon that include mention of Fing Fang Foom also being involved.
It's also been said the fighting tournament in the flick will feature a whole bunch of Marvel characters, with different rumors offering that every Marvel martial arts character will be involved (including Iron Fist), with other rumors offering magic and even cosmic characters will be involved.
We can guess that all these characters enter the tournament as they also want to acquire the Ten Rings (hence the title of the movie), which in the comics are ten rings that the Mandarin found within a crashed spaceship.
In the MCU, the "Ten Rings" has been described as a terrorist group.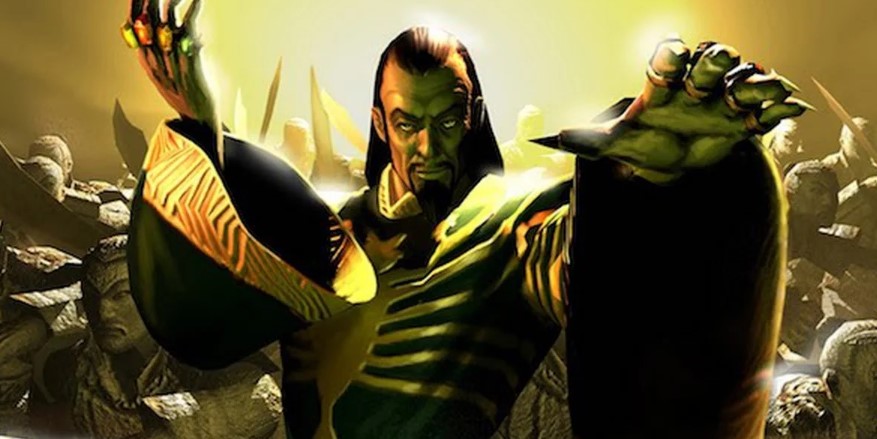 In the comics, the ten rings of the Mandarin consists of:
Left little finger: "Ice Blast Ring"– a ring which can shoot out intense cold rays at an enemy, cold enough to freeze that person solid.
Left ring finger: "Mental Intensifier Ring"– this ring increases the Mandarin's mental abilities to the point that he can control people, to the limit of one person within 10 feet.
Left middle finger: "Electro Blast Ring"– this ring can shoot out an unknown amount of electricity.
Left index finger: "Flame Blast Ring"– this ring can shoot out flames, in heat form or as infrared radiation.
Left thumb: "White Light Ring"– this ring can shoot out lasers, or on one occasion, create gravity strong enough that Iron Man buried himself by trying to walk forwards.
Right thumb: "Matter Rearranger Ring"– this ring can rearrange the shape of solid objects. It can be used on almost anything.
Right index finger: "Impact Beam Ring"– this ring can shoot out a force beam with concussive force.
Right middle finger: "Vortex Beam Ring"– this ring can create a vortex of air, which can be used offensively, defensively or simply as a means of transport.
Right ring finger: "Disintegration Beam Ring"– this ring can destroy all bonds of atoms and molecules of whatever it strikes. Unlike the other rings, it takes 20 minutes to recharge.
Right little finger: "Black Light Ring"– this ring creates an area of total darkness around the person it is used on. (via comicvine)
Shang-Chi and the Legend of the Ten Rings​ has a new release date of May 7, 2021 directed by Destin Daniel Cretton and also stars Tony Chiu-Wai Leung as The Mandarin.