The Shang-Chi and the Legend of the Ten Rings Rotten Tomatoes score is made known as the early reviews for the flick have hit the net.
With 75 critic reviews currently posted, the Shang-Chi Rotten Tomatoes score currently sits at 92%.
As it is early, the score could change so we will be sure to update, and once the flick gets officially released the Audience Score will become available.
Shang-Chi's Rotten Tomatoes score puts it in line with MCU flicks such as The Avengers: Endgame (94%), Spider-Man: Far From Home (90%), Spider-Man: Homecoming (92%), Thor: Ragnarok (93%), Captain America: Civil War (90%), Captain America: The Winter Soldier (90%), Guardians of the Galaxy (92%), The Avengers (91%), and Iron Man (94%).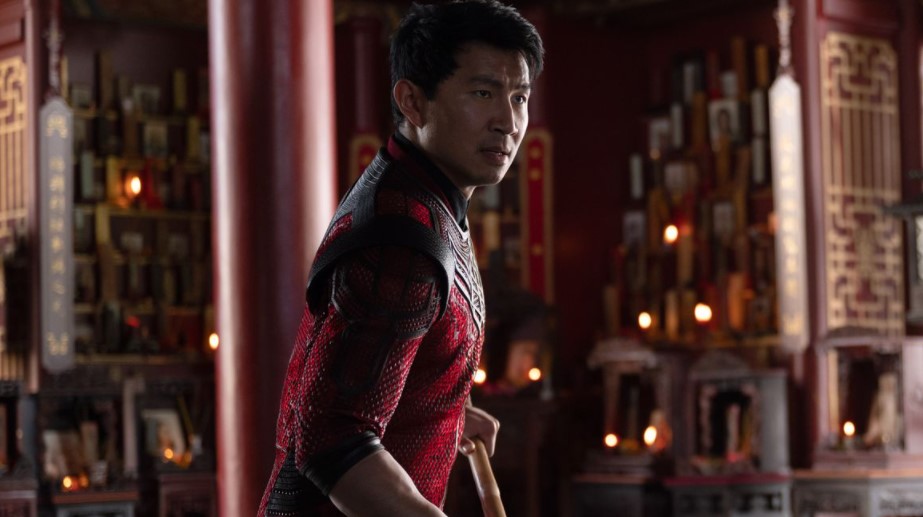 Shang-Chi Rotten Tomatoes Score negative reviews and box office estimates:
Regarding the current negative reviews, of which there are only six, they offer:
– Despite its representational bona-fides, could not be a more purely generic exercise from this machine that eats cinema.
– It's sad to see what could've been a rousing standalone finish its journey as little more than a pitstop to something much better.
– With Shang-Chi, we have on our hands perhaps the least essential MCU affair since Mickey Rourke was throwing laser whips around Robert Downey Jr's head.
– One of Marvel's messiest efforts, with a stellar front half that quickly retreats back to the studio's comfort zone.
– On the screen, Shang-Chi is rotely defined by the same "gifted kid" impostor syndrome as so many other self-doubting MCU heroes before him.
– Shang-Chi is as bland and busy as its title.
The movie is also estimated to have one of the lowest opening box offices for an MCU film with estimates offering Shang-Chi will only open to around $35-55 million, lower than the first Ant-Man's $57 million, and lower than The Incredible Hulk's $55.4 million.
Disney has also announced Shang-Chi will be available digitally following a 45-day theatrical release, which has sparked controversy as star Simu Liu blasted Disney CEO Bob Chapek.
"We are not an experiment. We are the underdog; the underestimated. We are the ceiling-breakers. We are the celebration of culture and joy that will persevere after an embattled year. We are the surprise. I'm fired the f**k up to make history on September 3rd; JOIN US," posted Liu on social media.