A new Shadowman game is getting released on Playstation, XBox, and PC.
The details include Shadowman, the best-selling fan-favorite comic series with more than 5 million copies sold, reawakens to explore haunting secrets and voodoo mysticism in Shadowman: Darque Legacy. The all new action-horror game from developer and publisher Blowfish Studios in partnership with renowned comic publisher Valiant Entertainment and their parent company DMG Entertainment will emerge from the darkness on PlayStation 5, Xbox Series X|S, as well as PC via Steam and Epic Games Store.
Watch the teaser below.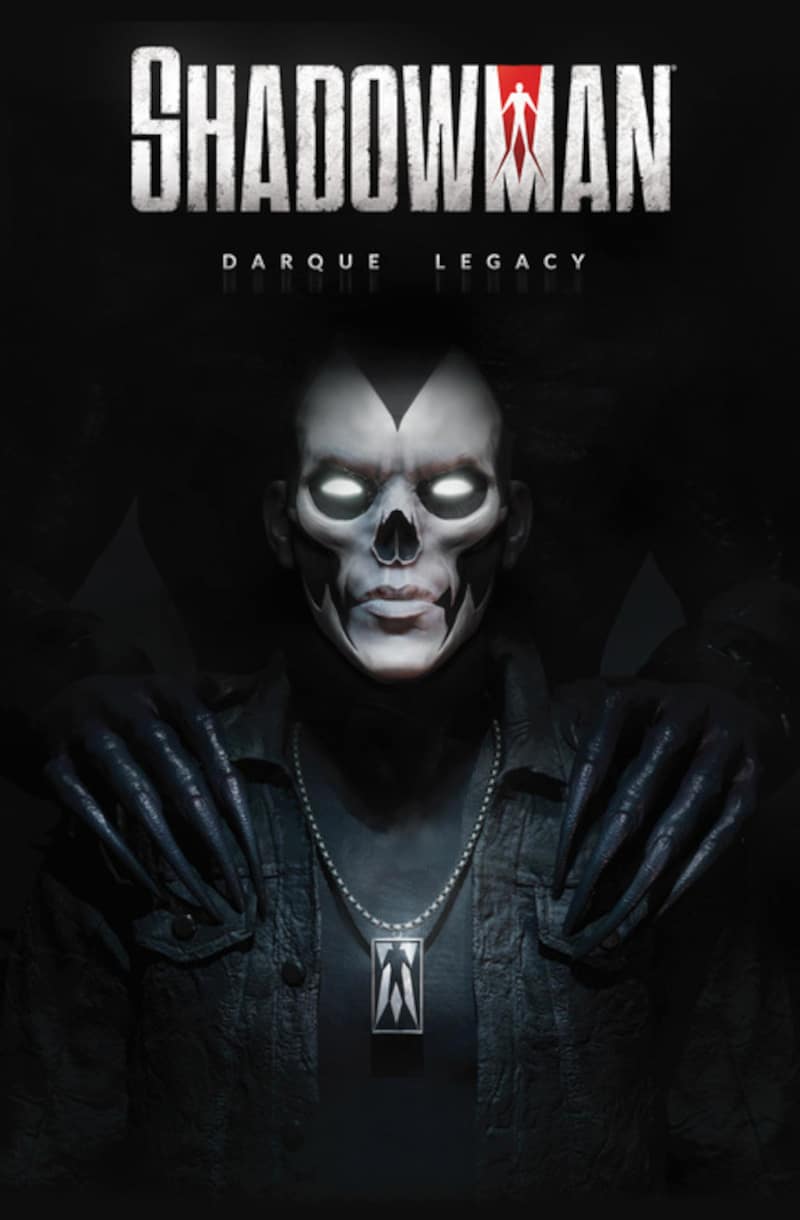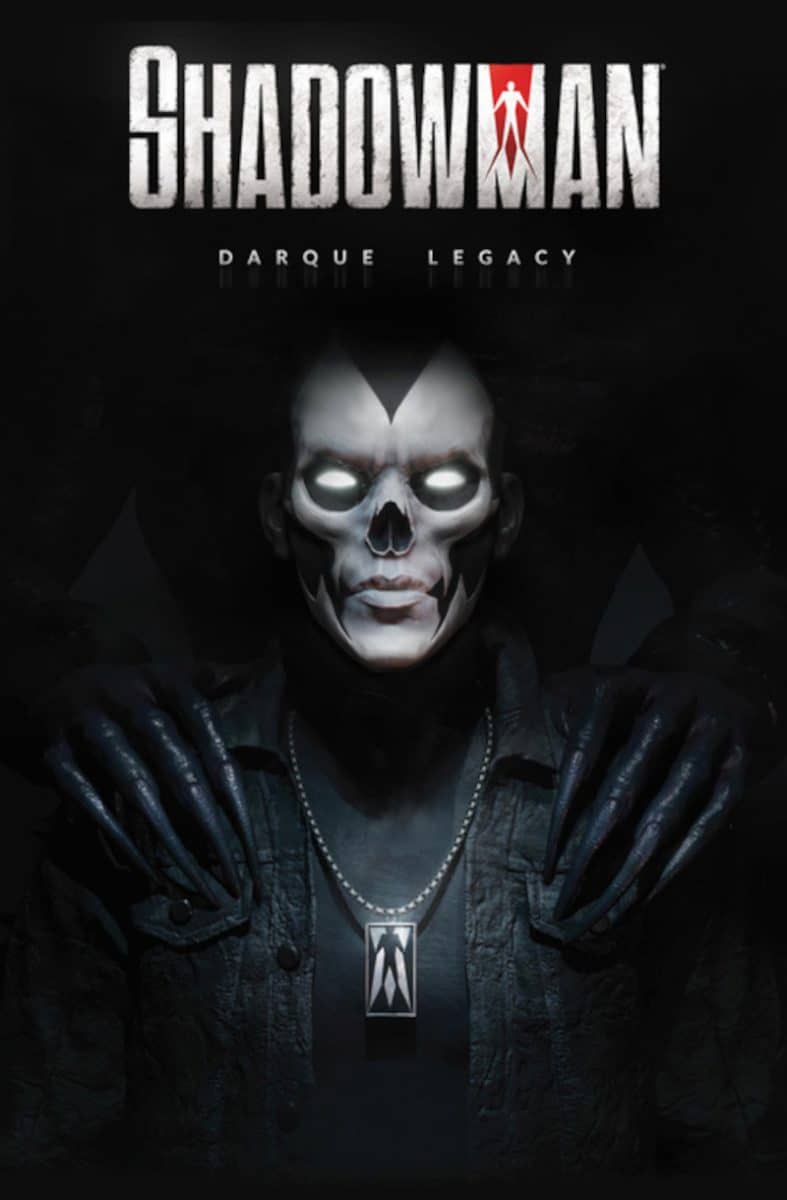 What is Shadowman: Darque Legacy about?
As a flagship title for Valiant, the adventures of Jack Boniface and other Shadowmen against the forces of the Deadside have entertained comic readers and gamers alike for decades. First published in 1992, the franchise has garnered such acclaim that it even boasts an officially declared "Shadowman Day" since Jan. 17, 1993. 
As a conspiracy threatens to overrun the realm of the living, Shadowman must contend with horrifying inhuman entities with challenging melee combat. Follow a dark path from the land of the living to the hellish realm of the Deadside as you cross the veil between both. Embody the hero of the dark to traverse the necromantic divide, overcome dastardly obstacles, and silence the terrifying threats lurking within.
For centuries, the Boniface family has carried a dark legacy – the mantle of the Shadowman, walker between worlds, sworn to preserve the veil between life and death. Now, novice Shadowman Jack Boniface is thrust into the path of a growing evil that threatens everything his predecessors fought for. Building upon the decades of Shadowman tales told within Valiant Comics, this new chapter is an original story developed in partnership with Valiant Entertainment.
In Shadowman: Darque Legacy, duel against a horrifying cast of enemies in challenging, visceral combat. Clash with the fanatical Brethren cultists, from hammer-wielding brutes to sorcerous necromancers, and battle truly wretched creatures that have slithered forth from the most desolate depths. Deliver brutal and bloody finishers with a range of Shadowman weapons.
Explore diverse locations – traverse vivid, detailed locations in the Liveside, and wade through their dark reflections in the hellish realm of the Deadside. Shift between realms to solve unique environmental puzzles.
Ascend through an RPG-lite character progression system, upgrading your character to acquire new skills, and become a Shadowman worthy of fear.
Enthralling narrative: Pulse-pointed horror-action, with enthralling characters and dialogue
Spine-chilling horror: An atmosphere thick with nerve-fraying tension
Parallel worlds: Explore detailed environments across two realms, creating unique gameplay opportunities
Punishing combat: Challenging, yet approachable and rewarding melee combat
Action-packed boss encounters: Test your mettle against monstrous, demonic bosses from the darkest pits of the Deadside
Compelling cast of heroes and villains
"It's been an honor to breathe new life into such an iconic IP, wth Shadowman's first venture into gaming since the PlayStation 2 era," said Clinton McCleary, Game Director, Blowfish Studios. "We're looking forward to ushering fans into the horrifying, punishing, but rewarding experience we've crafted. Stepping into the role of Shadowman, players will encounter a compelling cast of heroes and villains while taking their scythe to the most wretched denizens of the Deadside."
"It is a testament to the evergreen popularity of this franchise that we're able to tell a brand-new, out-of-continuity Shadowman story, nearly thirty years after he was first introduced to the world," said Russell Brown, President, Consumer Products, Valiant Entertainment. "In Shadowman: Darque Legacy, our friends at Blowfish Studios have been working with our team at Valiant to write the story and are creating a unique, carefully crafted, spine-chilling Shadowman experience. We can't wait for Shadowman fans to jump into this action-horror adventure and for gamer fans to get introduced to Shadowman and the Valiant Universe."
Watch the teaser: