Marvel's Secret Invasion series coming to the Disney Plus streaming service will feature both Don Cheadle and Martin Freeman.
Samuel L. Jackson, who returns as Nick Fury in the show, confirmed the news while appearing on the Happy, Sad, Confused podcast while talking about the cast which includes mention of Emilia Clark and Ben Mendelsohn.
"C'mon man you walk on the set, Emilia's amazing… Ben Mendelsohn, he's awesome. Don, Don Cheadle," he revealed. "I got Don, that's my golf buddy. I didn't realize it, but til we did this thing, I was like, 'We've never worked together.' We just kinda know each other, hang out and laugh… but we'd never worked together and we finally [got to work together]."
The video below also features Jackson confirming Martin Freeman, and Jackson also confirmed Olivia Colman will appear in the series.
"When I walked in the room and Olivia Colman was standing there, I was just like, 'Ahhhh!" Jackson said. "We just started laughing, and when we started to work, it was so glorious and such a ball. Not this, serious, crazy deepness, you know? We were just kind of having a good time. She is so amazing and so effective in a scene. It's those moments that, when you're in the middle of doing it and you feel it and you watch it happen, that when they finally say 'cut,' you look at the other person and go, 'Oh my god, that was amazing.' She was great."
The news of Don Cheadle back as James Rhodes, aka War Machine, comes ahead of the Armor Wars series that is also in development for Disney Plus, and Martin Freeman will be returning as Everett K. Ross for Black Panther: Wakanda Forever.
Cobie Smulders is also returning as Maria Hill, and the series also stars Christopher McDonald, Kingsley Ben-Adir, and Killian Scott in unknown roles.
Secret Invasion is said to follow a group of shape-shifting aliens who have been infiltrating Earth for years. Watch the first footage below.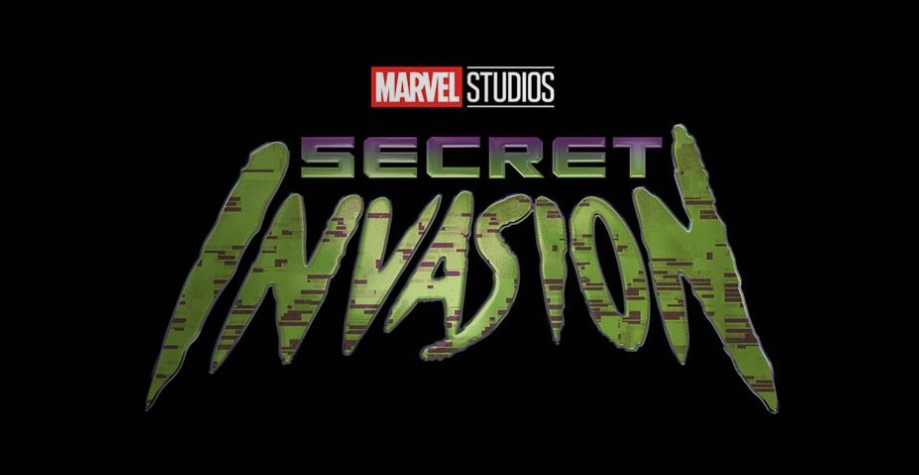 Samuel L. Jackson talks Secret Invasion cast:
Samuel L. Jackson on working with Olivia Colman in Secret Invasion:

"It was so glorious and such a ball…she's so amazing and so effective in a scene.."

(Many thanks to @ashleylavaIle for capturing and sharing this!) pic.twitter.com/KVNvtN5BCy

— Mus (@musterde6) March 12, 2022
Secret Invasion footage:
(via The Playlist)