The canceled Scooby-Doo! And Krypto Too! animated movie has leaked online in its entirety.
The Cartoon Tea Twitter account appears to have first posted about the leak and even includes footage from the flick.
Information is hard to come by but it seems as if the Scooby-Doo! And Krypto Too! animated movie has been in development since at least 2020 and was supposed to get released in September of this year.
Last September saw images leak online from the movie from South Korean animation studio Digital eMation showing off Scooby-Doo teaming up with Krypto the Superdog and the Legion of Super-Heroes.
The Superman Home Page website also thinks the animated movie may have had connections to the 2006-2007 Legion of Super Heroes animated series as the leaked images feature characters from the show.
Regarding the cancellation, some Redditors think Scooby-Doo! And Krypto Too! was canceled as part of Warner Bros. Discovery canceling projects for a tax write off which includes other Scooby-Doo animated projects, and since Scooby-Doo! And Krypto Too! is completely finished, that seems to be the case.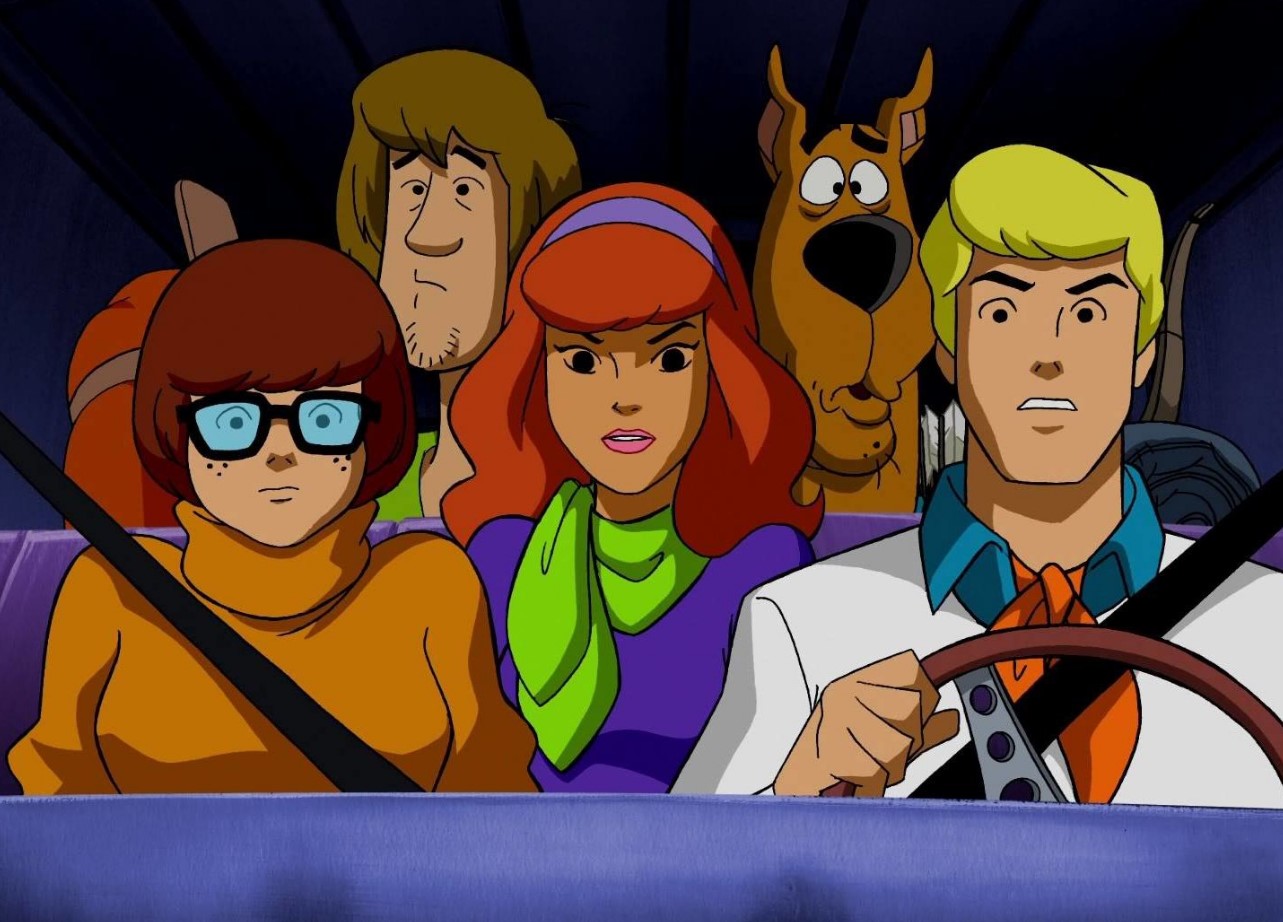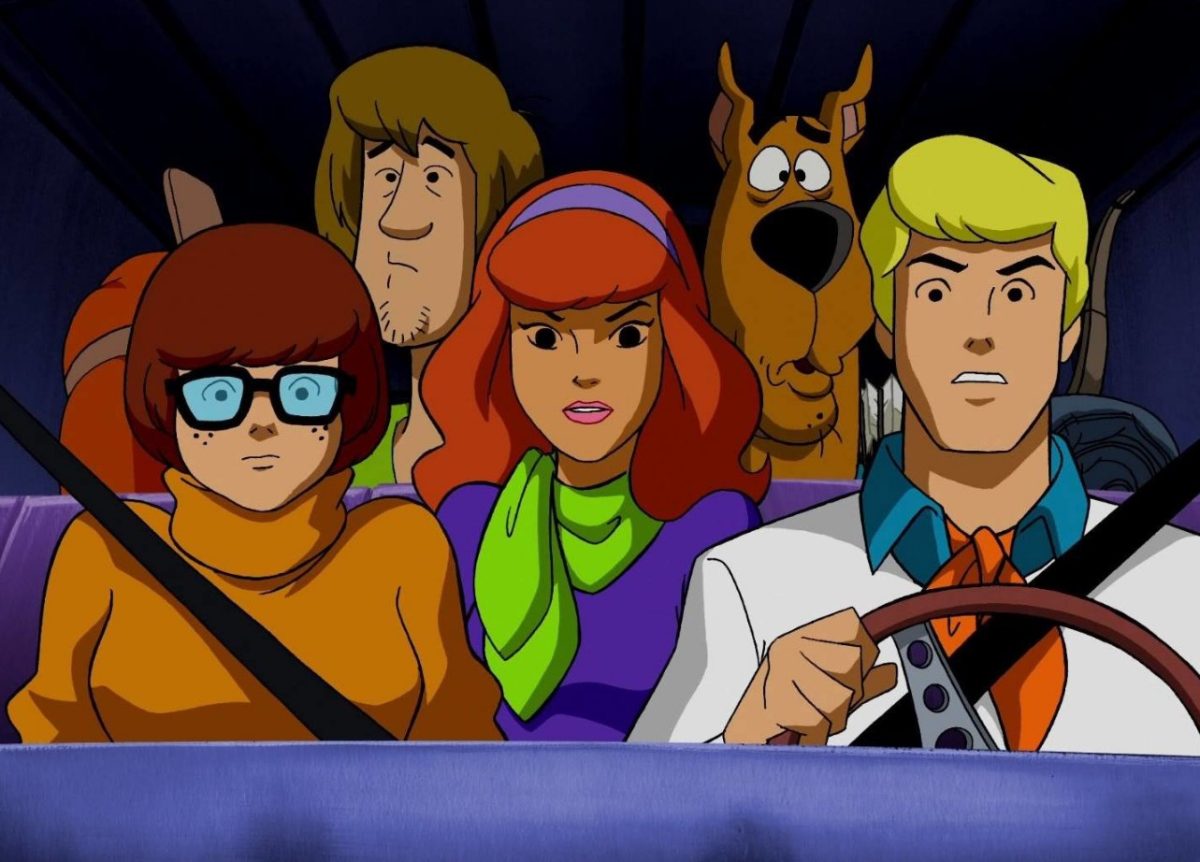 What is the movie about?
According to a description, the movie follows Scooby-Doo and Mystery Incorporated teaming with Krypto the superdog to investigate the disappearance of the Justice League. Characters featured in the movie include Superman, Wonder Woman, Lex Luthor, Harley Quinn, Perry White, Jimmy Olsen, and Solomon Grundy.
A Redditor even thinks the end of the movie gives a nod to the Justice League animated series.
The cast is said to include Frank Welker as Scooby-Doo and Fred Jones; Grey DeLisle as Daphne and the voice of Wonder Woman; Matthew Lillard as Shaggy; Kate Micucci as Velma; P.J. Byrne as J.B.; Victoria Grace as Mercy; Charles Halford as Lex Luthor; Nolan North as the Joker, Superman, and the Computer; Tara Strong as Helen, Lois Lane, and Harley Quinn; Fred Tatasciore as Solomon Grundy and Perry White, James Arnold Taylor as Jimmy Olsen and Rex Ruthor, and Niccole Thurman as Mayor Flemming.
Cecilia Aranovich is the director who directed DC Superhero Girls, Scooby-Doo! and the Curse of the 13th Ghost, Scooby-Doo: Return to Zombie Island, Straight Outta Nowhere: Scooby-Doo! Meets Courage the Cowardly Dog, and episodes of the Harley Quinn animated series.