Sasha Calle reacts to her Supergirl in The Flash trailer that was released on Sunday just prior to the start of the Super Bowl.
The trailer features Sasha Calle in action teaming with the Michael Keaton Batman to take on Zod.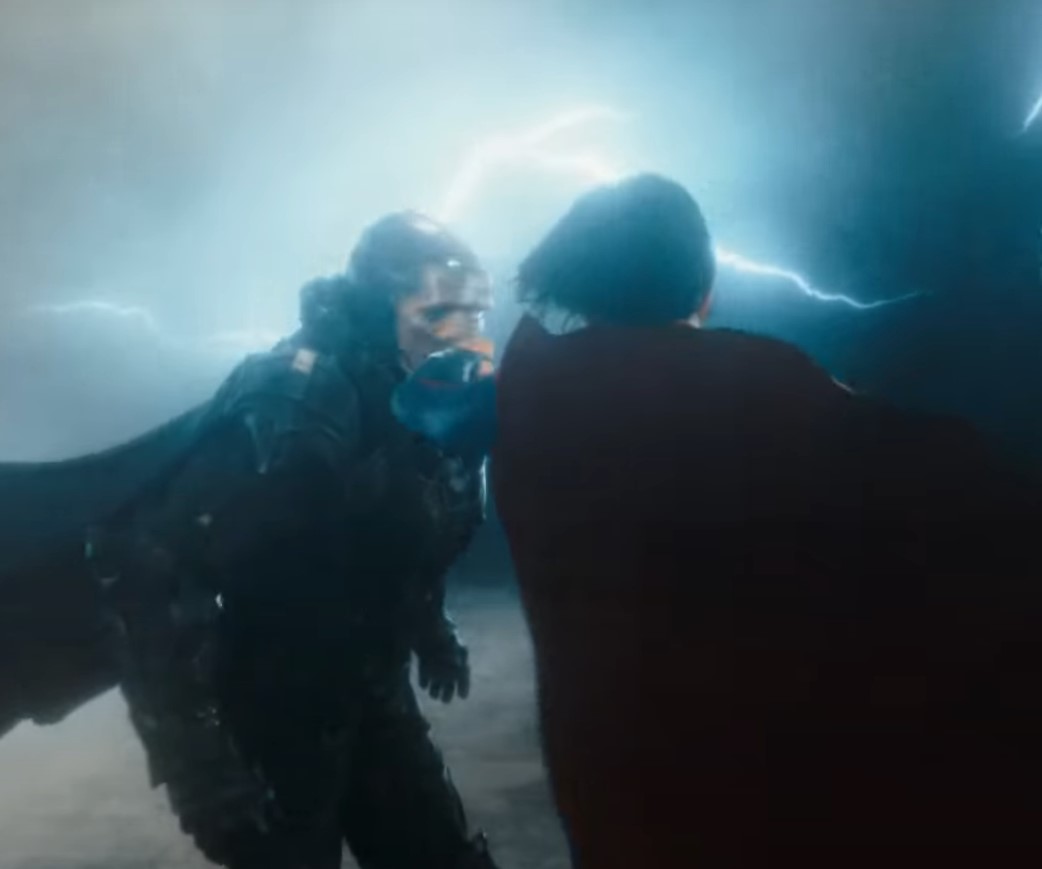 Sasha Calle super stoked for Supergirl and The Flash via Twitter:
"Love you. we'll watch it together x," she first tweeted.
"WHAT DID YOU DOOOOOO!!!!" she next tweeted.
After watching the trailer she said, "YALL. I JUST SAW IT. AHHHHHHHH."
Sasha Calle tweeted a clip of herself in action from the trailer where can can also be heard reacting to the footage. Watch below.
"Y'ALL! I LOVE YOU! I PUT MY HEART AND SOUL INTO SUPERGIRL. IT'S SO EXCITING TO FINALLY SHARE A LITTLE BIT OF HER WITH YOU!" she said. "SHE'S SO SPECIAL & STRONG. GETTING TO KNOW HER & FEEL HER HAS BEEN ONE OF MY GREATEST HONORS. I LOVE HER SO MUCH AND I LOVE YOU! JUNE 16. LETS F-CKING GOOOO!"
Calle also added, "IF THERES ANYTHING SUPERGIRL HAS TAUGHT ME, IT'S HOPE. ANYTHING IS POSSIBLE. DO NOT LET ANYONE TELL YOU OTHERWISE! I LOVE YOU!!!!!!"
IF THERES ANYTHING SUPERGIRL HAS TAUGHT ME, IT'S HOPE.

ANYTHING IS POSSIBLE. DO NOT LET ANYONE TELL YOU OTHERWISE! I LOVE YOU!!!!!! pic.twitter.com/YEunVB9RMW

— Sasha Calle (@SashaCalle) February 13, 2023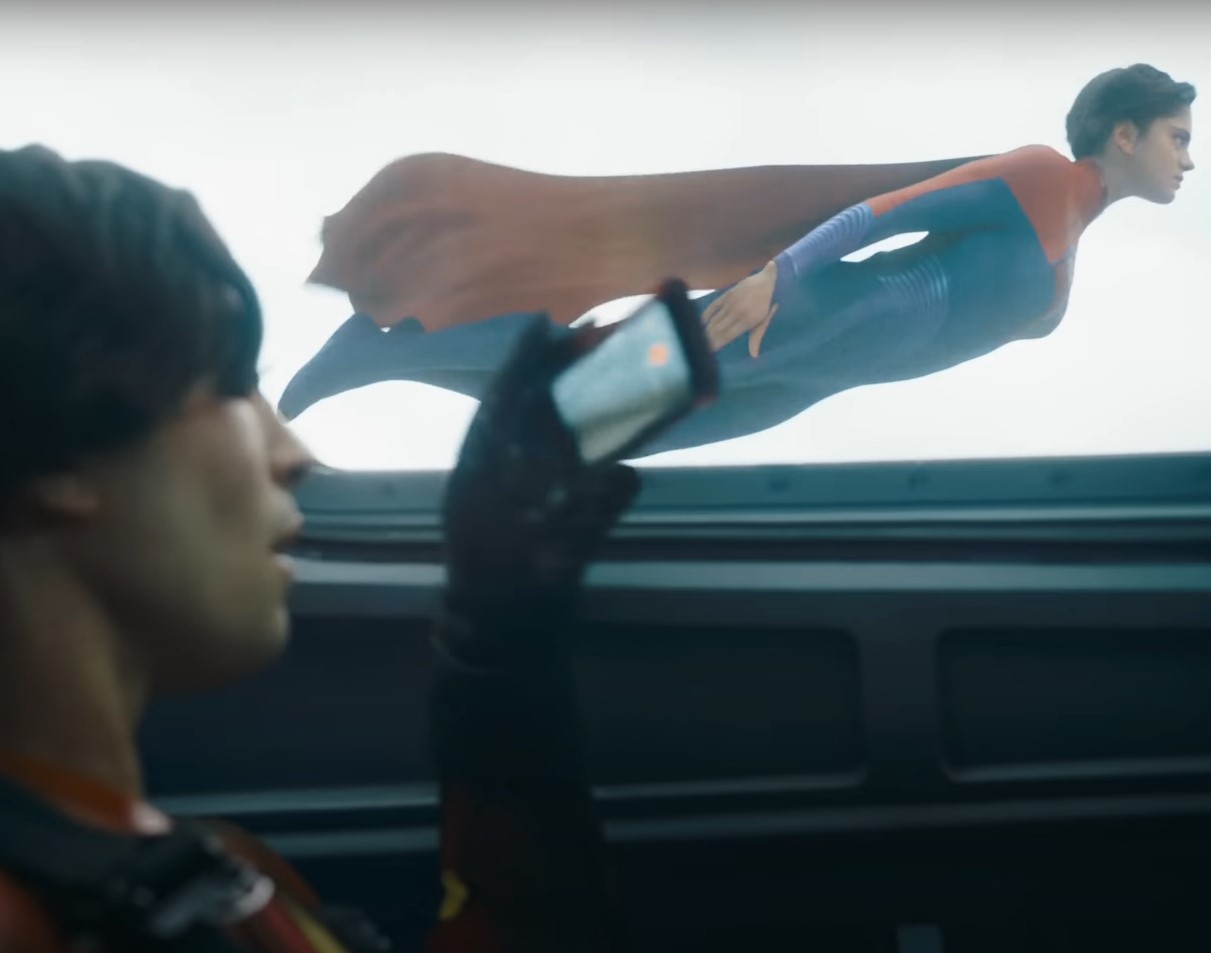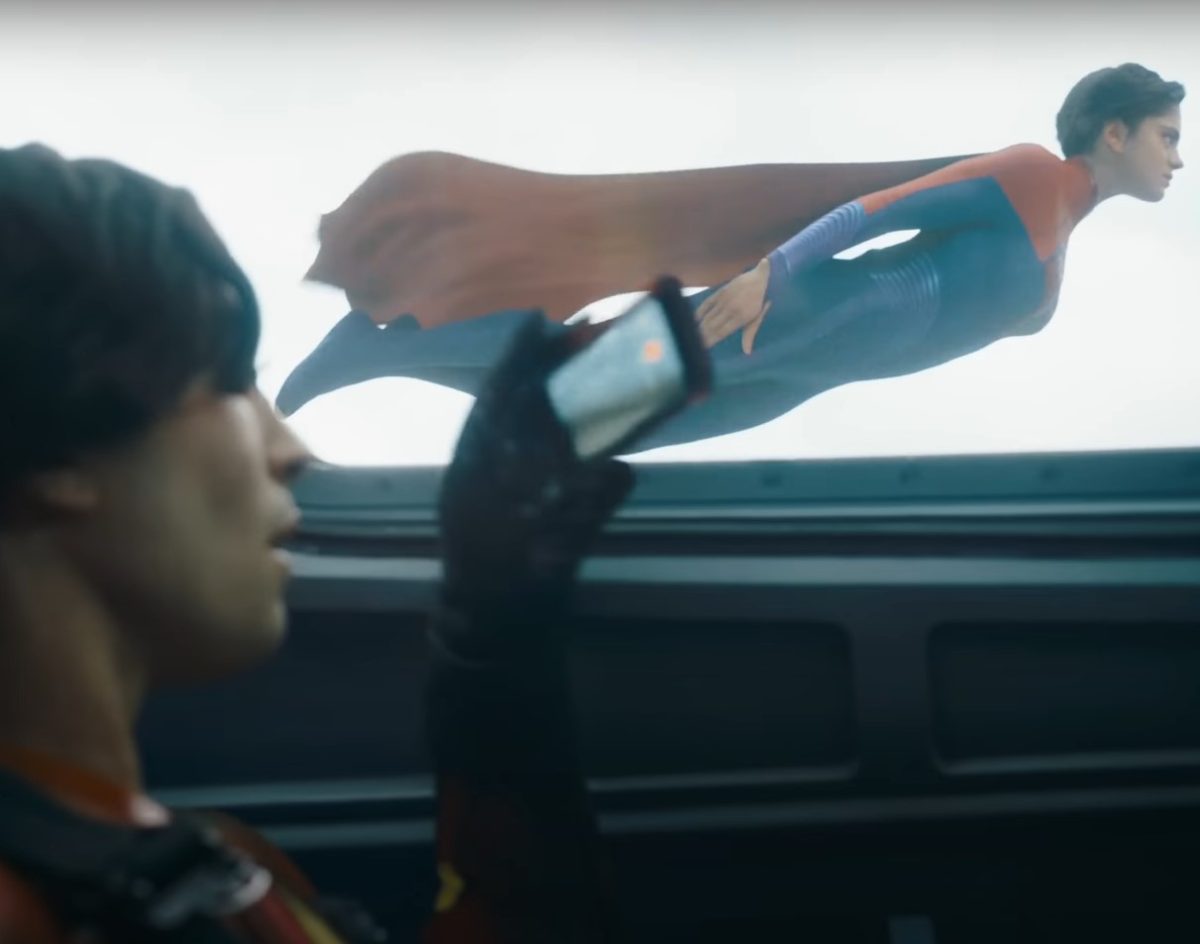 Sasha Calle excited about Supergirl via Instagram:
The actress also posted on Instagram sharing her excitement for Supergirl and The Flash.
"Holy sh-t! This is so so wild! It's so beautiful and exciting to finally share this with you all! I have fallen deeply in love with Supergirl. Getting to know her and feel her has been one of my greatest honors. This moment is so so special. I love you all. SHIT. MY HEART!" she posted. "If there's anything Supergirl has taught me, it's HOPE. Anything is possible. Don't let anyone tell you otherwise!!"
Calle continued, "I will forever be screaming "WHAT DID YOU DOOOOO!!!"
She also added, "JUNE 16. We'll watch it together like we did today. Congratulations to every human that has worked on this film. Again. I love you. Thank you. x WOOOOOOOO!!!!!"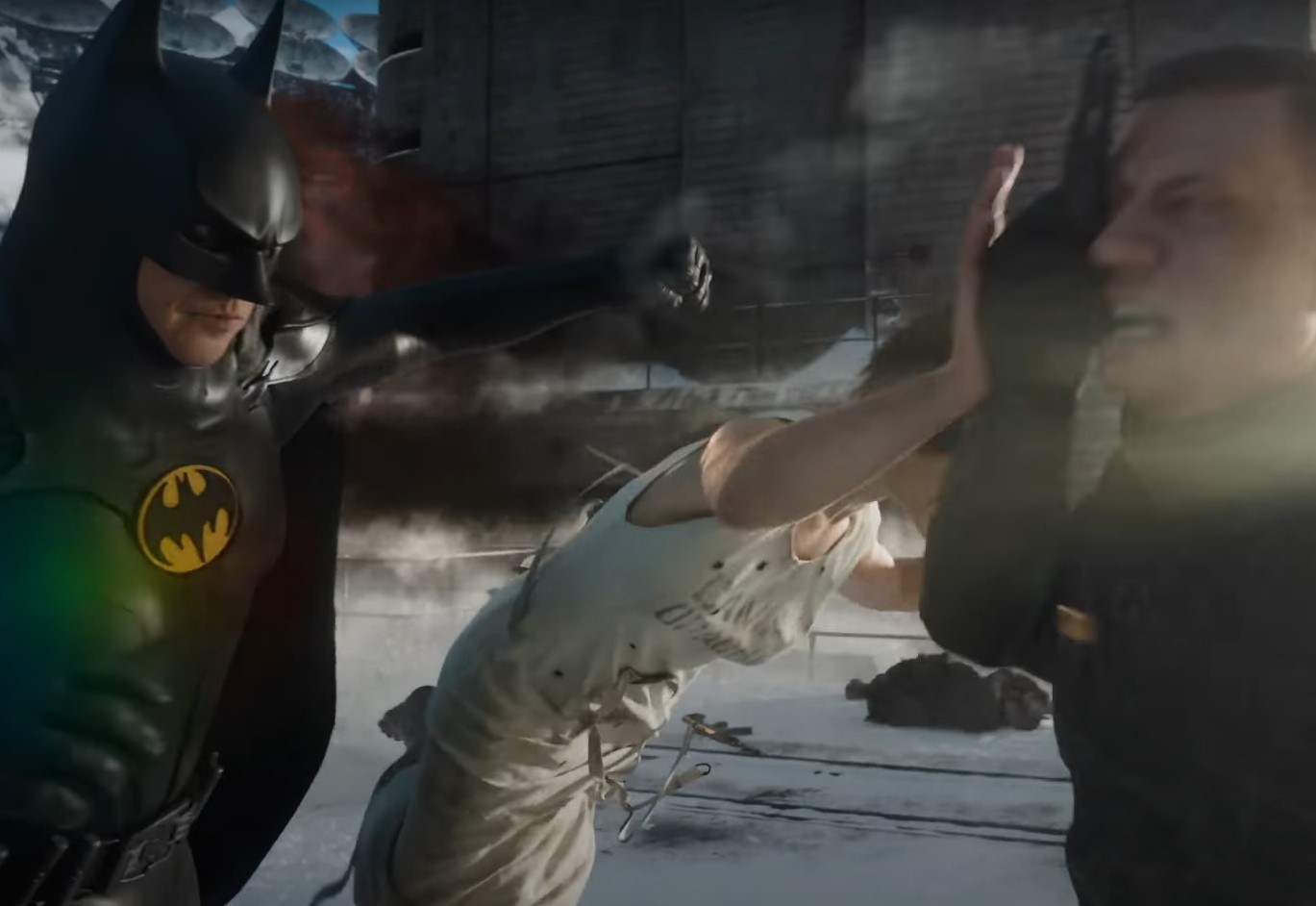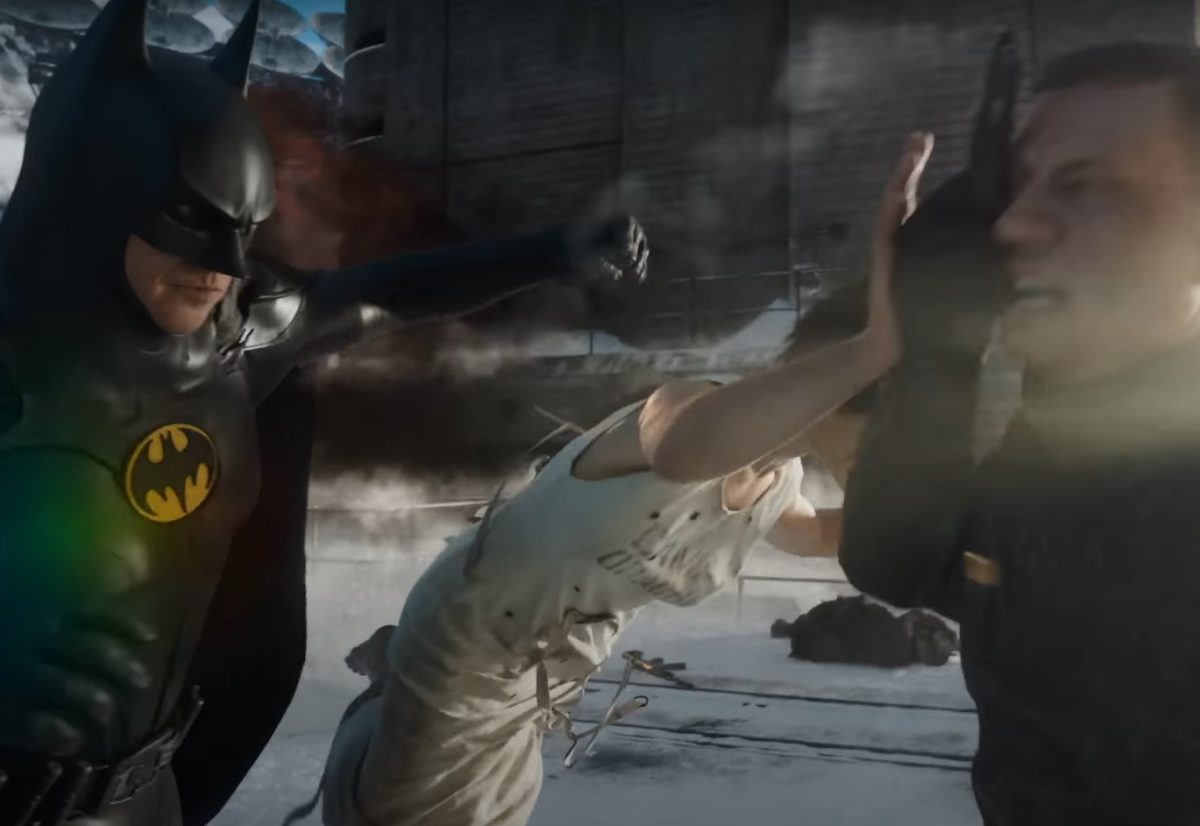 What does Supergirl do in The Flash?
Per the official synopsis, when Barry Allen uses his powers to travel back in time, he changes things which sees Barry become trapped in a reality that General Zod has returned.
Barry's time-traveling causes changes that include that in this new reality, there are no superheroes.
Enter Batman and Supergirl.
Barry convinces Batman to return and they have to rescue an imprisoned Kryptonian who happens to be the Sasha Calle Supergirl where they take on Zod in an alternate version of Zack Snyder's Man of Steel movie.
Check out the new poster below.
The Flash gets released on  June 16, 2023 and internationally beginning 14 June 2023 directed by Andy Muschietti and also stars Ezra Miller, Michael Keaton, Ben Affleck, Michael Shannon, Antje Traue, Ron Livingston and Maribel Verdú.