Rockstar Games has been hacked which has led to Grand Theft Auto VI leaking online.
Rockstar confirmed the hack and the Grand Theft Auto VI leak on social media.
"We recently suffered a network intrusion in which an unauthorized third party illegally accessed and downloaded confidential information from our systems, including early development footage for the next Grant Theft Auto," the company said in a statement. "At this time, we do not anticipate any disruption to our live game services nor any long-term effect on the development of our ongoing projects."
The statement continued, "We are extremely disappointed to have any details of our next game shared with you all in this way. Our work on the next Grand Theft Auto game will continue as planned and we remain as committed as ever to delivering an experience to you, our players, that truly exceeds your expectations. We will update everyone again soon, and of course, will properly introduce you to this next game when it is ready. We want to thank everyone for their ongoing support through this situation."
A Message from Rockstar Games pic.twitter.com/T4Wztu8RW8

— Rockstar Games (@RockstarGames) September 19, 2022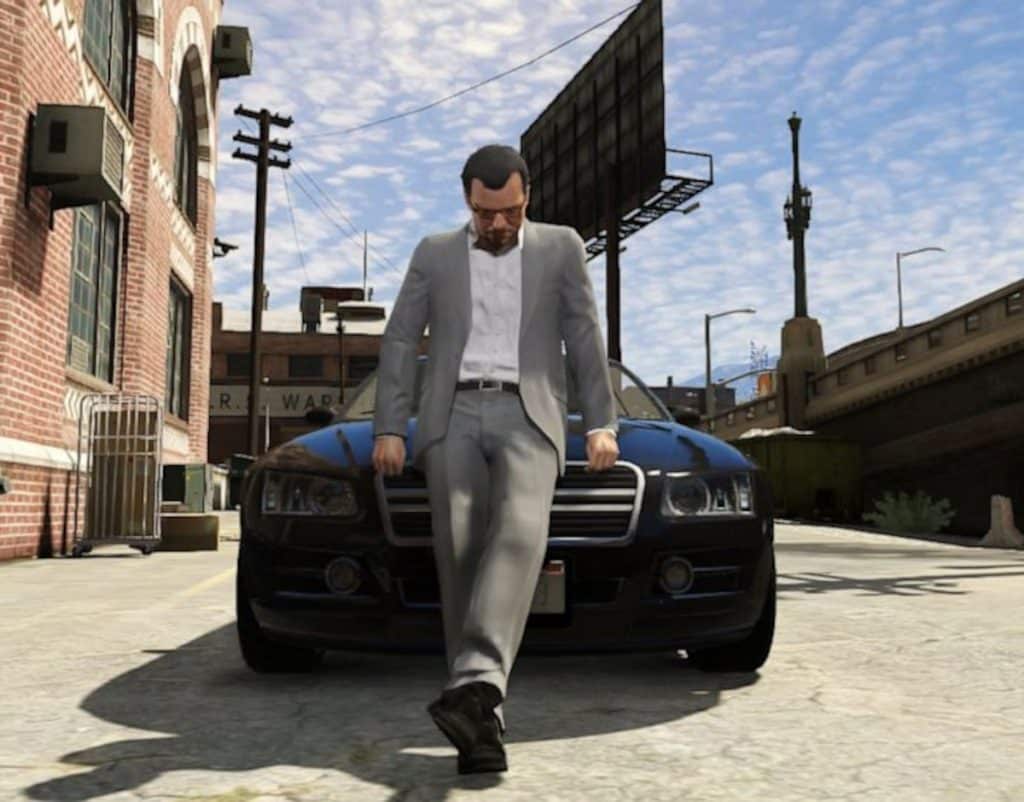 Grand Theft Auto VI leaks
Regarding the leak, on early Sunday morning videos began appearing online claiming to feature footage from Grand Theft Auto VI.
A hacker who goes by teapotuberhacker uploaded 90 videos to the GTA Forums and from there the footage spread to YouTube and social media sites.
The hacker said he was able to access the test build footage by hacking a Rockstar employee's Slack account.
Worth a mention is that the footage is considered "rough" which obviously means not finished as the footage uses placeholders and the game is probably still years away.