Fans were shocked with mid-season finale of The Walking Dead when it was learned that Carl had been bitten by a Walker, meaning the character is getting killed off.
Shortly after the episode aired, Chandler Riggs' father took to Facebook to blast The Walking Dead showrunner Scott Gimple for firing his son.
"Watching Gimple fire my son 2 weeks before his 18th birthday after telling him they wanted him for the next 3 years was disappointing. I never trusted Gimple or AMC but Chandler did. I know how much it hurt him. But we absolutely know how lucky we have been to be a part of it all and appreciate all the love from fans all these years," William Riggs posted.
It's since been learned that Scott Gimple will not be back as showrunner for The Walking Dead Season 9, but Gimple will still remain with AMC and oversee The Walking Dead universe.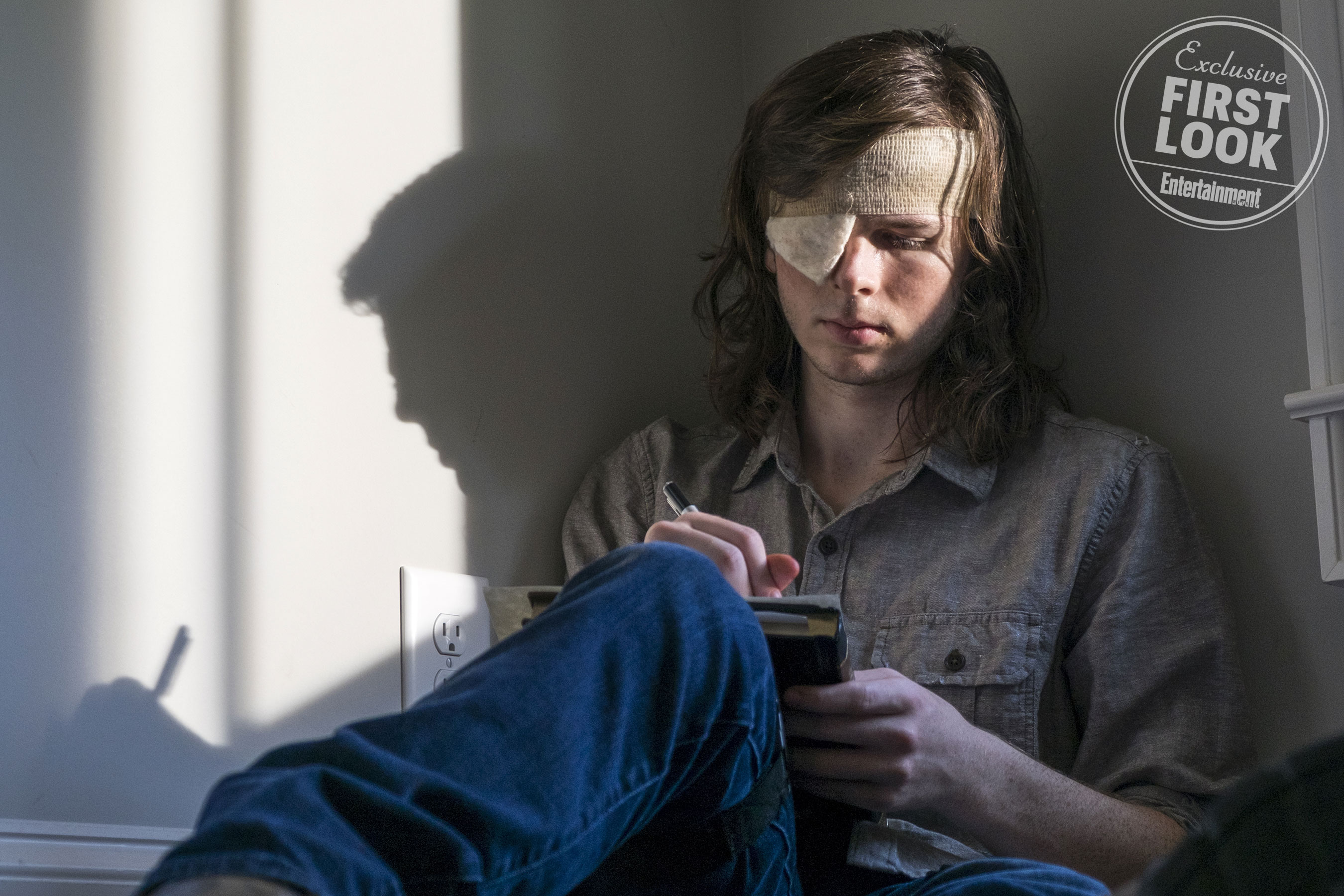 The episode in question is due to air Sunday, February 25th; Entertainment Weekly has been posting a series of articles on the episode, which includes The Walking Dead creator Robert Kirkman defending the decision to kill off Carl.
"I think Scott first brought it up to me as a possibility probably about a year ago at this point," creator and executive producer Robert Kirkman said. "At first, I was kind of like, 'Well, that's a big one, you know?' I might have had a little bit of trepidation. But once he laid out to me exactly what his long-term plans were, and the things that come out of it, and the things that it leads to, it was something I got on board with. I know that some fans online have been very upset, but that's by design," said Kirkman. "We're not supposed to be happy when these characters die. We are supposed to be worried about what comes next, and anticipating what comes next, and stressing about what comes next. That just shows that you're engaged and you're interested. Our job is to now pay that off and fulfill that interest, and prove that this was a decision worth making. That's what we've got to do."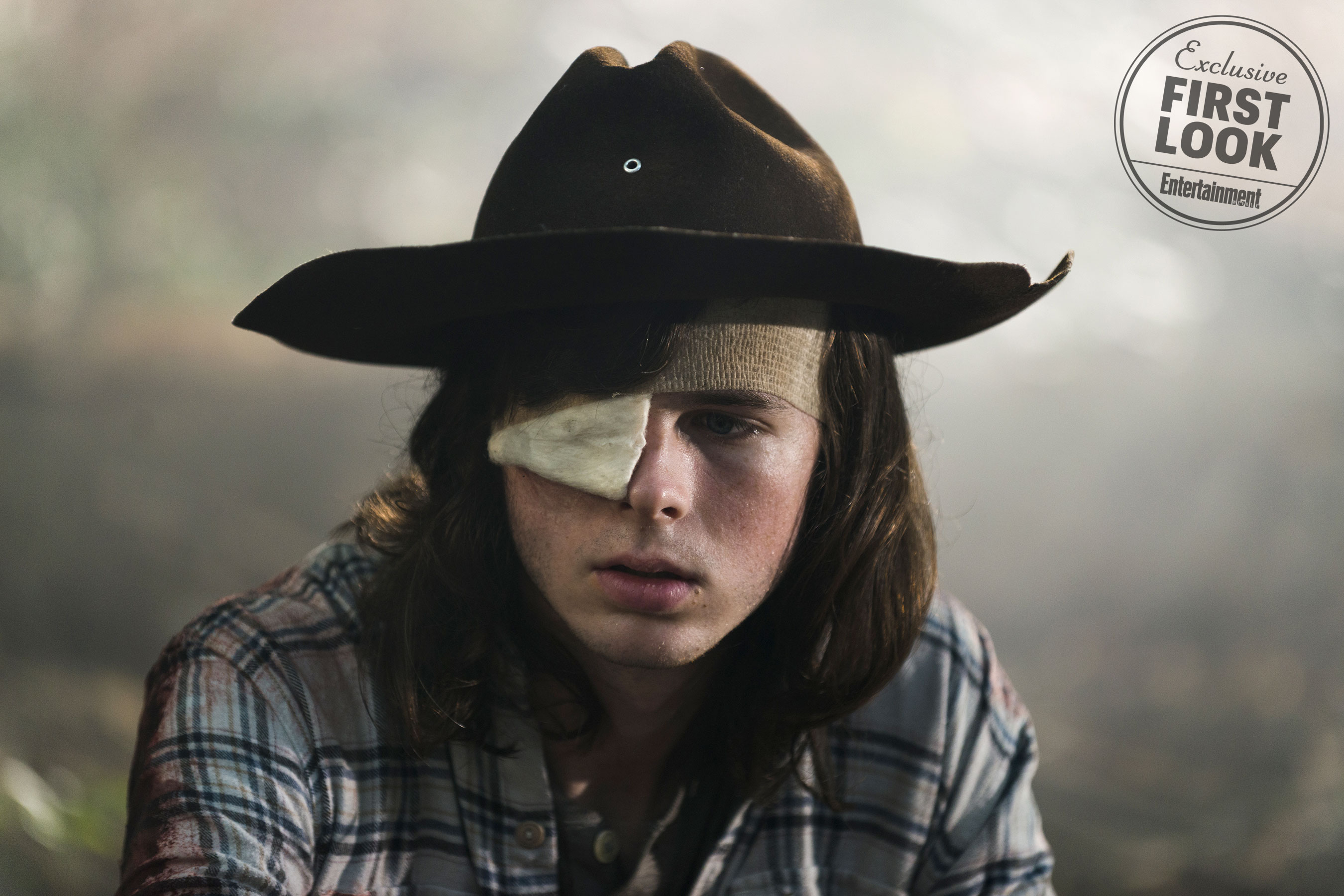 Robert Kirkman continues with mention that Chandler Riggs does a great job with Carl's send off.
"It's a great tribute to Carl the character, and Chandler the actor," Kirkman said. "It's definitely Chandler's best work. His work in this episode is absolutely amazing. It's something he should really be proud of. I think it's something people will be talking about for a good long while. We're just really excited to share with the audience."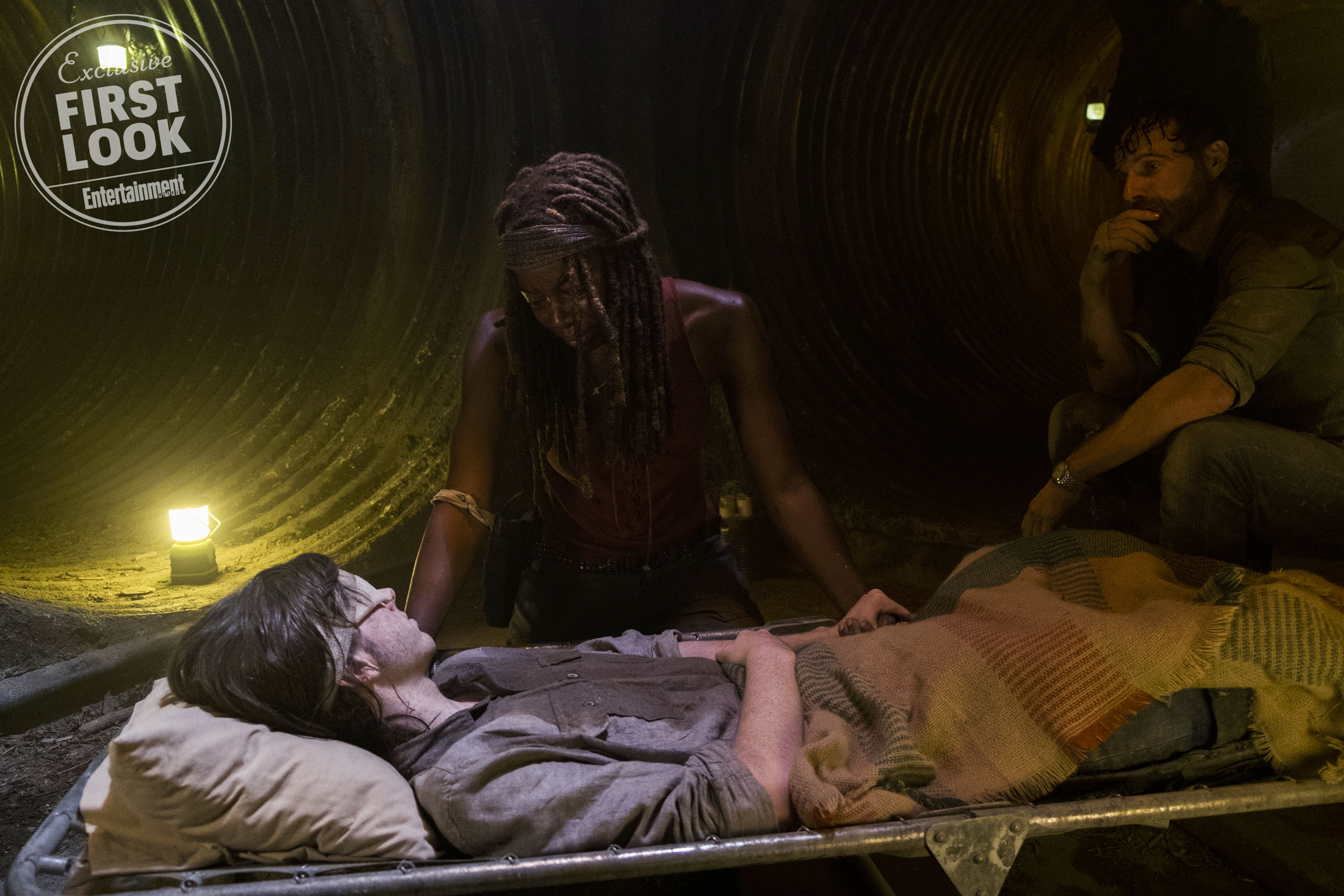 Regarding what happens following the death of Carl is unknown, but Robert Kirkman offers it will mean a new direction for the show and one different than the comic.
"There are big, huge stories coming up that you might think will be massively altered because of the absence of Carl," Kirkman said. "But we have known these story lines have been coming for years. There are plans in place to make it all work. The loss of Carl doesn't necessarily mean that we're going to be losing big swaths of the comic book story. It means that there will be some differences to them. The goal is that those differences will be as exciting to the audience as they are to me."
As the comic book is mentioned, The Walking Dead fans upset with the death of Carl can take solace in knowing the character is still alive in the comic.
Watch The Walking Dead mid-season 8 teaser: